---
---
Safety is our first concern when a conversation about closing or delaying school takes place. The decision must take into consideration early morning conditions as well as projections for the rest of the day. And because the district is large—135 square miles!—those conditions can vary greatly from north to south. 
Ultimately the responsibility of deciding whether to send children to school or keep them home rests with parents. If you deem conditions are not safe, and choose to keep your child home when school is in session, you must contact the school that day or the absence will not be excused.  
---
Here's what parents need to know to prepare for closings or delays:
NOTIFICATION
The notification process is designed to let all members of our community know no later than 6:00 a.m.

School Messenger, an automated phone calling and texting service, is our primary means of notification.  Here's how to verify your current contact information.  

These local broadcast television stations are informed: ABC 57, WNDU, WSBT and FOX 28
TWO-HOUR DELAYS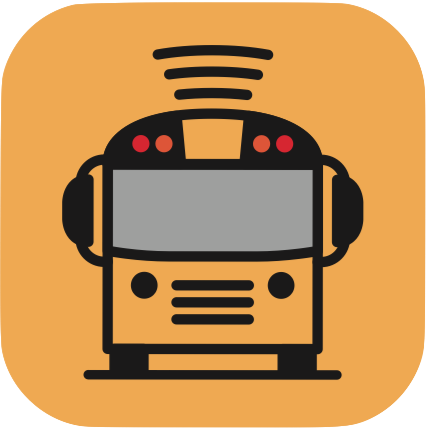 "HERE COMES THE BUS" APP and WEBSITE
Avoid your child standing at the bus stop in the rain or and snow by tracking your child's bus in REAL TIME! With GPS tracking, you can track your child's bus LIVE letting you also know exactly what time your child is dropped off. Follow the steps to create your account today! You can use Here Comes the Bus on your desktop, laptop or tablet. Make sure to also download the app and use it on your smart phone.  
SCHOOL CLOSINGS
When schools are closed, after-school and evening activities are also canceled

Coaches and sponsors will make announcements about rescheduling their events

Kids Club does not operate, morning or afternoon, on days when school has been cancelled
eLEARNING
P-H-M is approved by the Indiana Department of Education to use eLearning instruction on days that school is closed. Click here for more information on how you and your student will access their eLearning lessons.