Table of Contents
---
Transportation Contact Information
The Transportation Department is located at 3205 N. Home Street, Mishawaka, 46545. Our main phone line is (574) 258-9565, and our fax number is (574) 254-1561. We are here to help you … feel free to contact us at any time!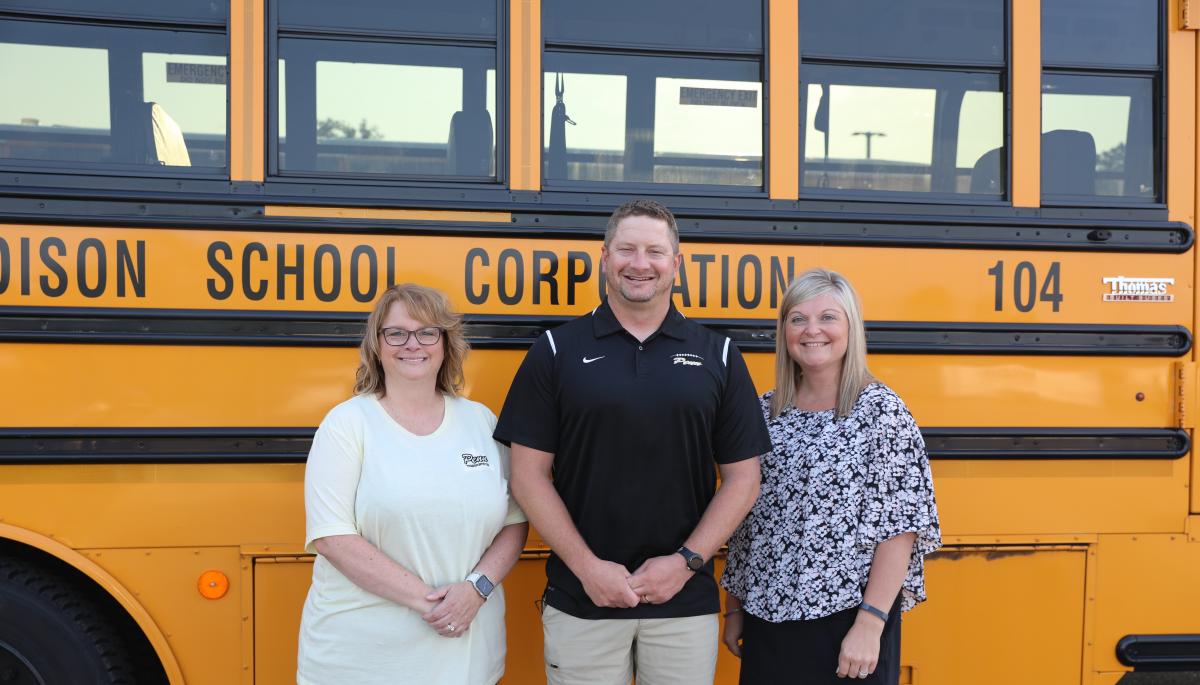 ---
Bus Routes

 
EZRouting is where you will find your student's bus route information including pick up and drop off times

Please use the email for the primary contact on your child's Skyward account as your login ID to allow the system to link you automatically. 
As a security precaution, EZRouting will confirm the contact information before allowing you to set up your parent portal. 
If you don't have an email on your Skyward account, please use the primary contact phone number as your login id.
You cannot change information in EZRouting, please contact your student's school
If a student is supposed to be a bus rider but did not receive an email: Check your SPAM folder or contact the child's school. (Child's school needs to confirm address / enrollment). Do not contact Transportation Directly

Physical letters with route information will NOT be sent

Families received an email from transportationrouting@phm.k12.in.us or info@ezrouting.com in late July

​The email was sent to the PRIMARY guardian as listed in Skyward.

10 Minute Window - Please be at the bus stop 10 minutes prior to scheduled pickup.  Buses can run early based on ridership.  Also be willing to wait at the stop buses can also run late due to external factors such as railroads, traffic, etc.  If a bus is running later than 10 minutes an email will be sent to parents informing them of the late route.
To request a review of a current bus stop, use this form.

Used to request a review of an assigned bus stop location.  Upon completion, please send it to the Transportation Department.
Reviews will be considered after Labor Day.
---
New Students, Alternate Bus Stop, Address Change &/or Withdrawal
Download the Add/Change/Withdrawal Form here.
This form is used to start bus service for students new to Penn-Harris-Madison
Report a change in address to your school
Request an alternate site for bus pickup. (Student get a maximum of two locations)
Change bus service for current students transferring or being assigned to a new P-H-M school
Discontinue bus service
---
Bus Tracking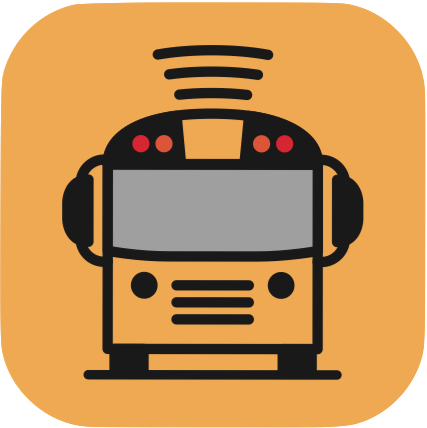 Each bus is tracked in real time utilizing GPS
To track your students bus, visit Here Comes the Bus 
Learn about how to create an account here

The district number for HCTB is 76205

Both the primary and secondary guardian as listed in Skyward can use Here Comes the Bus
---
Other Bus Riding Information
Bus Stop Distances - The approved walking distances for PHM bus riders to their bus stop is 150 yards for K-5 students and 300 yards for 6-12 students. 
Cul-de-sacs - Unfortunately due to the turning radius of a school bus we cannot drive down all cul-de-sacs.  PHM Transportation requires a diameter of 105 feet in all cul-de-sacs we travel in.
Non Resident Students/In District Transfer Students - Bus service is NOT provided to non-residents students or in district transfer students.
Seating Charts - All students will have assigned seats on the bus.
Per Indiana Code 35-43-2-2 parents are not permitted to board the school bus without authorization.
Your child will be assigned to a bus route and have a designated bus stop. Any student wishing to ride a different bus route MUST submit a written note from the parent; this note must be approved by the school and provided to the bus driver.
---
Safety 
Safety is our top priority!
Indiana State Police conducts annual inspections of all districts' school buses before the start of each school year to ensure they meet operational and safety standards and are ready for service.
PHM currently has Stop Arm Cameras on all of our buses and uses 247 Security cameras that allow for full video and audio recordings of bus routes

If a car does pass a bus while the stop arms are extended, the camera footage will be sent to the local prosecutor
We do not WANT individuals to get in trouble, we WANT them to drive safely. See the video below as a reminder of when to stop for buses. 
We invite our families to watch the video below with their children to remind them of school bus safety rules. We want to keep all our students safe throughout the school year!
---
Bus Conduct
Click Here to view Safety Tips & Guidelines
When boarding or deboarding, a student should ensure that all traffic has stopped and look to the driver for approval to cross the road.
Follow directions given by the bus driver.
School behavior expectations apply to the bus.
Please only bring items on the bus that allow aisles to be clear and all students to sit comfortably.
Vandalism:  Any form of vandalism to the bus will result in parents being billed for damages.

Schools and the Transportation Department reserve the right to remove students from the bus to maintain a safe environment for students and the driver

During a bus suspension, parents are responsible for transporting students to and from school​
---
Please view the interactive P-H-M boundary map below. The school zones are marked and you can zoom in for a street view.
 
​
You can also click here to see the P-H-M Street Guide to verify which school serves your neighborhood. 
*Please call Transportation at (574) 258-9565 to confirm your Penn-Harris-Madison School Corp. residency.
---