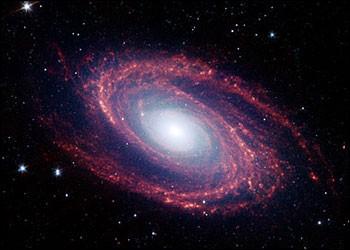 The Planetarium--Digital Video Theater is located in Bittersweet Elementary School, 55860 Bittersweet Road, Mishawaka, IN 46545. The school is directly east of the Educational Services Center. A schedule of presentations on a variety of subjects including the wonderful world of astronomy is posted below.
Melinda O'Malley, director, P-H-M Planetarium and Digital Video Theater:  574-258-9569
Schedule of Shows for the 2014-2015 school year
Please note this schedule change. The show "Secrets of the Mummies" originally scheduled for Tuesday, May 5 will be presented on Wednesday, May 6 at 6:30 p.m. instead. There will be no May 5 show.