Posted: Monday, June 8, 2009 - 2:29pm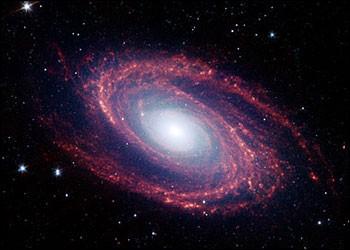 The Planetarium & Digital Video Theater (DVT) is an outstanding educational resource to P-H-M schools and the greater St. Joseph County community, supporting learning across the curriculum and at all grade levels. 
P-H-M students visit regularly to experience "digital" lessons projected in the state-of-the-art dome.  Hundreds of students and educators from neighboring districts also visit for scheduled field trips.  
Additionally, the facility hosts nearly 50 informative and entertaining public shows each year, with topics ranging from Astronomy to Rock & Roll.  Here is the schedule of public shows being offered in the 2015-2016 school year. 
Visit dvt.phmschools.org for all the details! 
The list of shows available or recommended for classroom visits
How P-H-M teachers should schedule their classroom visits
Frequently asked questions about visiting the Planetarium/DVT
The schedule of public shows hosted at the Planetarium/DVT
Links to recommended astronomy and "sky events" websites
---
LOCATION AND CONTACT INFORMATION
The Planetarium/DVT is located inside Bittersweet Elementary School (directly east of the Educational Services Center)
55860 Bittersweet Road, Mishawaka, IN 46545
momalley@phm.k12.in.us (Melinda O'Malley), is the director of P-H-M's Planetarium and Digital Video Theater. She can be reached at (574) 258-9569.