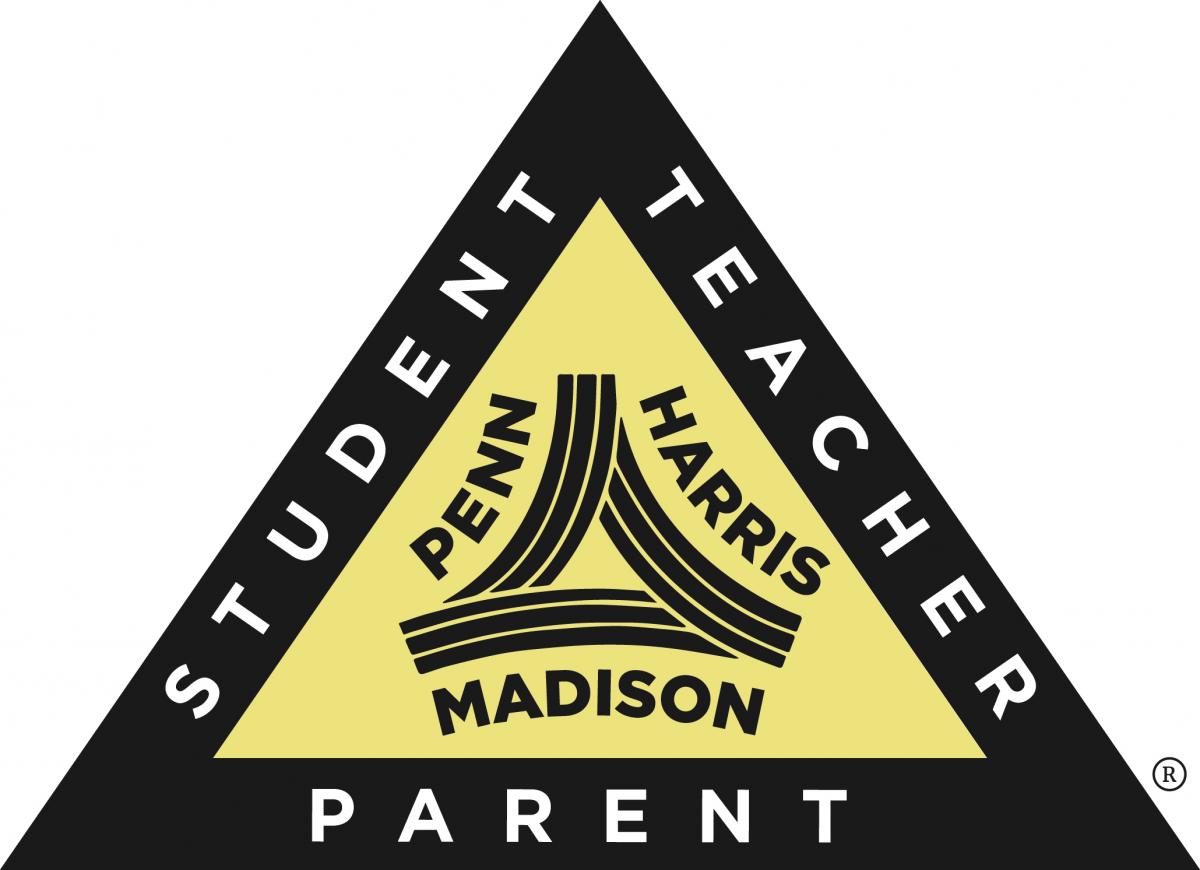 P-H-M's "Triangle of Success" Leads to Excellence in Education
P-H-M enjoys a well-deserved reputation for excellence! Our parents, students and teachers are P-H-M's "Triangle of Success!"  The district has earned an "A-rating" from the Indiana Department of Education for six consecutive years and is widely recognized as the premier school district in this region.  
Located in northern Indiana, Penn-Harris-Madison is a thriving suburban district comprised of 15 schools serving nearly 10,700 students (2015-2016 enrollment figures) in kindergarten through 12th grade—and hundreds more through our preschool programs, adult diploma program and community education offerings. 
Accomplishments That Set Us Apart 
An "A-rated" school district 
All fifteen schools are "A-rated"
Six "Four Star" Schools for the 2014-2015 school year, as named by the IDOE are: Horizon Elementary, Mary Frank Elementary, Prairie Vista Elementary, Northpoint Elementary, Discovery Middle School, Grissom Middle School, and Penn High School
 "Four Star" Schools for the years 2015-2016: Mary Frank and Northpoint Elementary Schools
ISTEP scores in the top 5% statewide
A graduation rate that exceeds 97%
100% of our teachers are rated Effective or Highly Effective
Nationally-ranked Schools 
Award-winning Staff
Dr. Jerry Thacker has been named Indiana's Superintendent of the Year and Indiana's Educator of the Year

Dr. Thacker has also been awarded The Sagamore of the Wabash, the highest honor Indiana's governor can bestow

Penn High School Principal Steve Hope was named 2015 Indiana Principal of the Year

Dr. Denise Seger, Associate Superintendent, has been named School Business Official of the Year by IASBO professionals 

Dr. Seger was also given the IASBO Lamplighter Award in recognition of her leadership and contributions at the state level

Mike Seger, Director of Safety and Student Services, is a GOV-30, one of 30 outstanding public service and safety officials in the nation

Five of the past six years, a P-H-M teacher has been a State Finalist for Teacher of the Year and in 2011 a P-H-M teacher was Indiana's Teacher of the Year
College and Career Readiness
Penn High supports college and career readiness with its academy structure. The academies serve as "smaller learning communities" where students build relationships while engaged in relevant learning experiences.
STEM (Science, Technology, Engineering, Math) Academy

Health & Human Services Academy

Management & Business Academy

Fine Arts & Communications Academy

The Early College Academy is another option that fosters early success for students focused on obtaining an Associate Degree while completing their high school coursework

The Freshman Academy serves all ninth graders by providing a cohesive and highly supportive first-year experience
Instructional Technology
We provide technology-rich learning environments, equipping teachers, students and classrooms with digital tools and resources.
Primary students use mini-iPads to practice skills and gain proficiency

Intermediate students use classroom sets of Chromebooks to access classwork and resources

Every secondary student (grades 6-12) is issued a personal Chromebook for use at school and home

Every classroom is equipped with interactive whiteboards and digital projectors

Our schools include state-of-the-art science labs, digital production/broadcast studios and high-tech engineering/design spaces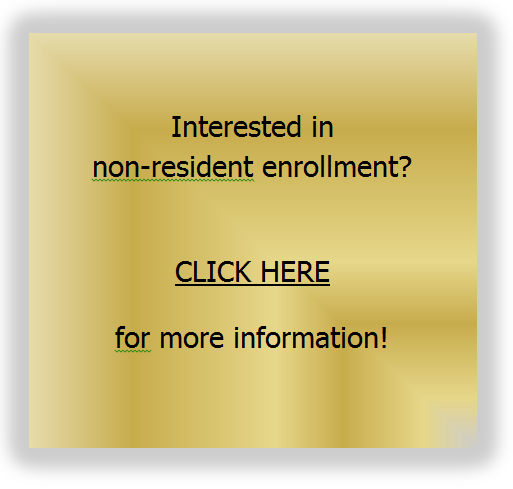 Enrollment
Moving to the area and need to enroll your child(ren)? Click here for a one-stop source of all the information you need to register your student(s). Families who live within the district's boundaries are welcome to go directly to the school to enroll their children at any time or, during the summer months, by coming to the Educational Services Center at 55900 Bittersweet Road, Mishawaka, IN 46545.
Outside of the P-H-M District, but interested in enrolling your child(ren)? P-H-M is the district of choice for parents of more than 1,000 out-of-district students currently attending our schools.  
 
We continue to admit non-resident students each year in accordance with Board Policy 5111. Once admitted, non-resident students who remain in good standing may continue attending at P-H-M until they graduate high school. There is no application fee or tuition expense. 
Those interested in non-resident enrollment are encouraged to review the non-resident student application process, and take note when the annual application window opens and closes, and at which grade levels openings exist. 
---
Follow the links below to learn more about Penn-Harris-Madison School Corporation!
---
Penn-Harris-Madison School Corporation • 55900 Bittersweet Road, Mishawaka, Indiana 46545 • (574) 259-7941 •  Fax (574) 258-9547
---