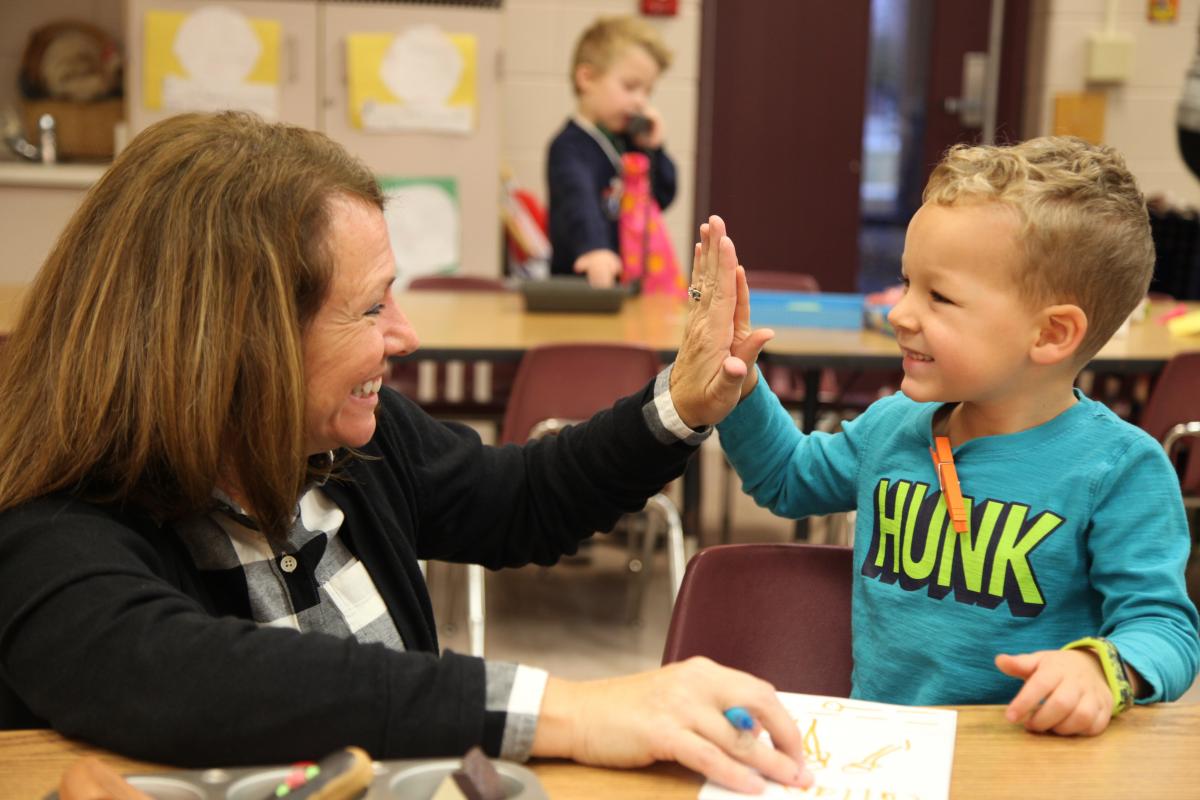 Penn-Harris-Madison operates two preschool programs: Early Learning Academy (ELA) and Penn PALS.
Click here to learn more about ELA and to download a registration form. 
Registration for the 2020 – 2021 school year opens Tuesday, January 21, 2020.
There are still openings available for the Early Learning Academy at Horizon Elementary School for the 2019 - 2020 school year.
Click here to learn more about Penn PALS. Registration for the 2020-2021 school year will be Tuesday, March 10, 8:00 a.m. – 12:00 p.m. at P-H-M's Educational Services Center, 55900 Bittersweet Rd, Mishawaka.
Both programs are research-based that focus on building children's strong foundations for school success focusing on social, emotional and cognitive learning through a variety of tools. Preschoolers spend time in role-play, which has shown to lead to higher measures of creativity and cognition.