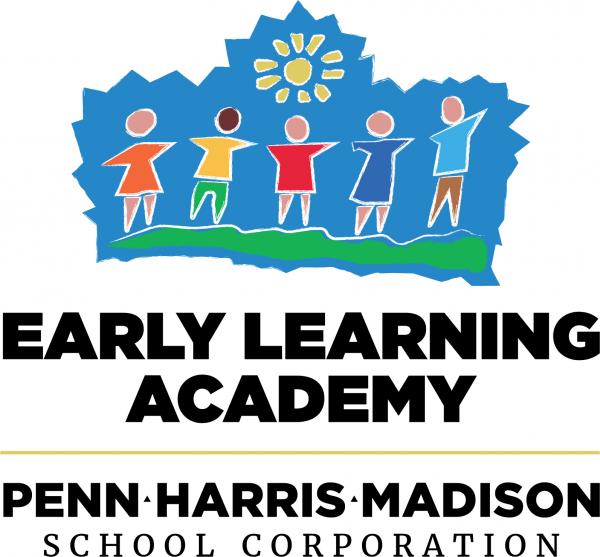 Early Learning Academy is offered at these two locations: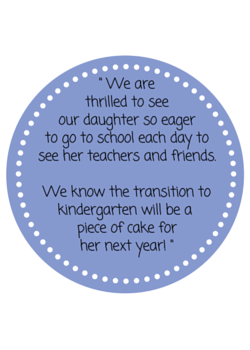 ---
How do I register? 
Registration for the 2023 – 2024 school year is now open.  ONLINE applications will be taken on a first-come, first-served basis. 
Please review the following information before submitting a registration form.
As of January 23, 2023, the Mary Frank location is full.  There are limited spaces available at Horizon.
The non-refundable registration fee of $60 is due before your child is officially registered into the Early Learning Academy.  The fee can be dropped off at the school office between 8:00 a.m. and 2:30 p.m.
In addition to submitting the online registration form (linked at the bottom of the page), you will need to provide a copy of the child's birth certificate, immunization records, and two proofs of residency (mortgage/lease/rental statement and a current utility bill). Instructions on where to send these documents are found on the electronic registration form.  School front office staff will be happy to help you with any questions you may have.
Who is eligible to apply? 
The child must be 4 years old on or before September 1, 2023 to attend during the 2023 – 2024 school year. There is no residency requirement. Youngsters who live in neighboring school districts are welcome to apply.  Please note – when non-resident preschool children are of age to attend Kindergarten, parents/guardians must apply for a spot during the P-H-M non-resident application process.  Attending the Early Learning Academy does not qualify non-resident students to automatically attend a P-H-M school.
How many days a week does this program operate? 
The program operates 5 days a week, Monday through Friday.
What are the hours of operation? 
Both ELA locations at Mary Frank and Horizon operate from 8:00 a.m. - 2:30 p.m. , Monday through Friday. We follow the established P-H-M school calendar, including school closings and delays that may occur due to weather. 
How much does it cost? 
In addition to the non-refundable registration fee of $60, the cost for the  2023 – 2024 school year is $35 a day.  Cost includes full-day programming, a daily lunch and a snack.
What is the curriculum for the program? 
Each location is served by a certified lead teacher, assisted by para-educators in the classroom setting. We use a research-based, early childhood program that builds strong foundations for school success focusing on each student's social, emotional and cognitive learning through a variety of tools. Our preschoolers spend time in role-play which has shown to lead to higher measures of creativity and cognition. Students are exposed to learning through multiple intelligences including literacy, mathematics, socialization, foreign language/sign language, music, physical education, and the arts. Through fun, creative activities, we scaffold students through multiple levels of learning. 
Watch this video highlighting how our professionally-staffed, full-time programs promote learning while encouraging creativity and problem solving. 
Are either transportation service or Kids Club available? 
We do not offer bus transportation to and from preschool. If it is necessary for your child to attend Kids Club (P-H-M's child care services before and after school program), please indicate the need on the ELA application.
Click here for the Mary Frank Early Learning Academy Registration Form for the 2023 – 2024 school year.
Click here for the Horizon Early Learning Academy Registration Form for the 2023 – 2024 school year.
---
Our Parent Handbooks cover many details and are available here:
*Adobe Acrobat Reader will be required to view these PDFs. If you do not have Adobe Acrobat Reader, please visit Adobe's website at this link www.get.adobe.com/reader/ to download your free version. If you need more help with Early Learning Academy information, please call the P-H-M Educational Services Center at (574) 259-7941.