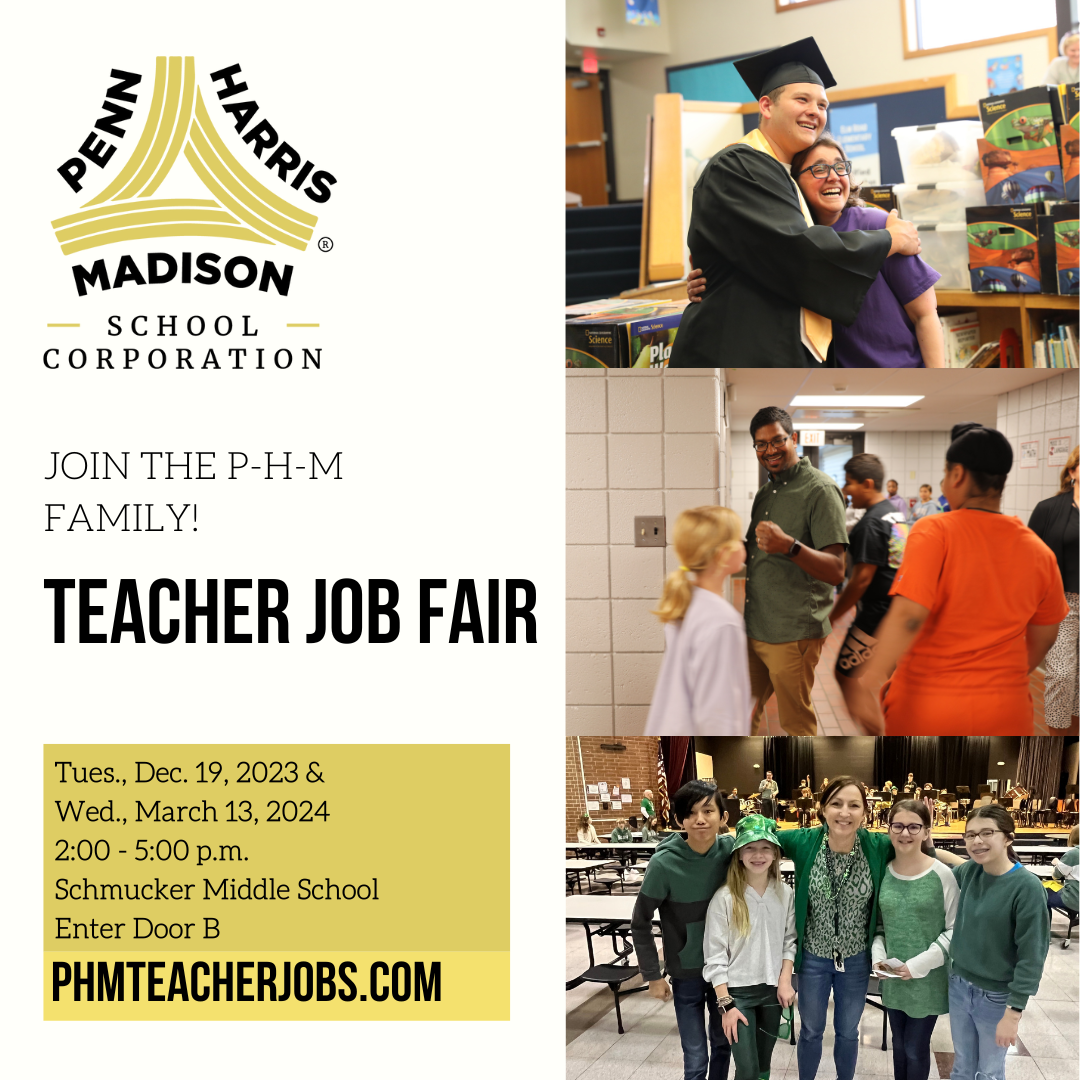 Teachers are an integral part of our "Triangle of Success" along with parents and students—connecting with parents and students to achieve academic excellence. Become a part of P-H-M Excellence by attending an upcoming Teacher Job Fair. We're always looking for teachers to join the P-H-M family. Click to put in your application today!
Penn-Harris-Madison School Corporation places a high priority on ongoing Professional Development to ensure teacher success and excellence in education.
100% of P-H-M's teachers were evaluated "Effective" or "Highly Effective"
P-H-M promotes Professional Learning Communities (PLC's) and collaborative planning.
P-H-M provides technology-rich learning environments in our 11 elementary schools, 3 middle schools and Penn High School.
P-H-M values and celebrates diversity.
P-H-M has excellent pay & benefits—one of the highest starting teacher salary in the area! Click for more details.
Our teachers are passionate about teaching and we are passionate about our teachers! CLICK BELOW TO APPLY TODAY! 
Click the button below to apply today!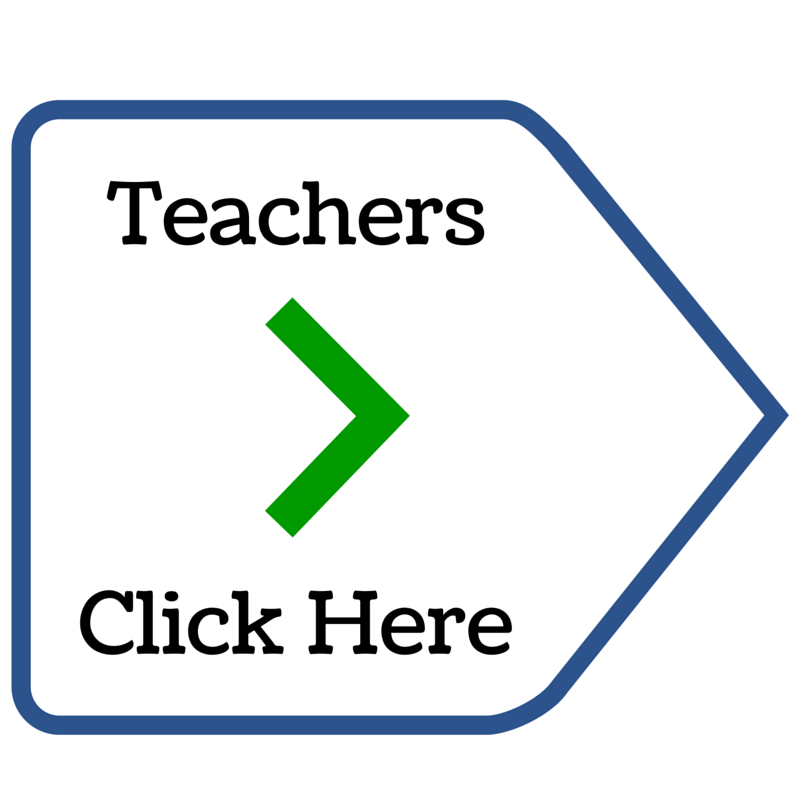 The Indiana Department of Education has consistently recognized Penn-Harris-Madison School Corporation with an "A" rating since 2011—the first year the district rating system was established. We are a suburban school district in Northern Indiana, just outside of South Bend—home to the University of Notre Dame, Bethel University and Indiana University South Bend. Click to learn more about the South Bend/Mishawaka area. We are about 90 miles from Chicago and 30 miles from the beautiful shores of Lake Michigan. The District covers 135 square miles serving approximately 11,100 students in 15 schools: 11 elementary, three middle and one high school.  Our other points of excellence include:
The Indiana Department of Education and the Office of School Accountability & Accreditation notified Penn-Harris-Madison that the district has maintained its identification as a Performance Qualified School District through the 2022-23 school year. 
P-H-M is in the Top 5% of Indiana's top performing public school corporations for Spring 2023 ILEARN results.
Ranking of Indiana public schools that passed both ELA and Math:

Northpoint Elementary School is #1
Prairie Vista Elementary School is #2
Discovery Middle School is #2
Penn High School is in the top 4% for the Biology component of ILEARN