Posted: Thursday, February 14, 2019 - 11:31am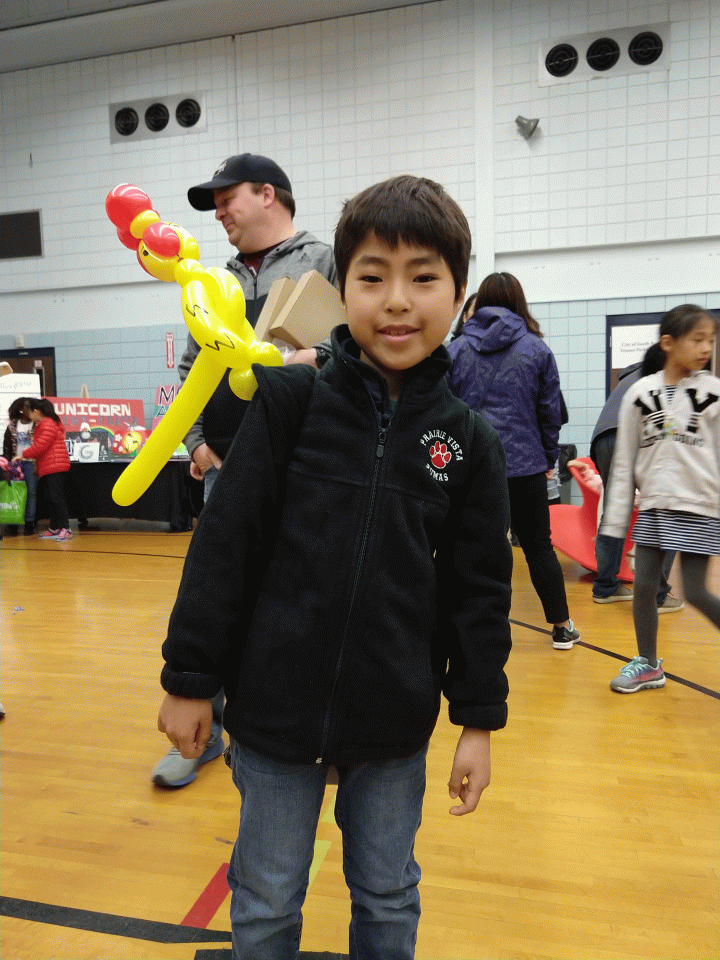 Community Connections Fair
Saturday, March 23, 2019
10:00 a.m. to 1:00 p.m.
Schmucker Middle School
56405 Bittersweet Rd., Mishawaka
In an effort to expand outreach to the families of all of our ENL students (grades K-12), P-H-M's ENL Services is hosting a FREE community resource fair to make families aware of the services not only available within the district, but also in the Mishawaka and South Bend areas. Bilingual interpreters will be on hand at the event to assist those families who need it.
P-H-M is inviting area businesses who want to participate in the Community Connections Fair to sign up. Click here to request a table at the event. 
The Fair will also include cultural performances from P-H-M students and families. Families wishing to sign up to perform, click here.
Flyers about the event are available in the following languages, please click to download and print:
For more information, please contact:
Nicole Parker
P-H-M Elementary ENL Coordinator
(574) 259-2486, Ext. 53261
---
*Adobe Acrobat Reader will be required to view these PDFs. If you do not have Adobe Acrobat Reader, please visit Adobe's website at this link www.get.adobe.com/reader/ to download your free version. If you need more help accessing Kids Club information, plesae call (574) 258-9514.