Authored by support on Fri, 09/11/2015 - 8:38am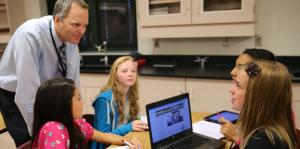 Parents of middle school and high school students who use HAC (Home Access Center), take note!
Some parents who signed up for HAC email alerts are not receiving them. 
Here are the two most common reasons for that, and what you can do to fix them.
---
PROBLEM: You are not receiving any email alerts because the school has no email address on file, or the email address on file is incorrect.