Registration for kindergarten students for the 2019-2020 school year will begin at each P-H-M elementary school on Tuesday, January 22, 2019.
This registration opportunity is for youngsters who live within the P-H-M district and who will be five-years-old on or before September 1, 2019. A parent or guardian must appear in person to register their child. 
Penn-Harris-Madison has 11 elementary schools, each offering full-day kindergarten. You may use the interactive Google based District Map and the 2018 P-H-M Street Guide to verify which elementary school serves your neighborhood. 
Registration will take place at the schools during the hours of 7:00 a.m. to 3:00 p.m. in most cases. The offices at Elsie Rogers Elementary School and Moran Elementary School will take registrations from 7:30 a.m. to 3:30 p.m.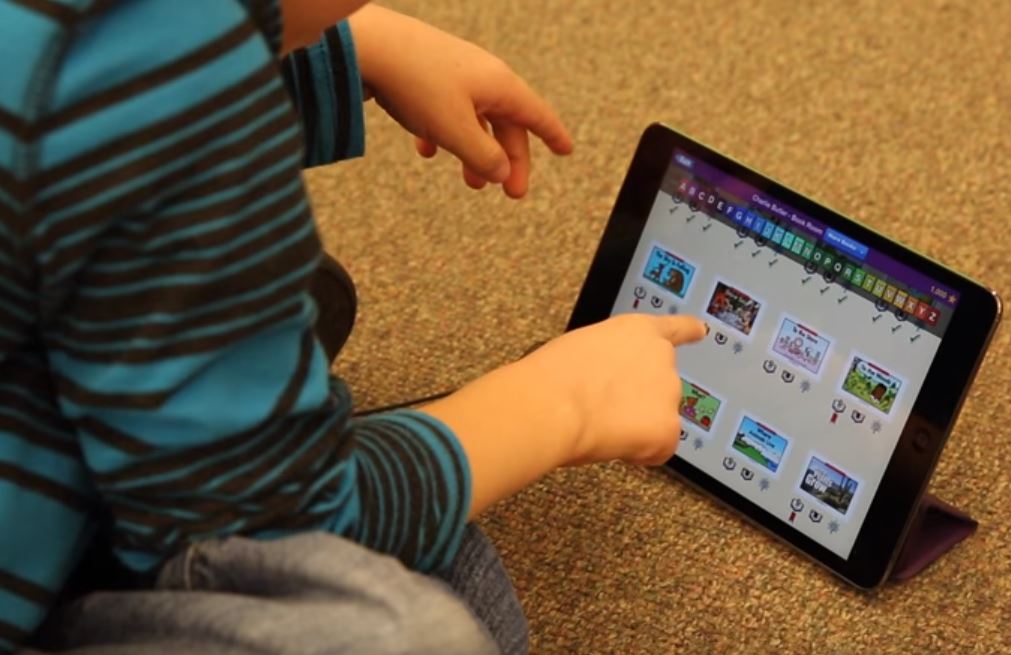 Please bring the following documentation with you:
Original Birth Certificate

Two Proofs of Residency (recent lease/rental/mortgage agreement/bill,  current utility bill, tax statement)

Immunization Records

Any legal documents related to child custody, restrictions, or restraining orders
We encourage you to register your student as soon as possible, on or after January 22.
We look forward to welcoming the Class of 2032! 
 
---
Required Registration Forms
 
Each child entering kindergarten at P-H-M must complete a Registration Packet and is also encouraged to have a physical exam and a dental exam completed before entering kindergarten. 
 
Registration Packet:  This packet includes the Registration Form, Home Language Survey Form and the Transportation Add/Change/Withdrawal Form. The registration process at the school will go more quickly if you print this packet and bring it with you already completed.
 
Here are two other important pieces of information for parents of incoming kindergartners: 
Immunization Requirements - Immunizations are used to protect your children against certain diseases as well as other children in the school. Under Indiana Public Law, when a child enrolls in school his/her parent/guardian is required to furnish written proof that a child is fully immunized as required by the Indiana State Department of Health. Immunization paperwork must be submitted to your school office before the first day of school. Immunizations may be obtained from your family doctor, St. Joseph County Health Department, or other area clinics. Please call your school health office for resources.

Saint Joseph Regional Medical Center Letter –  The schools' onsite healthcare services are provided by trained SJRMC personnel, who are prepared to help you with medical concerns and questions about medications at school. 
*Adobe Acrobat Reader will be required to view pdf documents. If you do not have Adobe Acrobat Reader, please visit Adobe's website, at this link www.get.adobe.com/reader/, to download your free version.
 
---
Related enrollment questions
---
RESIDENT STUDENTS WHO WISH TO CHANGE SCHOOLS
Any student who is a resident of the district and wishes to attend a P-H-M school other than his/her home school, must complete and submit an internal transfer request form. The transfer request form will be available here on Tuesday, January 22, the first date internal transfer requests for 2018-19 will be accepted. Incoming kindergarten students must first enroll at their home schools before submitting an internal transfer request for a different school. While admission to a child's home school is assured, transfer placement is not. Approval is based on the number of requests received and the space available. Transfer decisions will be announced later in the spring. 
NON-RESIDENT STUDENTS WHO WISH TO APPLY FOR ADMISSION
Non-resident students seeking admission to kindergarten, or any other grade level, must check this page on the P-H-M website after January 2nd  for more information on posted openings and the application process. There will be limited spaces available.