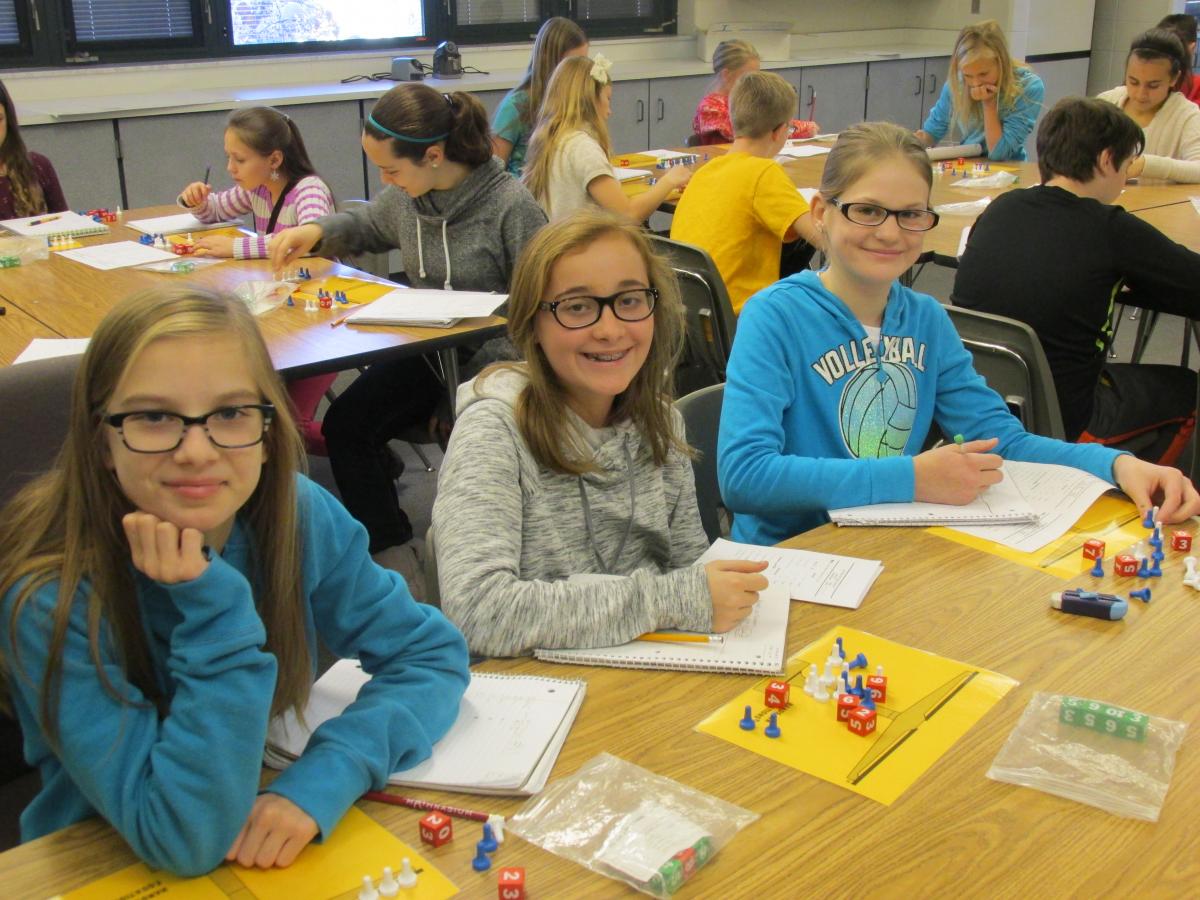 P-H-M families and students, we hope you had a good summer!  And we hope you are as happy and eager as we are to kick off the 2016-2017 School Year! 
We are confident this will be another great year full of excellent learning and extra-curricular opportunities for your students.
The first day of school will be Wednesday, August 24 for grades 1 – 12. All students in 1st through 12th grades will report to their school buildings that day, and all those who are signed up for transportation services may ride the bus that day.  
Kindergarten orientation takes place on Wednesday, August 24, with the first full day of kindergarten being Thursday, August 25. Kindergartners and their parents are invited to attend scheduled orientation sessions hosted by each elementary school on August 24 (check your school's website). Then, on August 25, kindergartners are welcome to ride the school bus and enjoy a full day in the classroom. 
The BACK TO SCHOOL INFORMATION below will help parents and students get ready for the 2016-2017 School Year! 
---
Elementary and middle school offices will open on Monday, August 8, 7:00 a.m. - 3:30 p.m. 
Penn High School's Main Office (574-258-9500) and Guidance Center (574-258-9502) are open now and ready to help students.
Register a new elementary or middle school student by visiting the school after offices open on August 8. The Student Registration page lists what documentation is needed. 
Register a new high school student by calling (574) 254-2851. We will help you schedule your registration appointment and advise you on what information to bring with you to the appointment. 
On the first day of school all P-H-M students will receive a "Back to School" packet with important parent/guardian communications.  Please read all of the contents, complete, sign and return the forms.
You may also visit the Back to School Packet page to view and print the information off our website. The forms in the packet cannot be done online.
SCHOOL CALENDARS
BACK TO SCHOOL EVENTS
Our elementary schools are hosting many fun family events between August 17 and 23. Check your school's website for details or check the District Activities Calendar. Mark your calendar, and plan to attend!
A number of Back to School Events for Middle Schoolers are also planned, including schedule pick-ups, school walk-arounds and new student orientations. 
Penn High School's "WALK AROUND" on Saturday, August 20, from 9 a.m. to noon gives students a chance to familiarize themselves with the school and find where their classes and activities are located.
New for 2016-2017! School fees can be conveniently paid online via the PHM Webstore. Learn more here!
2016-2017 Fee Schedules are available online and in the Back to School packet. Fees are payable on the first day of school. 
Supply lists are not issued by our schools. Many of the supplies your child needs will be provided by the school. If other specific items need to be purchased for a class or lab, your child's teacher will inform you after school starts. 
School bus route times and locations will be shared with parents in a Transportation letter to be mailed the week before school starts.
The Transportation page includes information on Here Comes the Bus and infoFinder i – two online tools to help parents and students keep track of bus travel.
---
Penn-Harris-Madison's Triangle of Success is built on student achievement, with parent and teacher support. Success depends on supportive parents … help us help your children!
PARENTS Click here for ways to get connected and stay informed. 
PARENTS Click here for ways to get involved at your child's school. 
---