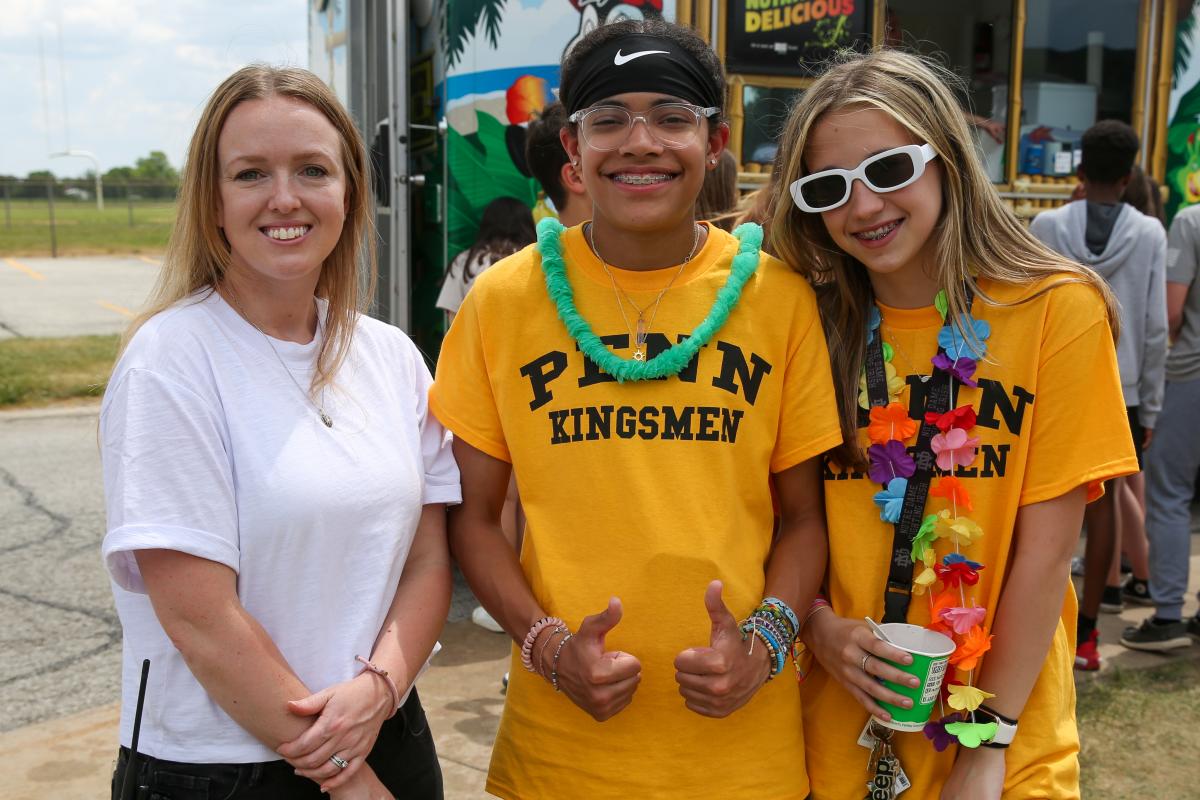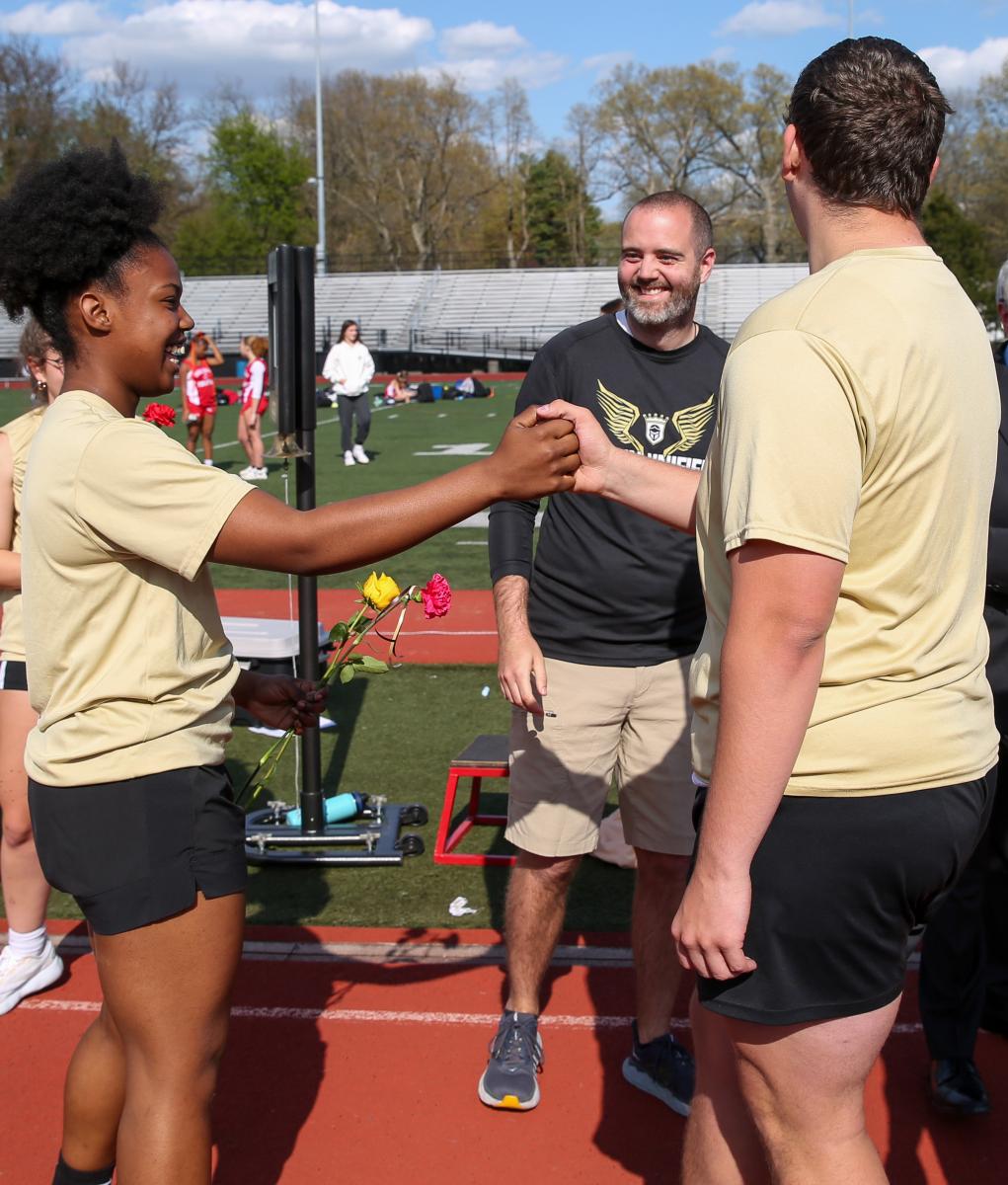 We're thrilled to welcome back all of our students and have another great year of #PHMExcellence!
The first day of school will be Wednesday, August 16, 2023 for grades 1 – 12. 

All students in 1st
 through 12th
 grades will report to their school buildings that day, and all those who are signed up for transportation services may ride the bus that day.  
Kindergarten orientation takes place on Wednesday, August 16 with the first full day of kindergarten being Thursday, August 17.
Kindergartners and their parents are invited to attend scheduled orientation sessions hosted by each elementary school on August 16 (check your school's website). Then, on August 17, kindergartners are welcome to ride the school bus and enjoy a full day in the classroom. 
The BACK TO SCHOOL INFORMATION listed below will help P-H-M parents and students get ready for the 2023-24 School Year! 
CONTACTING SCHOOLS OVER THE SUMMER
BACK TO SCHOOL FORMS
BACK TO SCHOOL EVENTS
SCHOOL FEES AND SCHOOL SUPPLIES
IMMUNIZATIONS AND HEALTHCARE SERVICES
Penn-Harris-Madison's Triangle of Success 

is built on student achievement, with parent and teacher support. Success depends on supportive parents … help us help your children!
PARENTS Click here for ways to stay informed, as well getting connected and volunteering.