Posted: Thursday, August 1, 2019 - 11:30am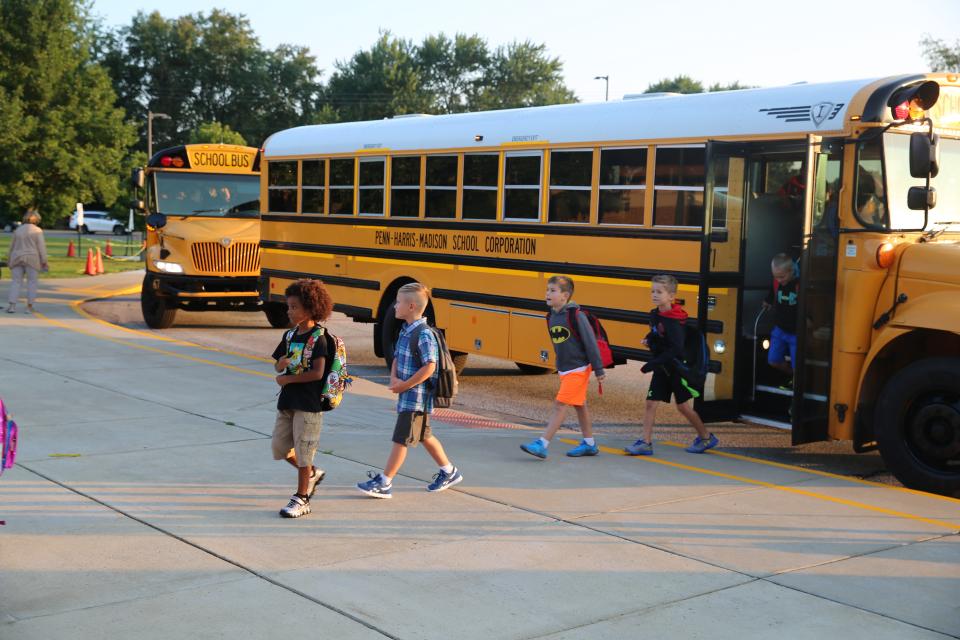 The First Day of School for students grades 1-12 is Wednesday, August 21, 2019.
The First Day for Kindergartners is Thursday, August 22, 2019.
We hope all our students and families had a relaxing and restful summer. We are getting geared up and excited to welcome back all our students to our 11 elementary schools, three middle schools and Penn High School.
For all important details, forms, and other pertinent information, you can visit your student's school website or click here for District information.