Posted: Monday, April 15, 2019 - 12:42pm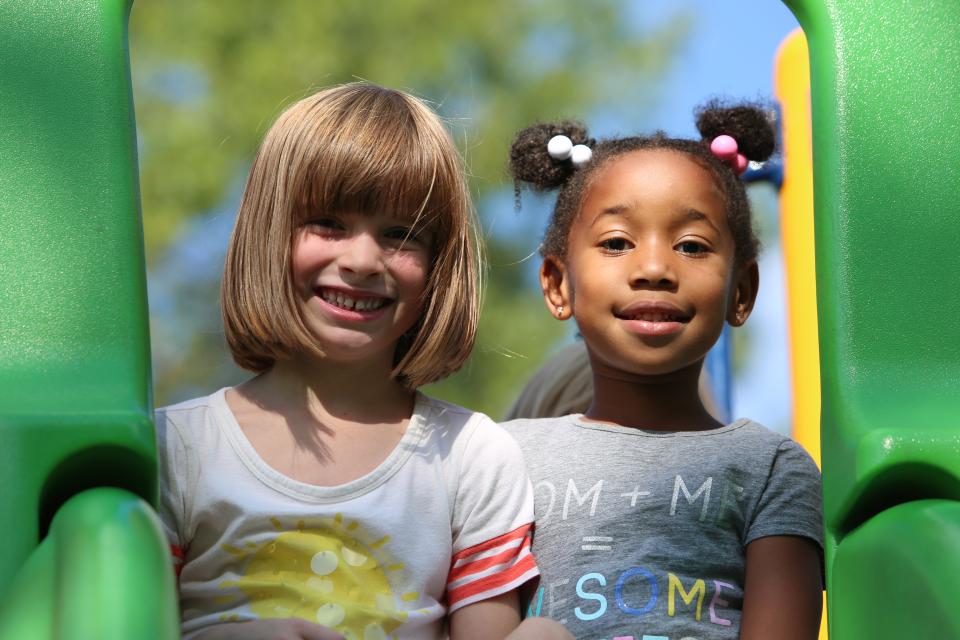 Full-day childcare is offered at two locations (Prairie Vista and Walt Disney Elementary schools) for current P-H-M students in grades K-5. Children will enjoy a variety of educational and recreational activities, crafts and field trips.
Cost is $125 a week, for five days a week. All children not currently enrolled in Kids Club are required to pay a $25 registration fee along with a non-refundable $100 activity fee deposit.
Click to download a copy of the registration form.
Locations:    Prairie Vista Elementary School
                       Walt Disney Elementary School
Dates:          June 6 – August 20, 2019
                       (closed July 4)
Times:          6:30 a.m. – 6:00 p.m.
Questions: If you have questions about Kids Club Summer Session,
                       please call Binti Shah at (574) 258 – 9514 or
                       Ashley Stoffl at (574) 258 – 9587