Posted: Tuesday, March 5, 2019 - 2:18pm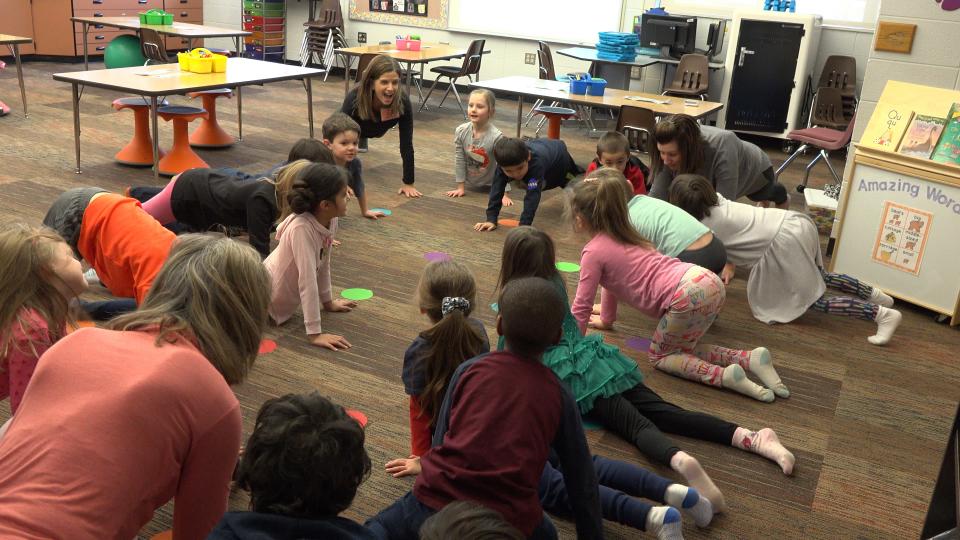 The application window for P-H-M Education Foundation's Spring 2019 Grant Cycle is now open!
PHMEF grants are eligible to any P-H-M staff member who can demonstrate a program's innovation and creativity, and reflect commitment to excellence in education. Deadline for all grant applications is 4 p.m., Friday, March 29, at the ESC (55900 Bittersweet Rd., Mishawaka).
PHMEF is seeking innovative programs that have not been previous funding through past grant cycles. Note there are funding restrictions such as not paying for substitutes, food, party supplies, etc. A complete list of restrictions can be found in the application packet. Those applications requesting non-funded expenses will not be presented to the Grants Committee.
So parents work with your student's teacher or principal to write up a grant proposal for a program you've been wishing you child's school had. PHMEF grants are eligible to any staff member who can demonstrate their program's innovation, creativity and reflects commitment to excellence in education. During the Fall 2018 Grant Cycle, the PHMEF awarded $17,458 in dollars! 
Watch the video below to see how a PHMEF Fall Grant award is helping Prairie Vista kindergartners more "mindful" ...
Click here for a list of the unique Fall 2018 grant awardees.
There are two ways to apply—EZ Form or Traditional Form. Grant applications and filing details can be found online at the Education Foundation's website or by clicking on the links below:
EZ Form: for grants less than $250
Traditional Form: to be used for grants requesting $250 or more and/or a request that is comprehensive (multi-classroom, school-wide or district-wide requests)
The timeline for the PHMEF Spring Grant Cycle is as follows:
Friday, March 29 - All applications (EZ Form and Traditional Form) must be turned in by 4 p.m. at ESC or emailed if it is the EZ Form. No late applications will be accepted! Note there must be 10 copies for the traditional form.
Between April 1 - 24 - PHMEF grant committee meets to select recipients and presents grants for approval to the P-H-M Education Foundation Board of Directors. 
By April 30 – Recipients will be notified by email with formal letter to follow
By Feb. 1, 2020 – Grant recipients' Grant Project Evaluation Form due to PHMEF (see page 6 of this packet). (Please note: Grant funds remaining at the end of the grant project period must be returned with the final report.
---
*Adobe Acrobat Reader will be required to view pdfs loaded on our website. If you do not have Adobe Acrobat Reader, please visit Adobe's website, at this link www.get.adobe.com/reader/, to download your free version. Or you can stop by the Education Resources Center at  55900 Bittersweet Rd., Mishawaka to pick up a copy.