Posted: Wednesday, June 26, 2019 - 10:34am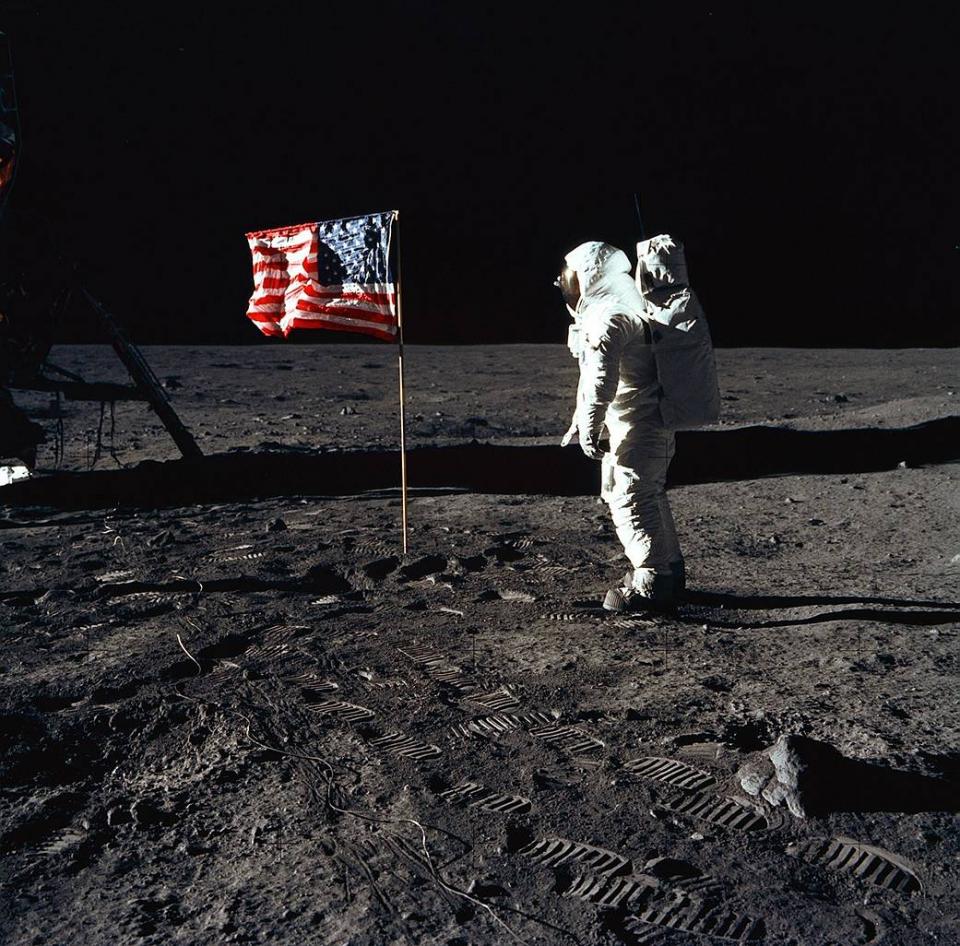 Saturday, July 20
8:00 a.m. – 12:00 p.m.
P-H-M DVT & Planetarium (located inside Bittersweet Elementary School, 55860 Bittersweet Road Mishawaka)
FREE!!!
Bring your whole family and come join us at the P-H-M DVT & Planetarium to learn more about and celebrate this historic event in American and world history. 
The DVT will have the first showing of "Imagine the Moon!"  Through beautiful imagery and historical footage, "Imagine the Moon" explores our closest celestial neighbor. The DVT & Planetarium is also home to the P-H-M Air & Space Museum, which has artifacts on loan from NASA, Johnson Space Center, and the Smithsonian, including artifacts that have been on the Moon!
We will also have telescopes setup for viewing the Moon and Sun and various STEM activities that include the following:
Robotics demonstrations
Chemistry demonstrations
Gravity well
3D printing
Virtual Reality experiences
Photo Booth
Drone demonstrations
* Just a caution, the area has been experiencing high summer heat temperatures ... A couple of our events will be outdoors, most will be indoors. The DVT is air conditioned for our four showings of "Imagine the Moon!" However, Bittersweet is currently undergoing HVAC work, so part of the building is without air conditioning. We will have cold water available.
Watch the video below to get a sneak peak about everything that we'll be offering on July 20th ...