Posted: Tuesday, January 10, 2023 - 10:00am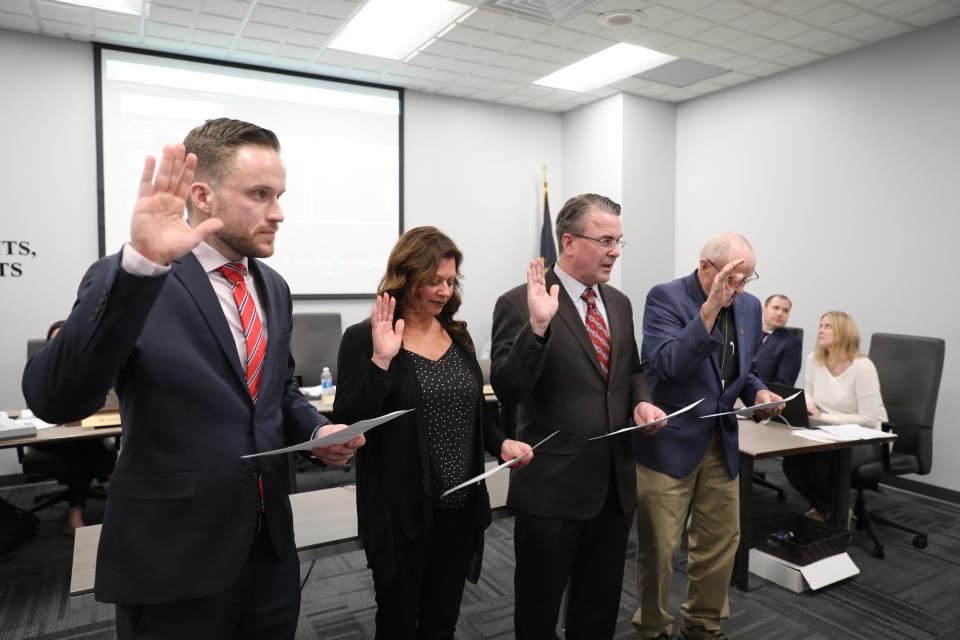 Monday, January 9, 2023 was the first Penn-Harris-Madison School Board of Trustees Meeting of the new year and following the November 2022 elections.
Former P-H-M Trustee, now Superior Court Judge Jamie Woods swore in new board members Matt Chaffee (Seat 1 - Penn Twp.) and Dana Sullivan (Seat 7 - At Large), along with existing and re-elected members Chris Riley (Seat 6 - Harris Twp.) and Larry Beehler (Seat 5 - Madison Twp.). To see the names of the full Board and their terms, please click here.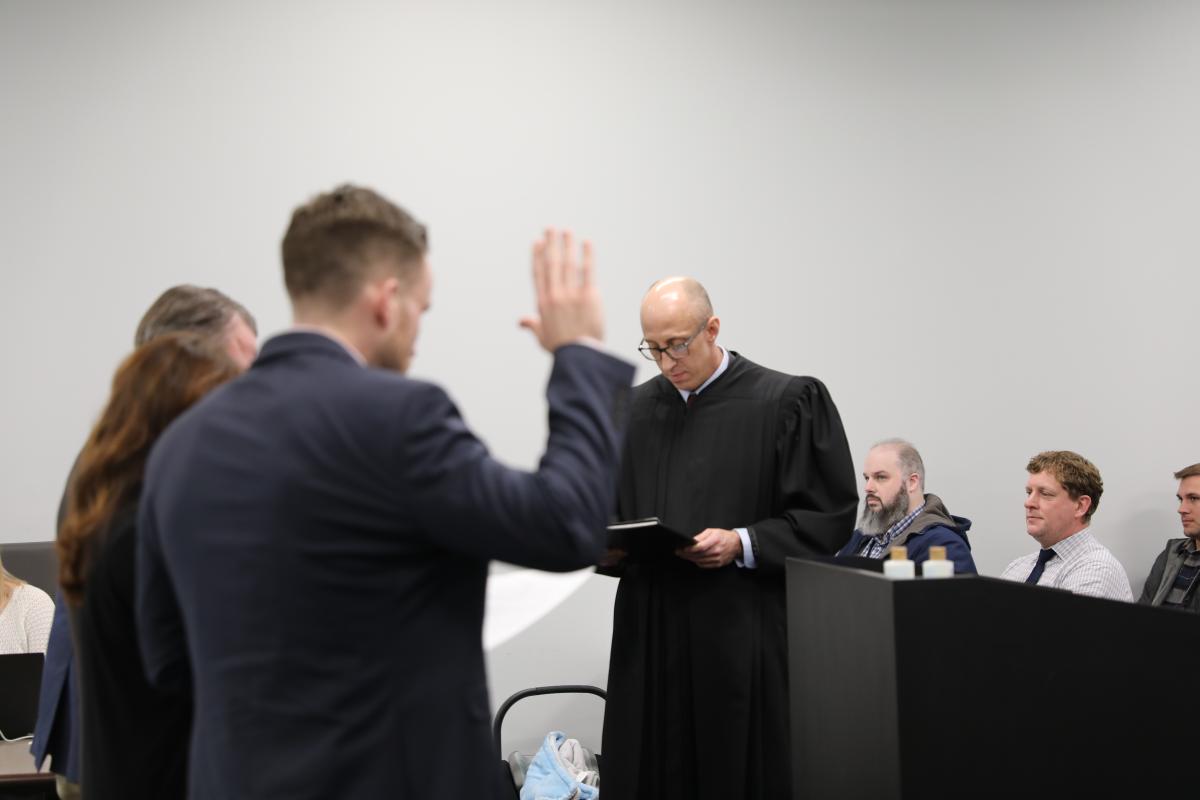 The new Trustees were then recognized with their families.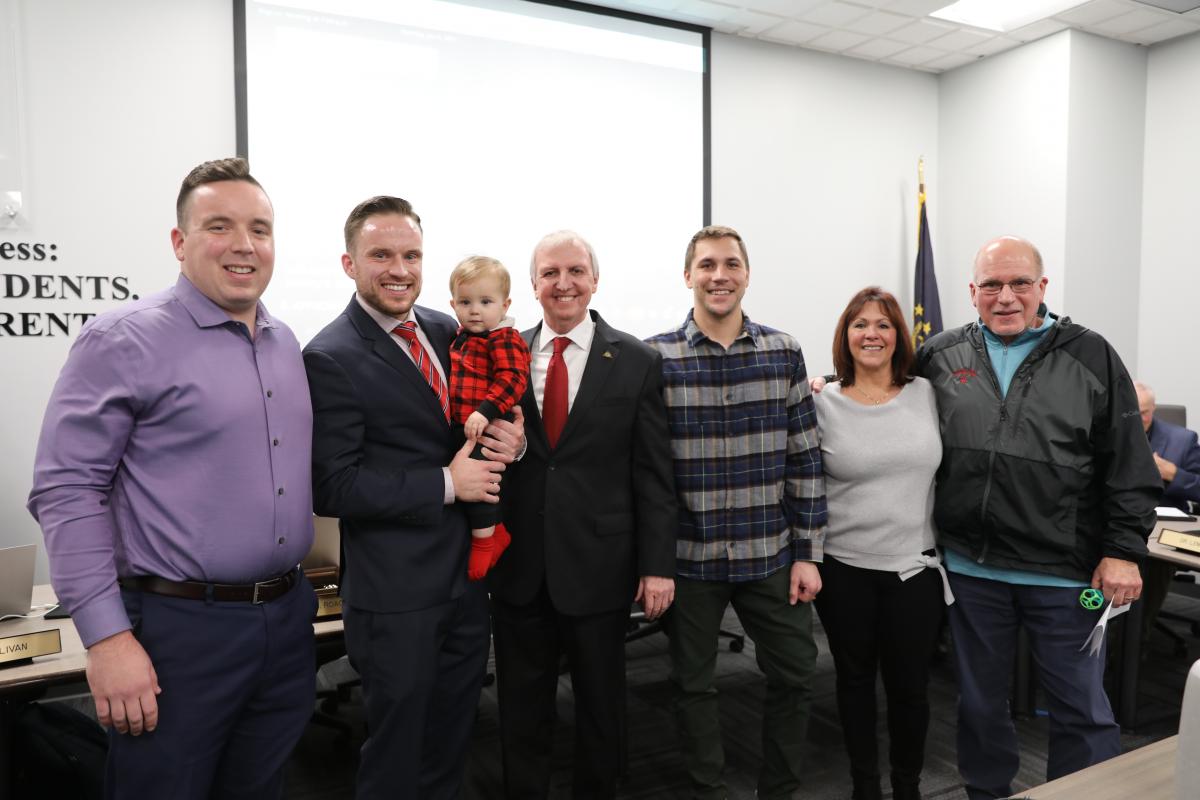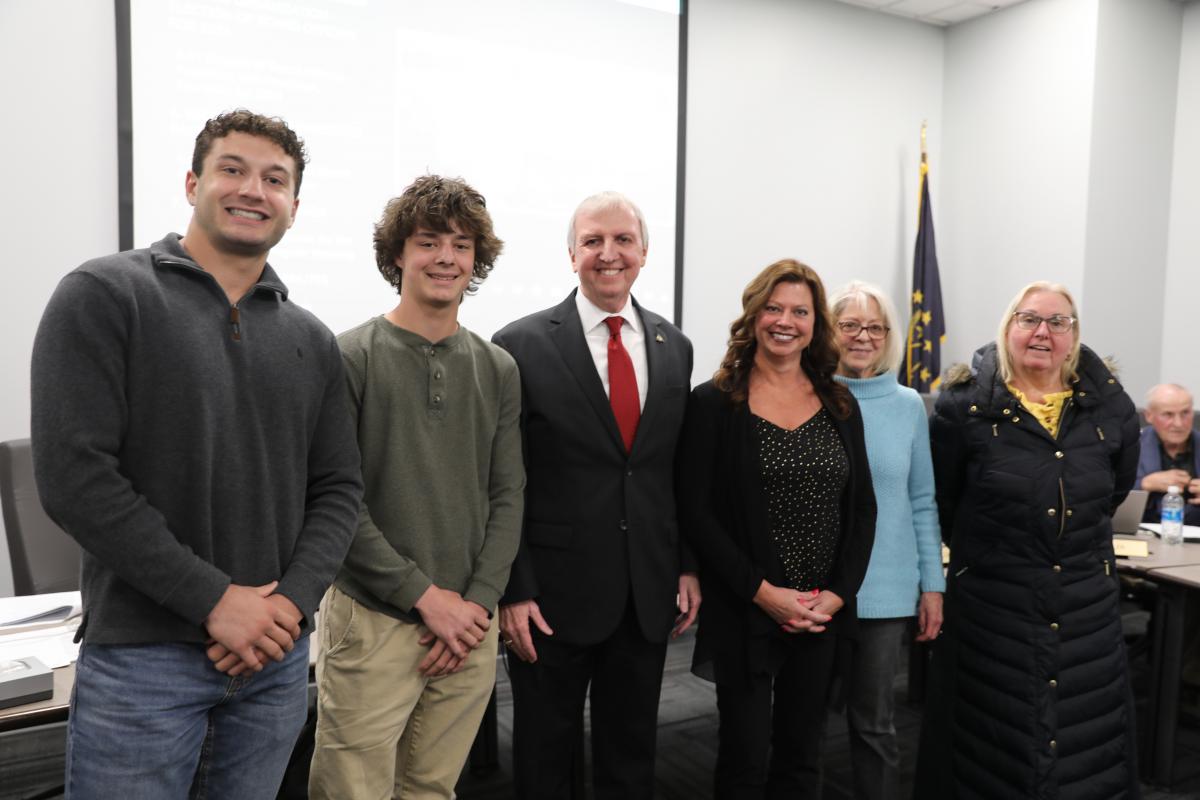 The election of new officers of the Board also took place. In a 5-1 vote, Chris Riley was re-elected President, Ryan McCullough was elected Vice President, and Clare Roach was elected Secretary. Board Member Jim Garrett was not present at the meeting.