Posted: Tuesday, January 4, 2022 - 3:08pm
By Joseph Fratena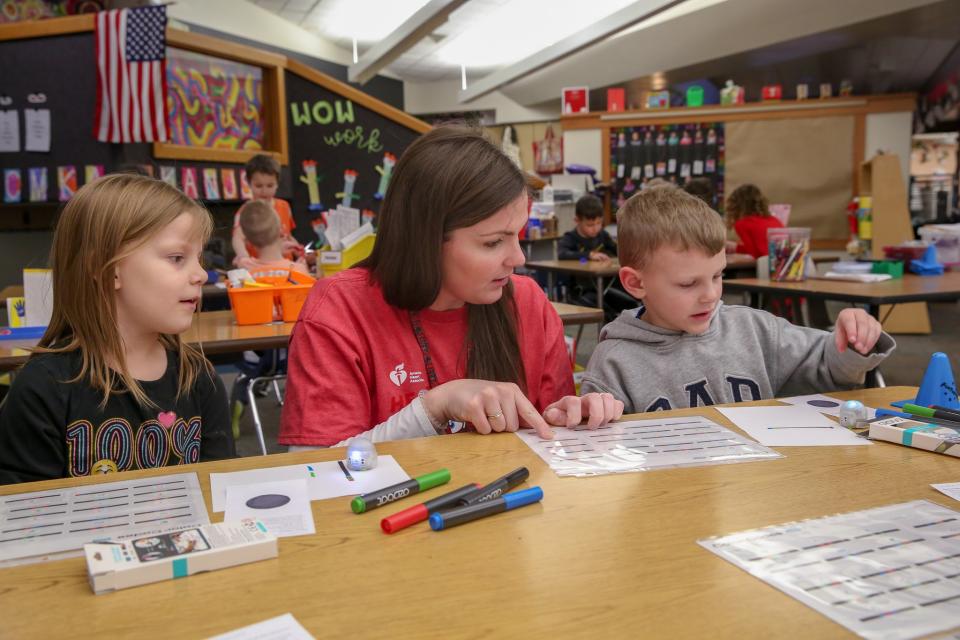 The annual P-H-M Teacher Job Fair is back and in-person for 2022! We're looking for teachers who strive for excellence. If you are a new or veteran teacher, or just interested in becoming a teacher … WE WANT TO TALK TO YOU! 
Every teacher candidate will be GUARANTEED one face-to-face interview with a P-H-M administrator.
Click Here for more about WHY you should become a teacher with us!
When & Where
Date: Friday, Feb. 4, 2022
Time: 2:00 – 6:00 p.m. (EST)
School Location: Schmucker Middle School (Door B)
Address: 56045 Bittersweet Rd. Mishawaka, IN 46545
What to Expect
Upon arrival, you will sign in before waiting in a common area until it is your turn
These are REAL interviews, please dress professionally
When it's your turn to be interviewed, please turn off your phone or switch it to "Airplane Mode"
It's important to have your Application & Resume on file, please submit an online application prior to the job fair.
If you do not have an updated online application on file with P-H-M Schools, a hardcopy of your resume is recommended, but not required.
Masks ARE required

Addition Questions? Please contact PHMhumanresourcesinfo@phm.k12.in.us