Posted: Tuesday, January 31, 2023 - 9:23am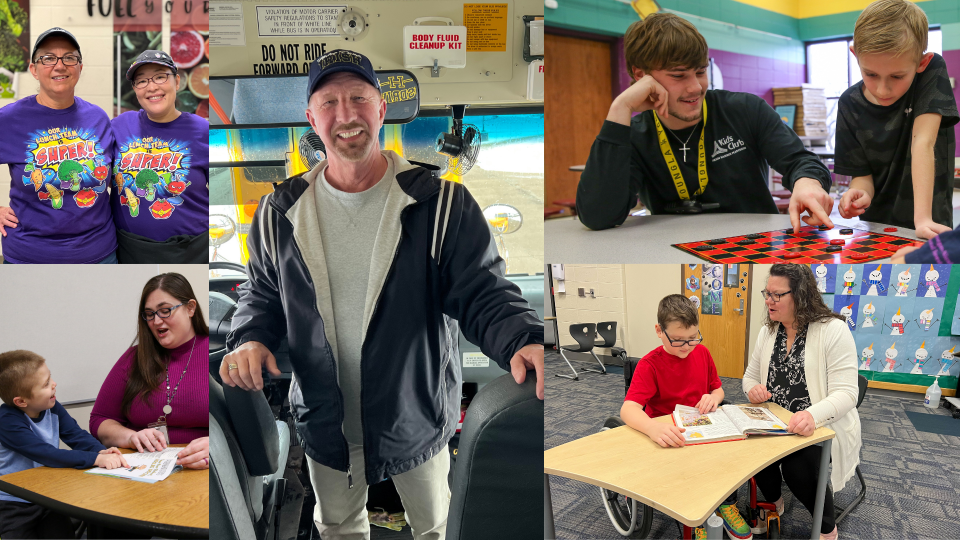 We're Hiring:
Come out to our Job Fair for on the spot interviews!
Wednesday, Feb. 15, 2023
2:00 – 5:00 p.m.
Schmucker Middle School (Door B)
56045 Bittersweet Rd, Mishawaka
Click here to see the open positions that are accepting applications. If you can't make it to the job fair, fill out an application online today!