Posted: Saturday, July 30, 2022 - 11:43am
By Curt Rallo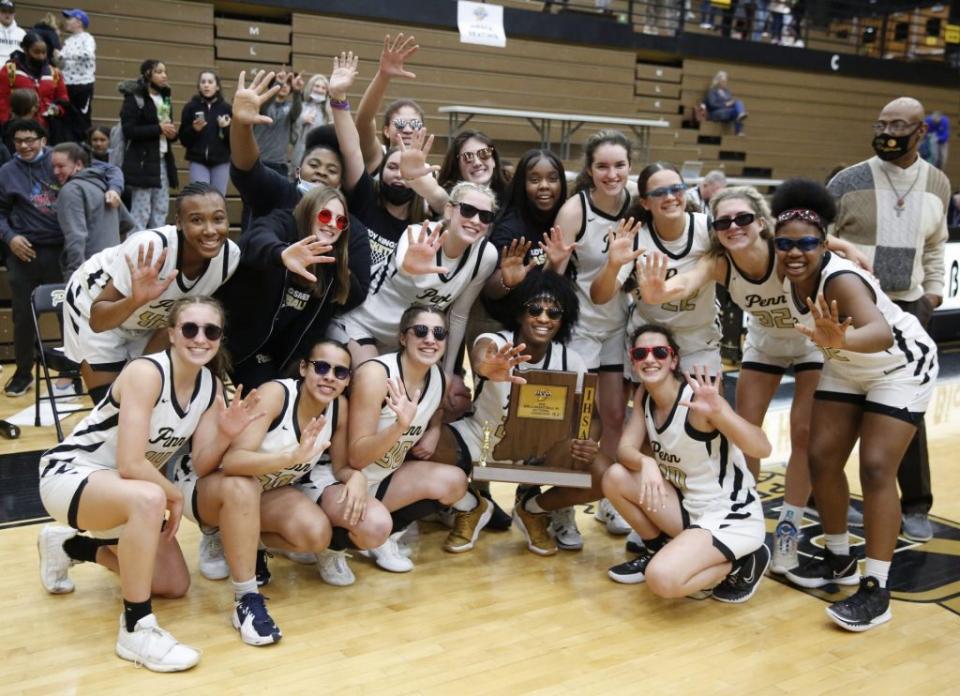 Registration for the Penn Youth Girls Basketball League for Girls in Grades 3-8 will be from 12-2 p.m. on Sunday, Sept. 11, 2022, in the Penn Main Arena.
The cost is $125 per athlete.
Sunday, Sept. 25, will be a practice day at Penn. There will also be a parent meeting.
Games start on Sunday, Oct. 2.
Click here for details/registration form.