Posted: Sunday, July 31, 2022 - 11:29am
By Curt Rallo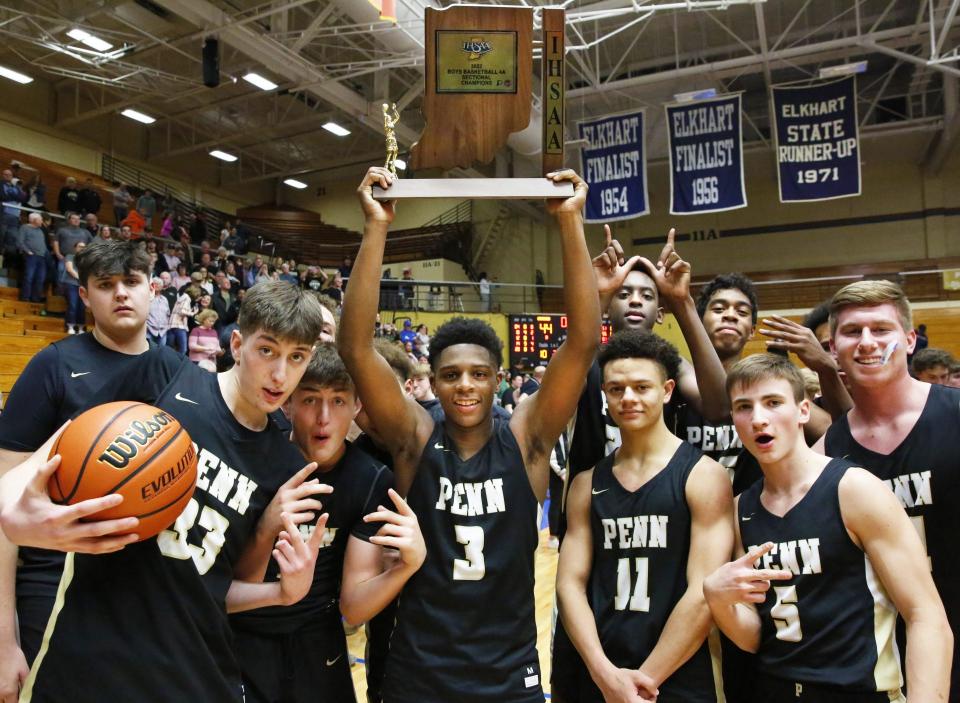 Registration for the 2022-2023 Penn Kingsmen Junior Boys Basketball League will be from 5:30-8:30 p.m., Thursday, Aug. 25. Enter at Door D.
The leagues for Boys in Graces 1-8 will start in September.
Click here for details/forms.
Contact League Director Julius Smith – jsmith5@phm.k12.in.us – for information.