Posted: Tuesday, July 5, 2016 - 3:05pm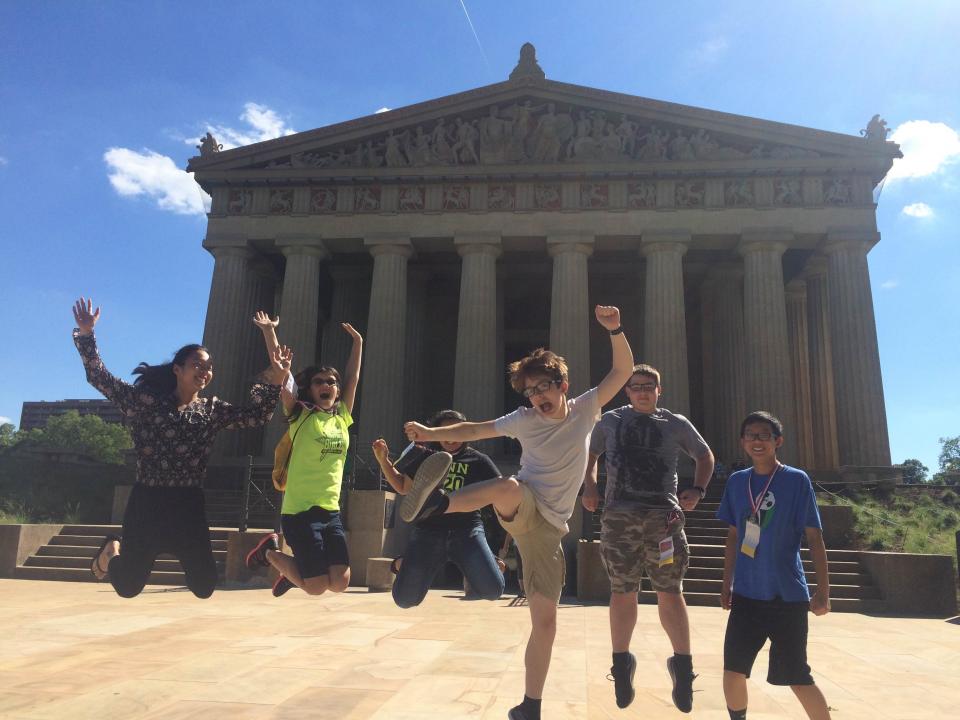 Six Schmucker Middle School students spent part of their summer vacation competing in an academic tournament. Time well spent, considering they finished second in the nation!
Led by teacher Jennifer Husband, students John W. Donaruma, Shivani C. Gandhi, Rebecca P. Mattson, Keaton D. Smith, David Wang Jr. and Karen P. Wang traveled to Nashville for the Technology Student Association (TSA) Conference (June 28-July 2) to compete in the three part competition.
Part I, the written portion, actually took place while the students were studying for ECAs at the end of the school year.  The students spent countless hours writing a scientific paper on synthetic neurobiology. For Part II, the students a prepared a five minute presentation on an innovative tool that could be used to help humans become an interplanetary species. The presentation was followed by an interview session with the judges. The final part was problem solving and was a mixture of a multiple choice math questions and also included a building portion that was not pre-announced. For this building portion, the students reviewed problems with the Hubble telescope and had to create a reflecting device that could reflect a given light into an iPhone app registering the amount of light aimed correctly.  The team had a top 10 finish for Part III, with the exact placement to be announced later this summer by TSA.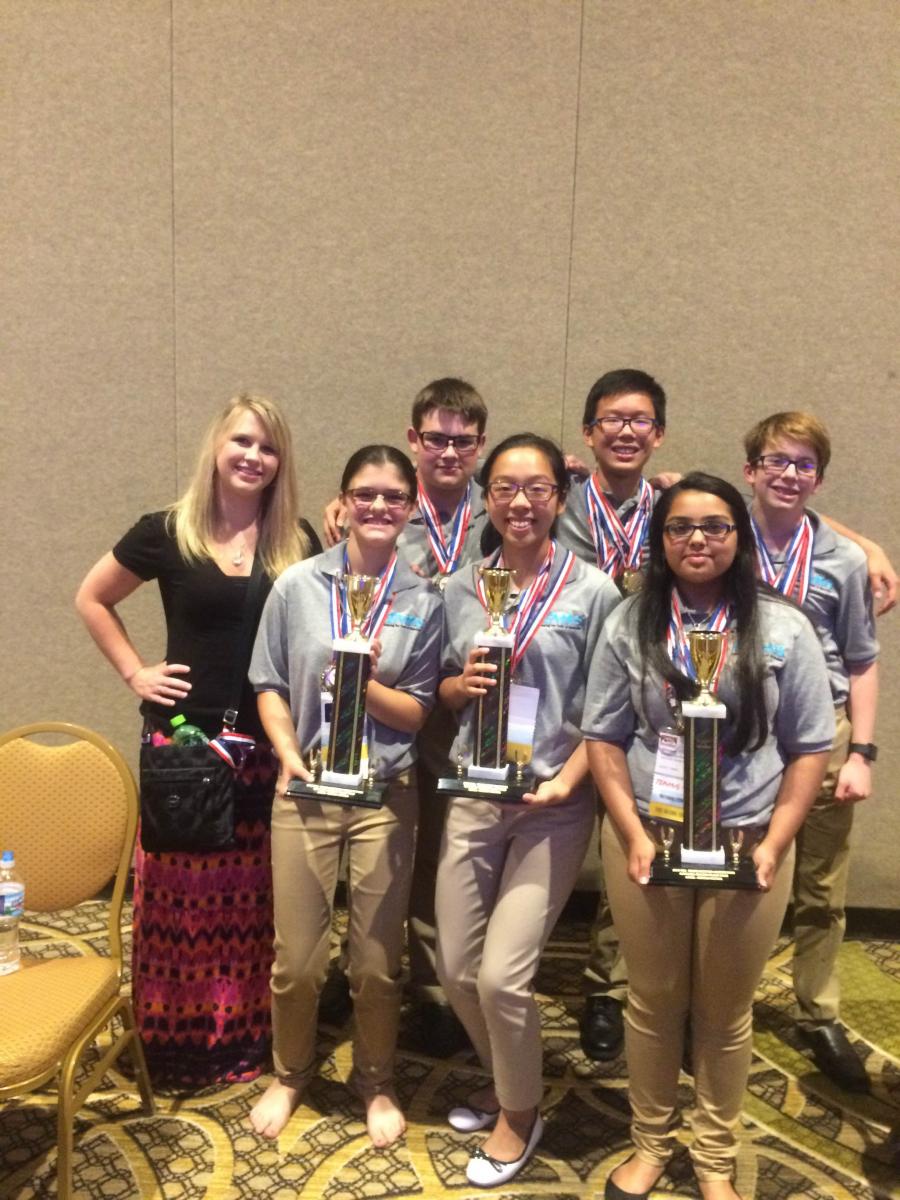 With their second place win for Portions I and II, the Schmucker team beat out more than a hundred other middle school teams from across the country … a great honor considering it was the team's first time in the competition! 
Technology Student Association (TSA) is a national organization of students engaged in science, technology, engineering and mathematics (STEM). Open to students enrolled in or who have completed technology education courses, TSA's membership includes over 233,000 middle and high school students in approximately 2,000 schools spanning 49 states. Members learn through exciting competitive events, leadership opportunities and much more.