Posted: Tuesday, June 2, 2015 - 4:43pm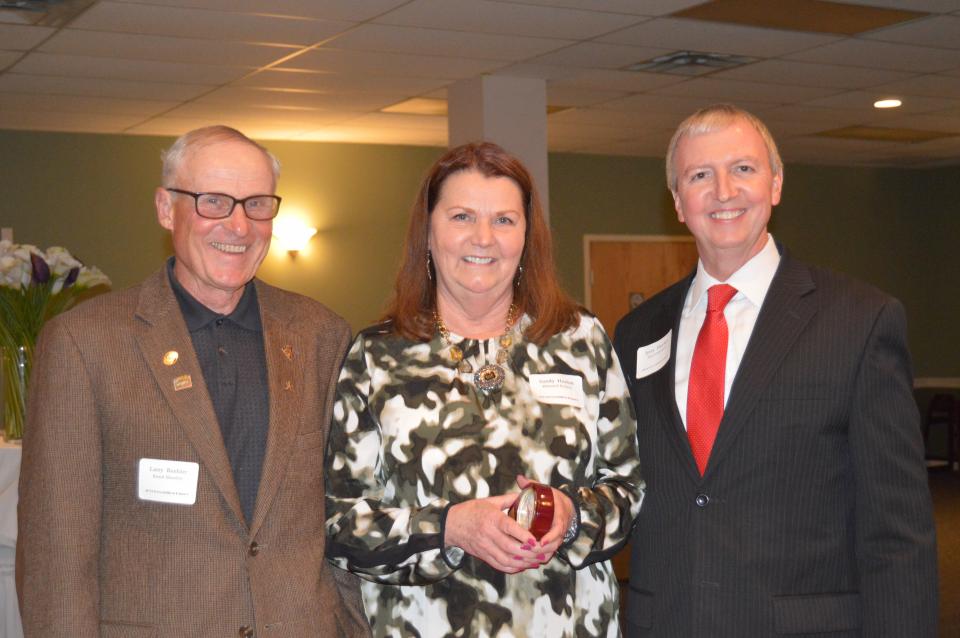 You cannot have a high performing school district without high performing employees. P-H-M seeks to attract and retain the best - people who are skillfull and committed, hardworking and generous. That's why it's hard to let them go! But when retirement beckons, we send them off with our gratitude and best wishes.
More than 40 employees have chosen to retire in the last year. This year's list includes Gloria Brown, Teresa Carroll, John Cassady, Geraldine Colburn, Mary Cook, Mary Glore, Sharon Gregor, Sandy Heston, Judith Heying , Donna Hildreth, Linda Hoover, Gail Jaskowiak,  Andy Johnson, Shelley Jonik, Jeff Jozwiak, Charleen Kanagy, Ben Karasiak, Cynthia Keller, John Kime, Linda Klein, Art Klinger, Charles Losch, Mike Maciulski, James McPhee, Patricia Meuninck, Rose Miller-Stump, Virginia Miltenberger, Brad Robertson, Daniel Robinson, Sandra Roggeman, Lynda Rose, Karen Ryckeart, Christine Simper, Rita Smith, Margie Sullivan, Bonnie Thorson, Jane Tibbets, Millasa Troyer, Christine Vandygriff, Gail Wimberly, and Kathleen Ziege.  
Below is a photo gallery of those retirees who attended the May 5th Employee Recognition Dinner. Dr. Thacker and Board Vice President Larry Beehler expressed their thanks on behalf of the board and the administration, while colleagues responded with applause, cheers, and even flowers.
Like the end of the school year, the end of a school career can be bittersweet. So, to those retirees who worry they will miss the kids next year, we say, "Come on back and volunteer at a P-H-M school!"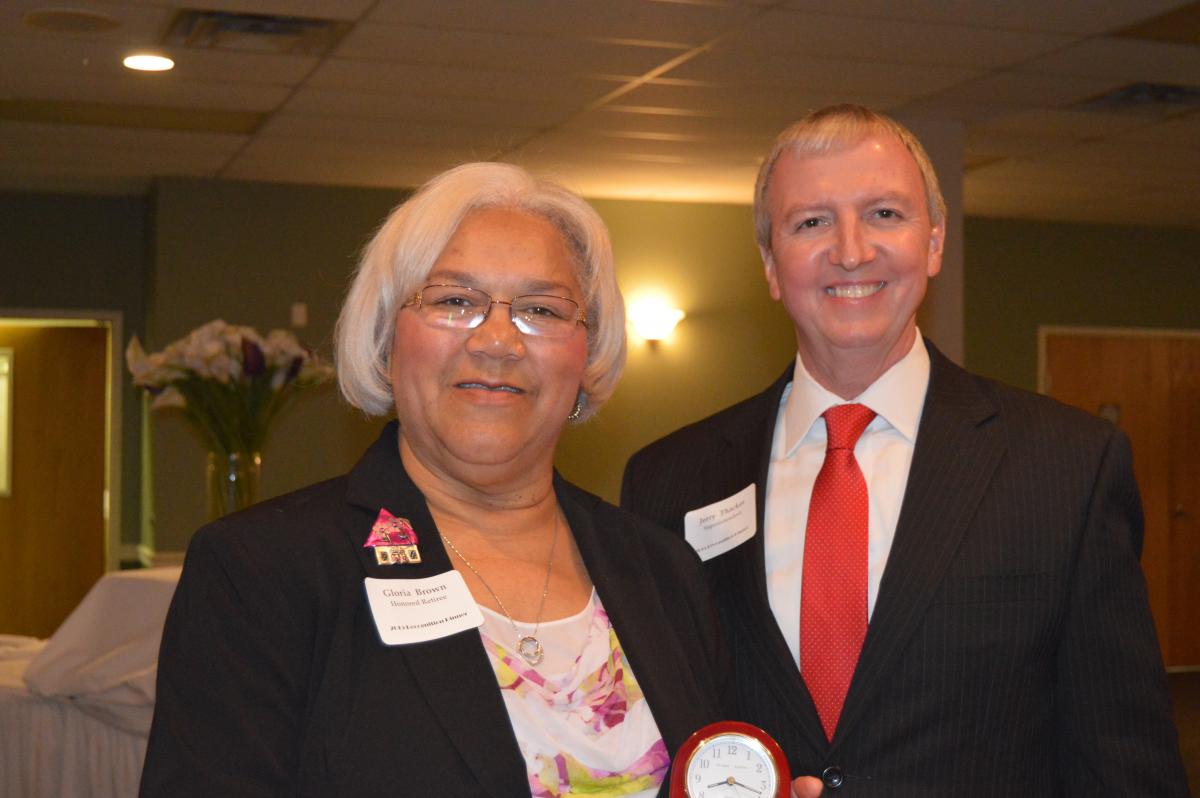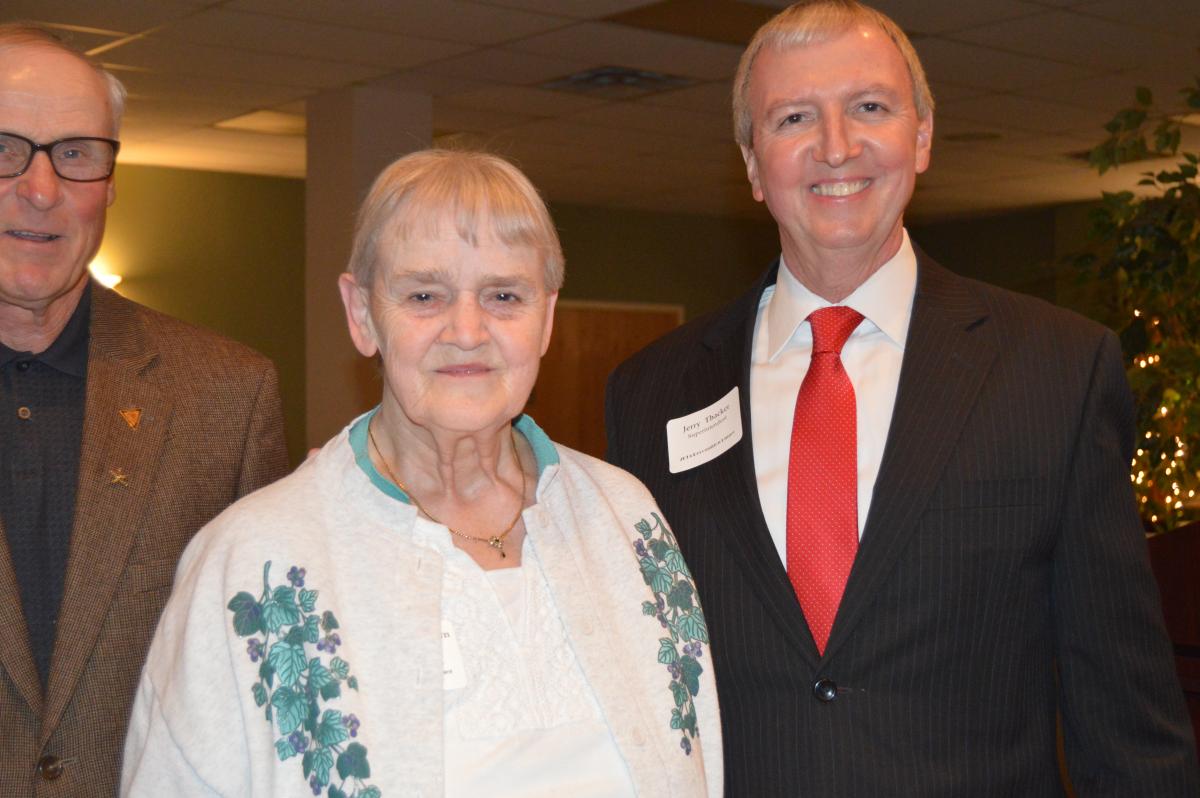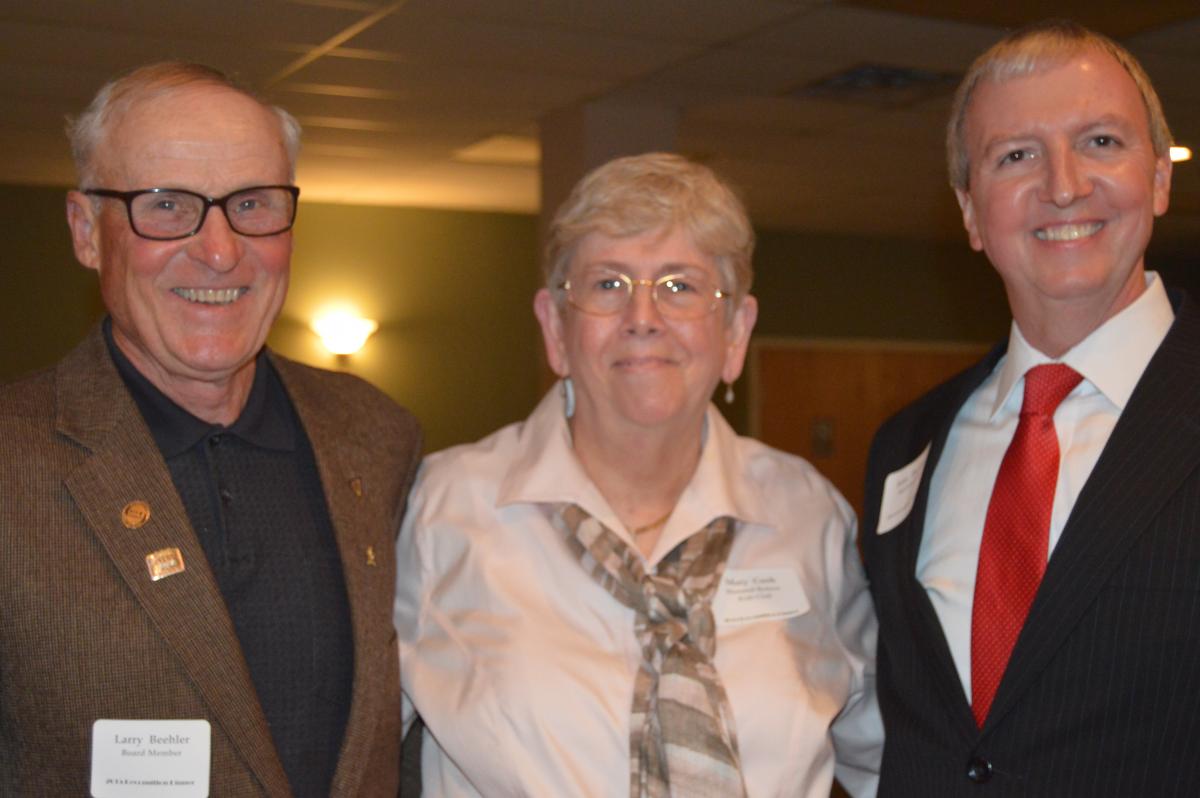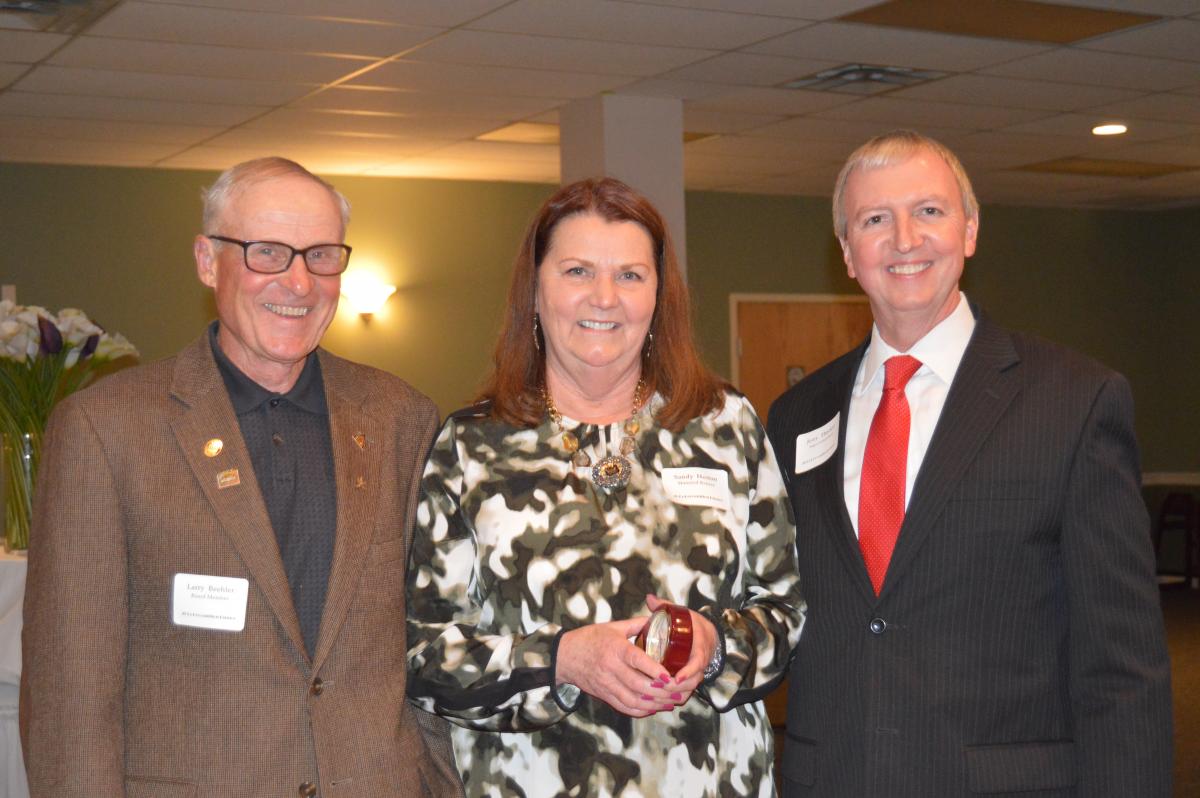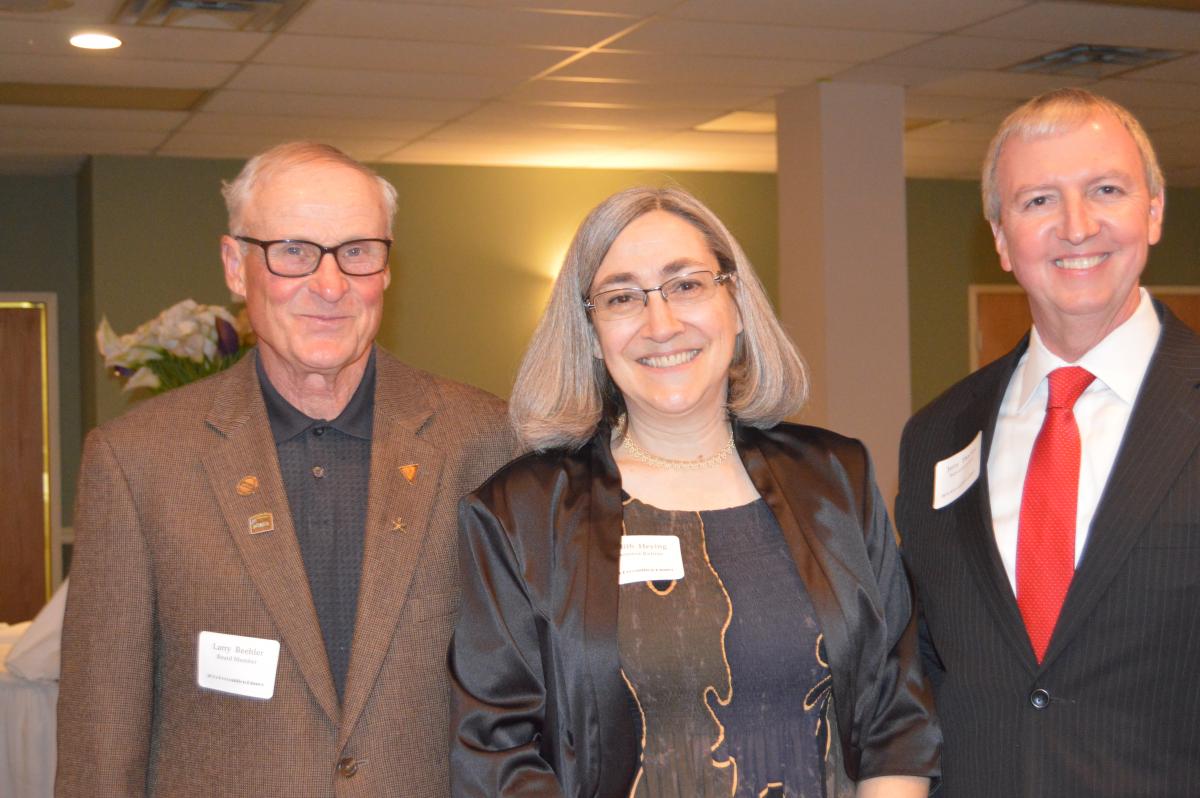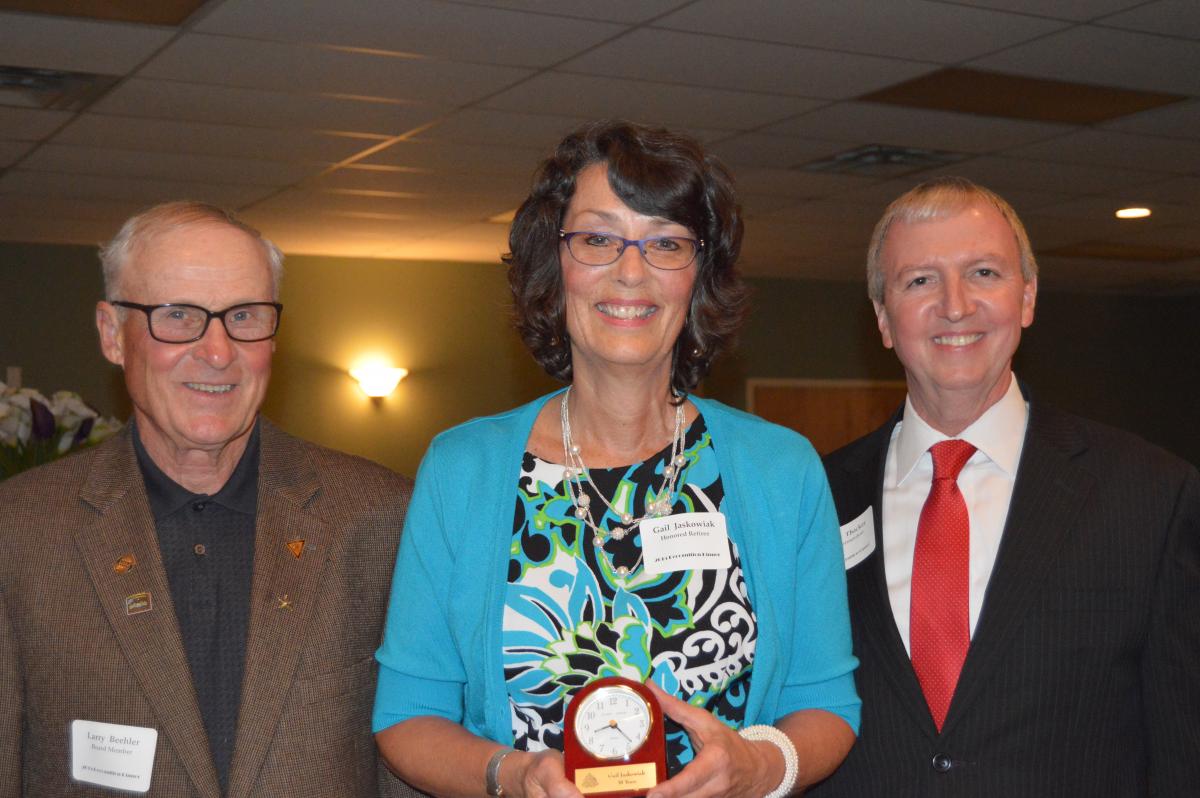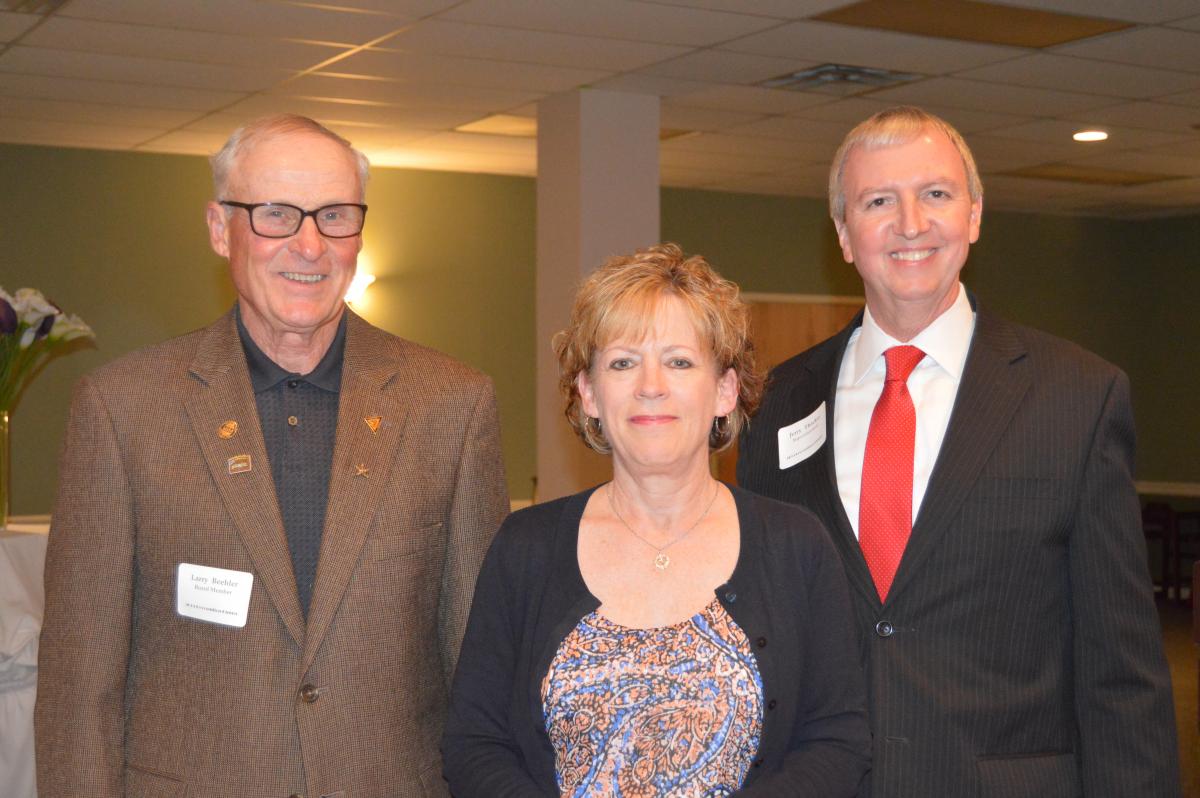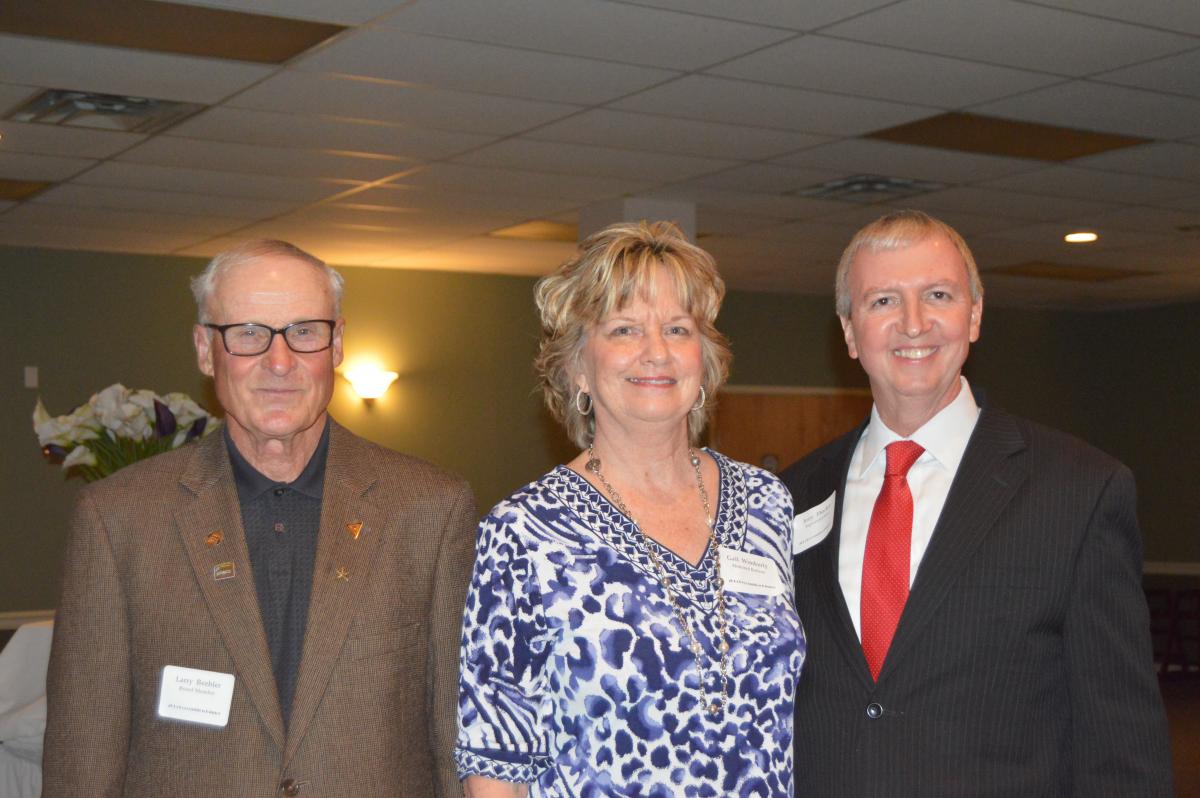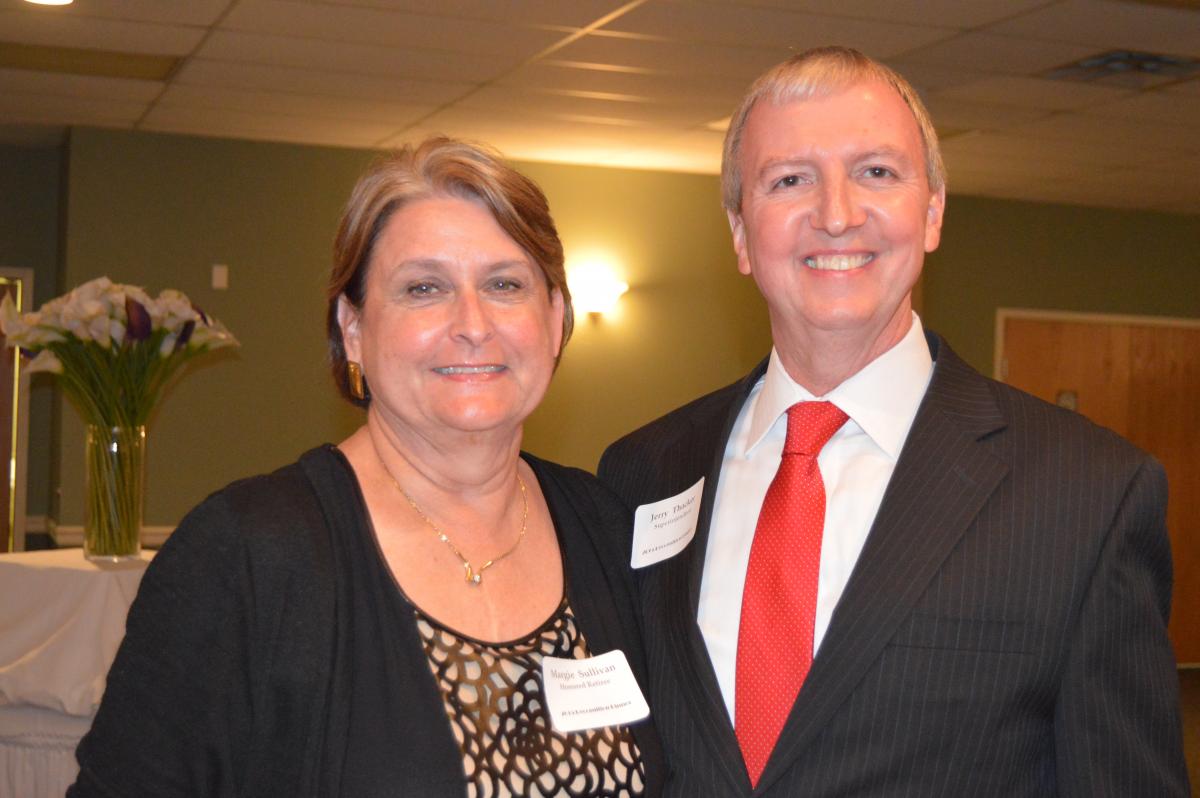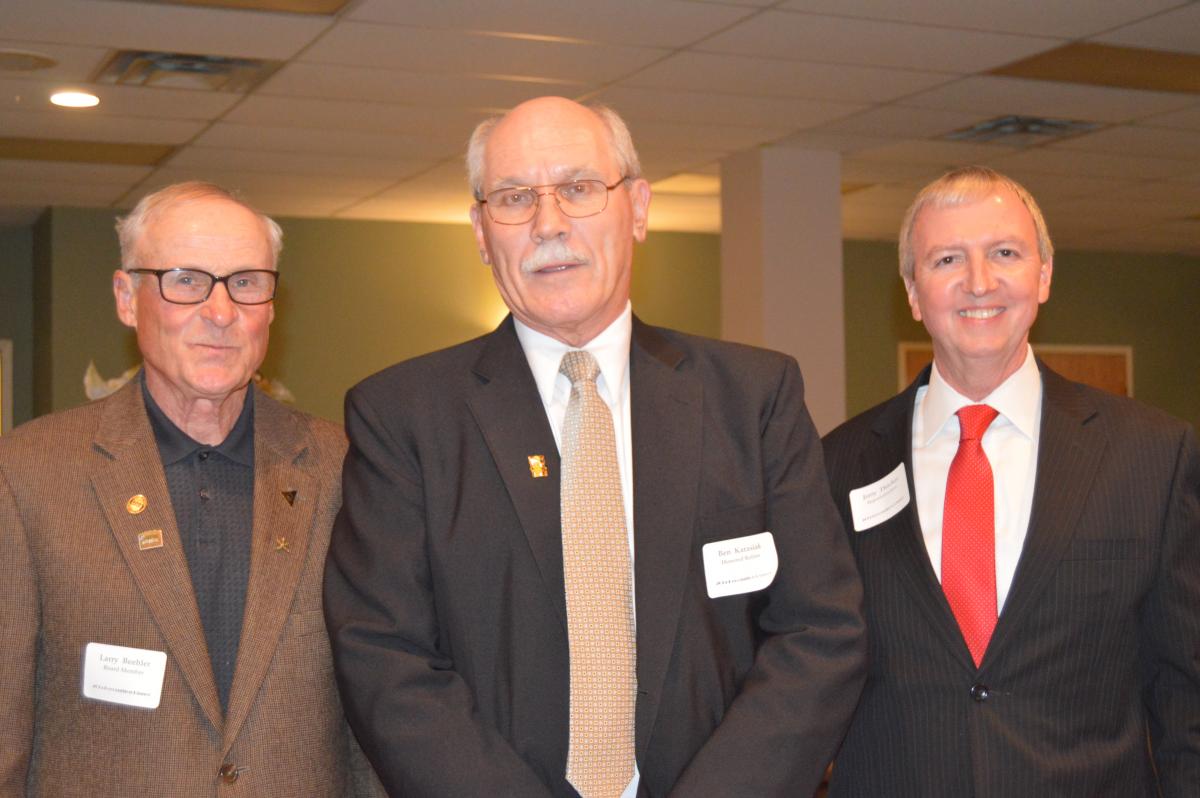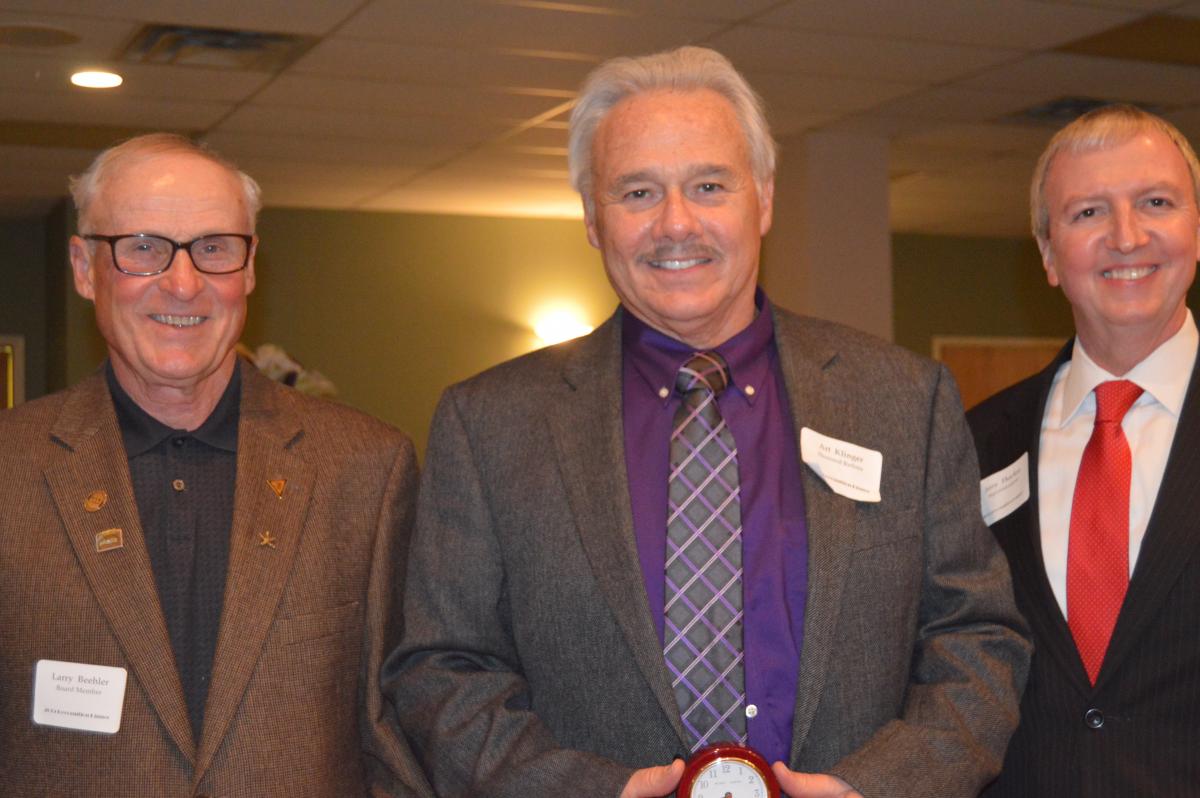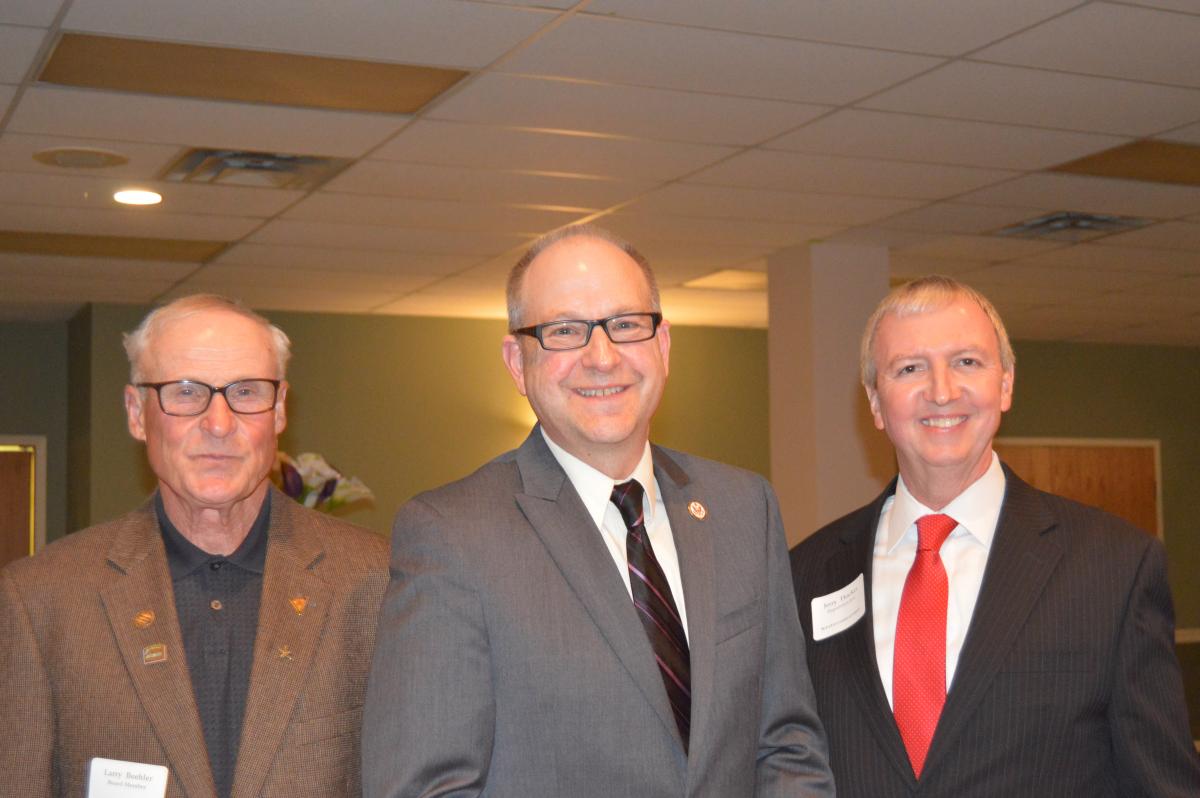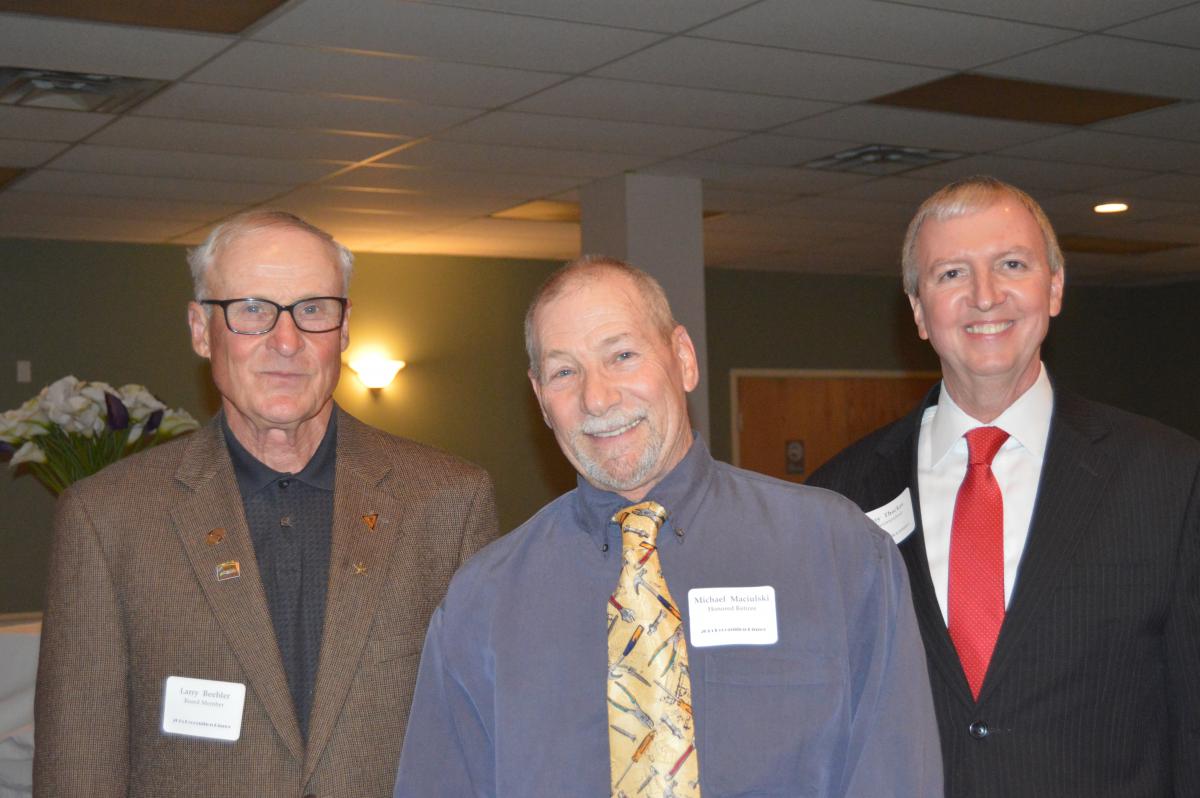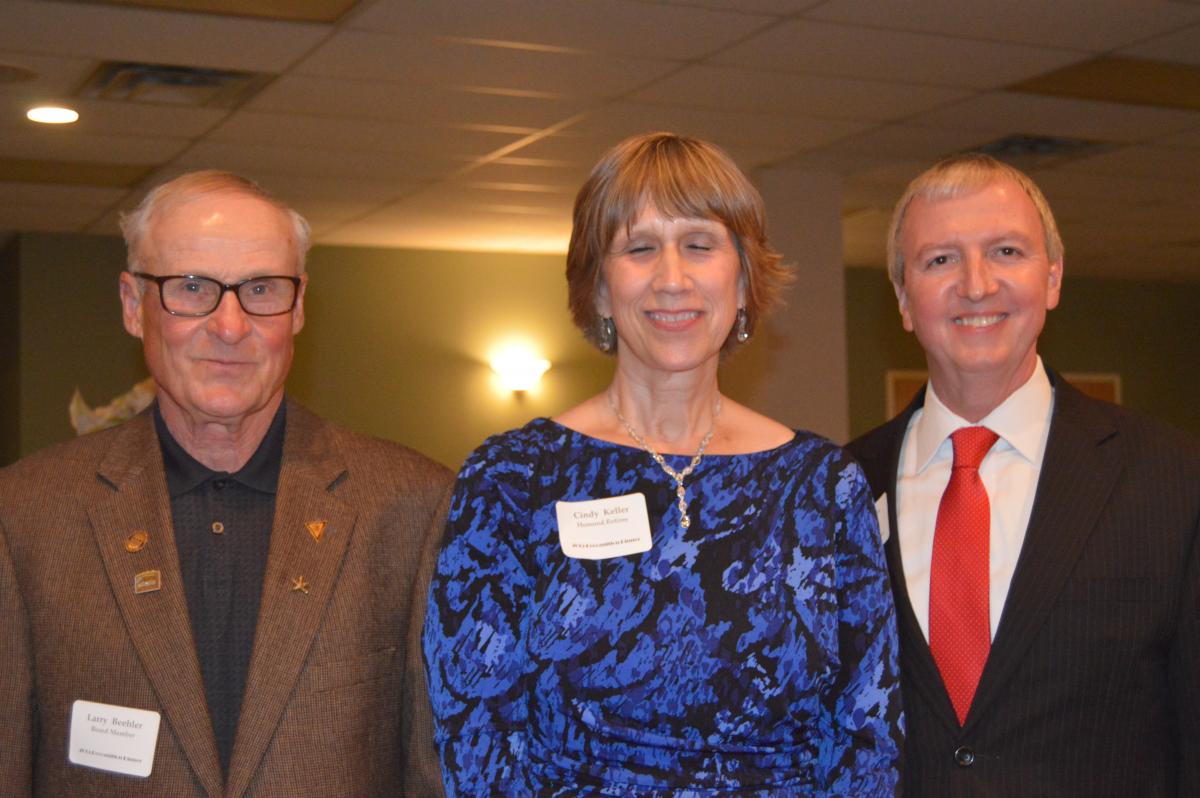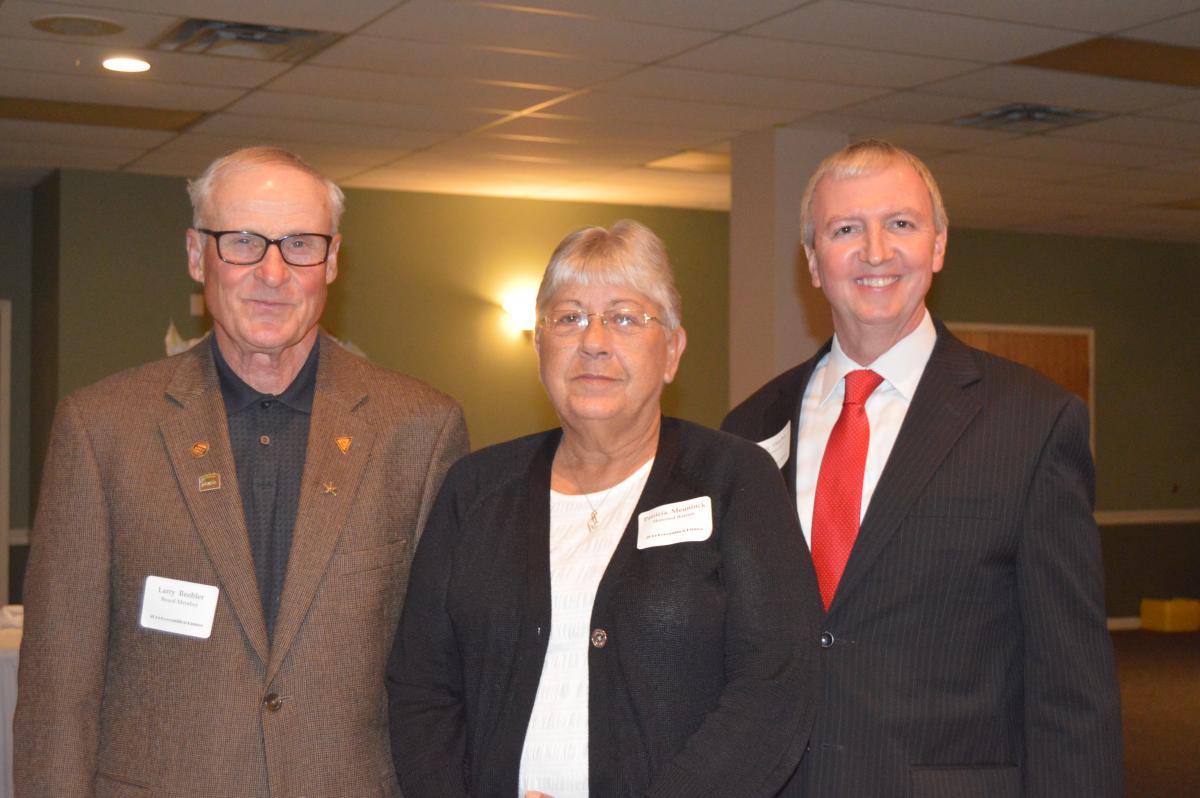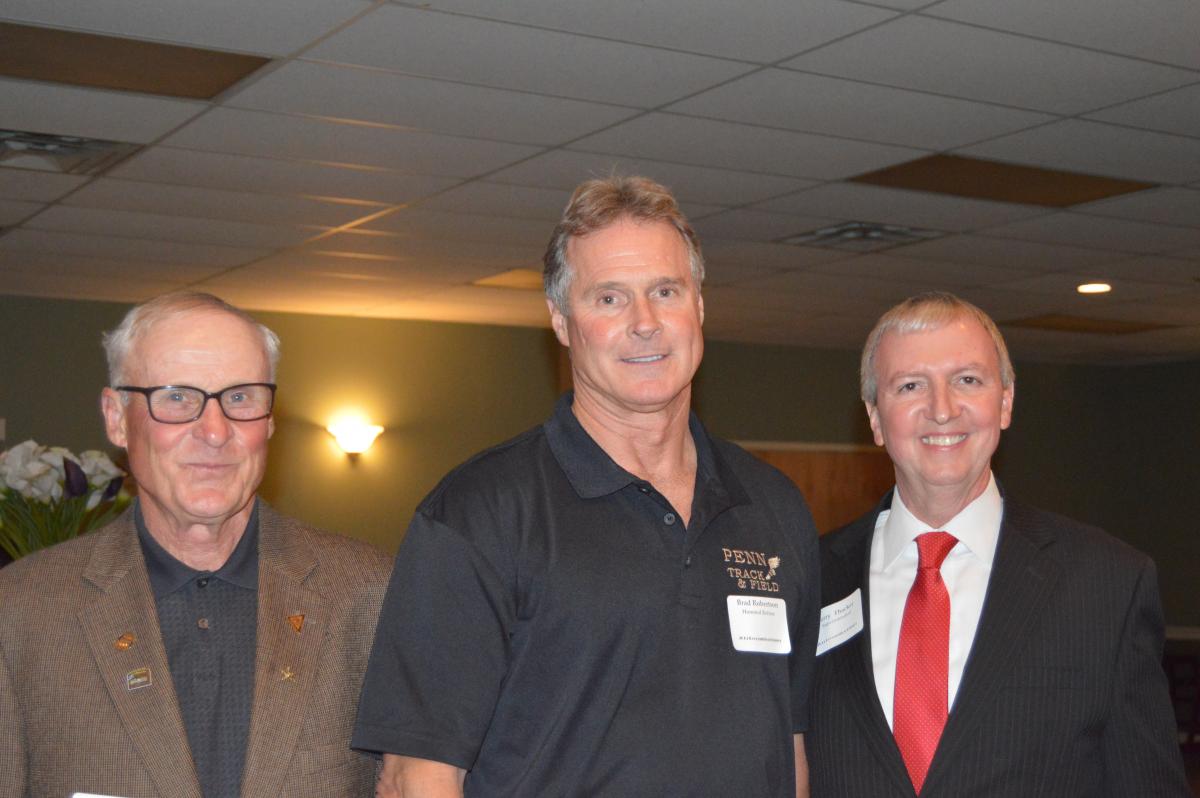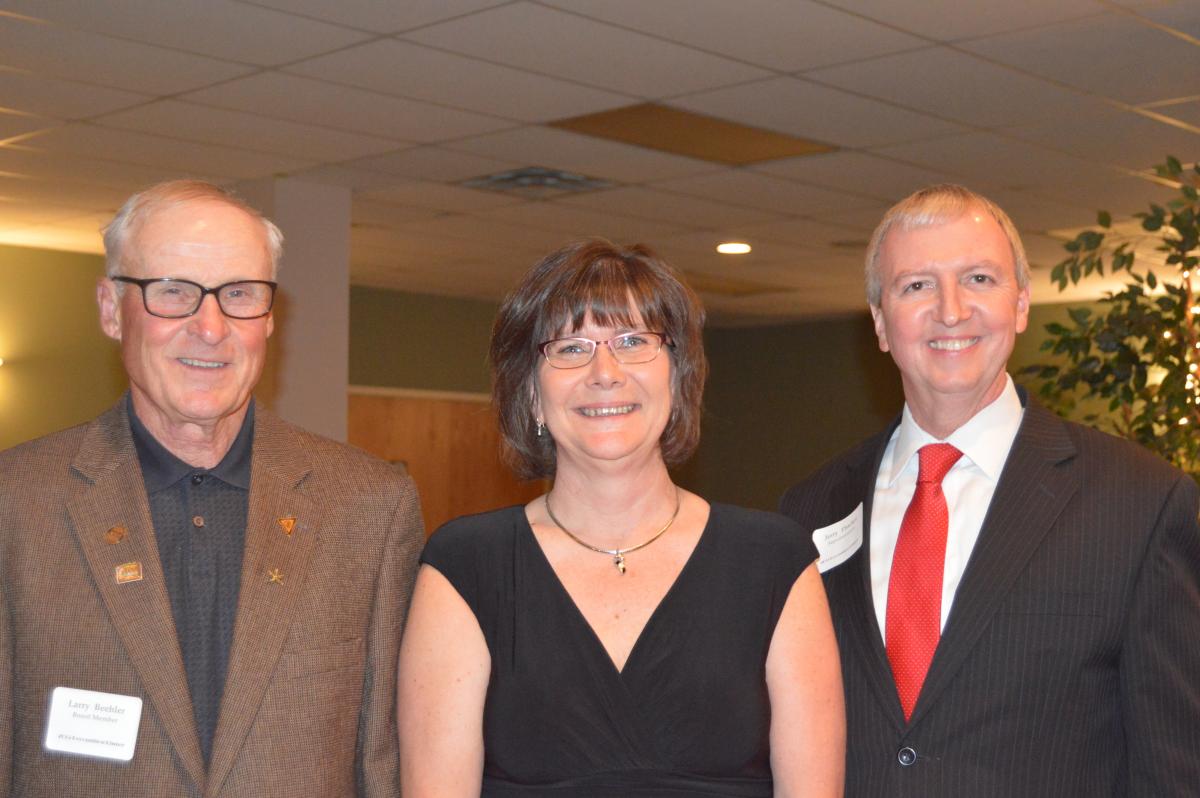 Posted June 2, 2015 / 4:43 p.m. EDT