Posted: Monday, June 15, 2015 - 1:40pm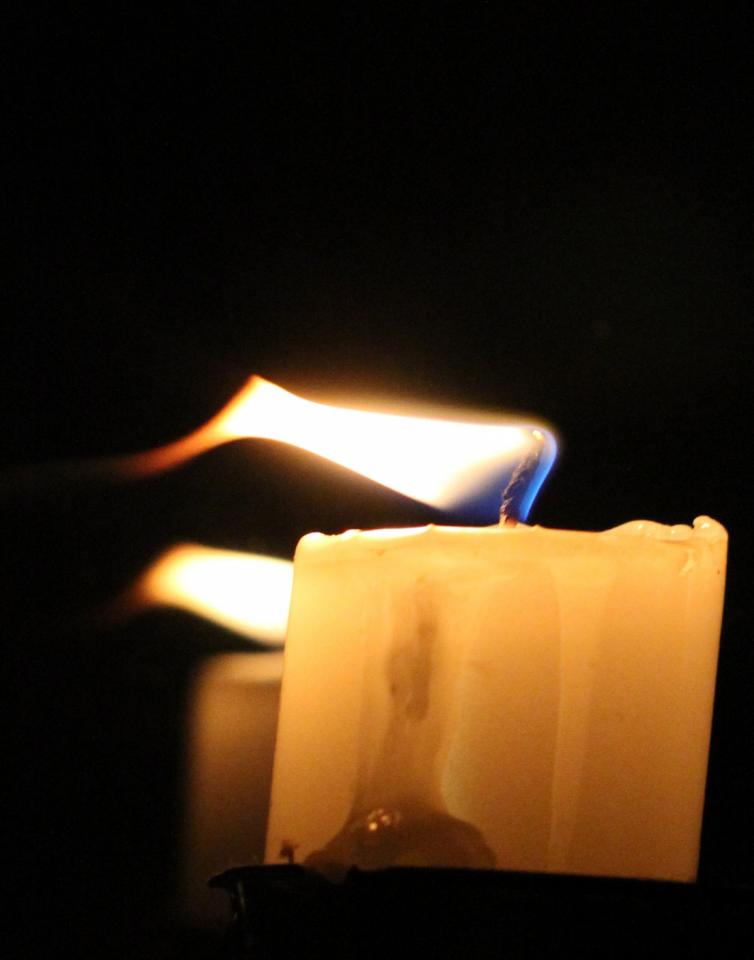 The P-H-M family suffered a great loss this weekend when two brothers, Nick and Jack Savage, tragically lost their lives. Nick Savage is a 2014 Penn graduate receiving his diploma just last year and Jack graduated this past May.
Many in our community are struggling to accept that news and manage the feelings of shock, grief and sorrow associated with their deaths.
Penn High School counselors are available to meet with anyone to share feelings, hear concerns, and provide support and compassion. Students, graduates, staff, parents, community members – all are welcome to drop in at the Penn Counseling Center this week, June 15 through 19, between the hours of 8:00 a.m. and noon to talk with a counselor. Or, you may call 258-9505 to arrange a different time.
The counselors have training and insight, but also great empathy and understanding inasmuch as this loss has affected them too.  Do not hesitate to come in or call if they can help you. 
Posted June 15, 2015 / 1:40 p.m. EDT