Posted: Friday, May 21, 2021 - 3:39pm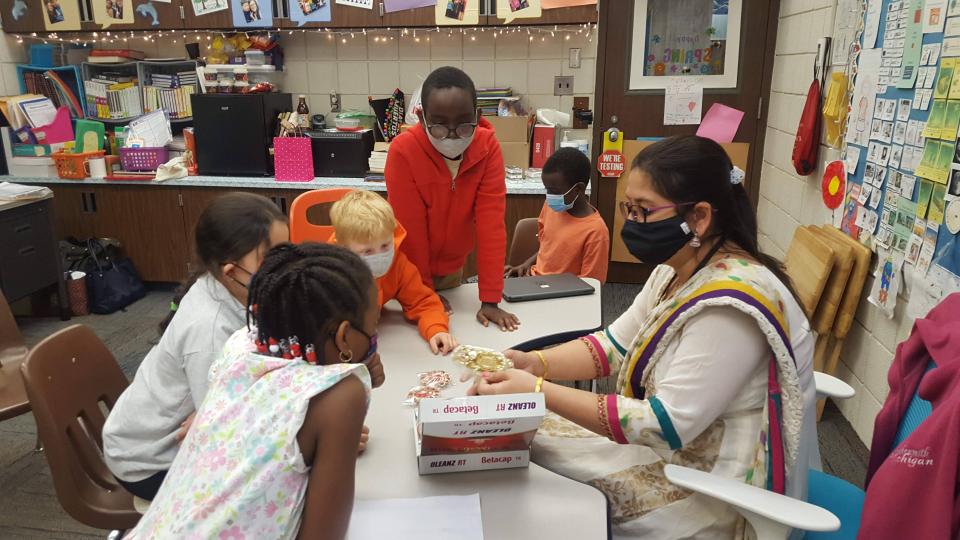 Valuing and celebrating diversity is a tenet of Penn-Harris-Madison School Corporation. We have rich cultural diversity amongst our student population. We different opportunities for all of our students to learn more about their fellow students and other world cultures as a way of preparing our students for college and career readiness in a global society.
Over the last several weeks, our elementary schools have been studying different cultures around the world. We encourage students to embrace and share about their culture all year long, but even more so, during our units of study in May.
Walt Disney Elementary School is one of P-H-M's more diverse schools with 33 different languages spoken in Disney family homes! In a normal school year, the culmination of the multicultural study unit ends with a "Multicultural Night" where Disney families to come together, share their cultures, and celebrate our vibrantly diverse community." Click to see pictures from the 2017 event. This year the event was turned into a Culture Day where every student in grades K-5 got to go through the school and learn about cultures of the countries spanning six continents. Even the virtual students got to participate. As part of the studies earlier in the week Mrs. Joshi, at Walt Disney, explained the background history of Henna tattoos and even gave some of the students Henna designs!  It was fabulous having the students be the teacher! Click to learn more about Disney's Culture Day and see the full photo gallery.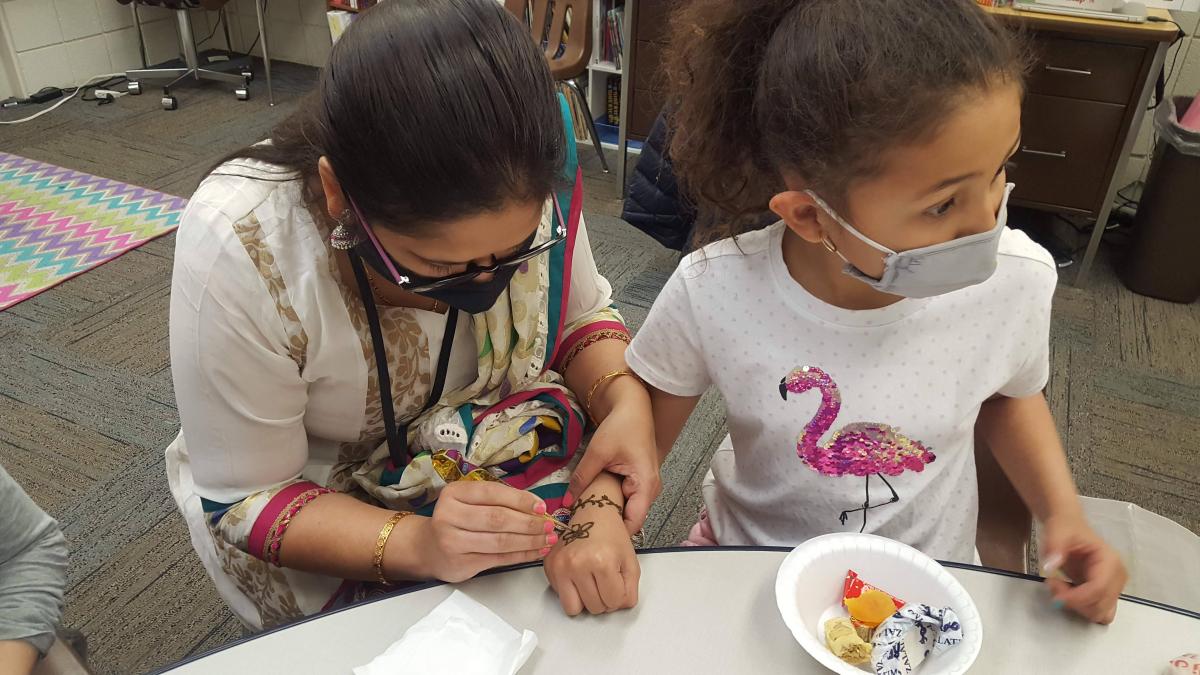 At Horizon, students ended the unit with by teaching about their own cultures. Students created slide presentations or completed a paper with information about their culture and heritage. Click to see pictures on Horizon's website.
At Northpoint, hallways were decorated with artwork, displays, and fact cards. Click to see pictures from Northpoint's website.