Posted: Tuesday, January 16, 2018 - 1:10pm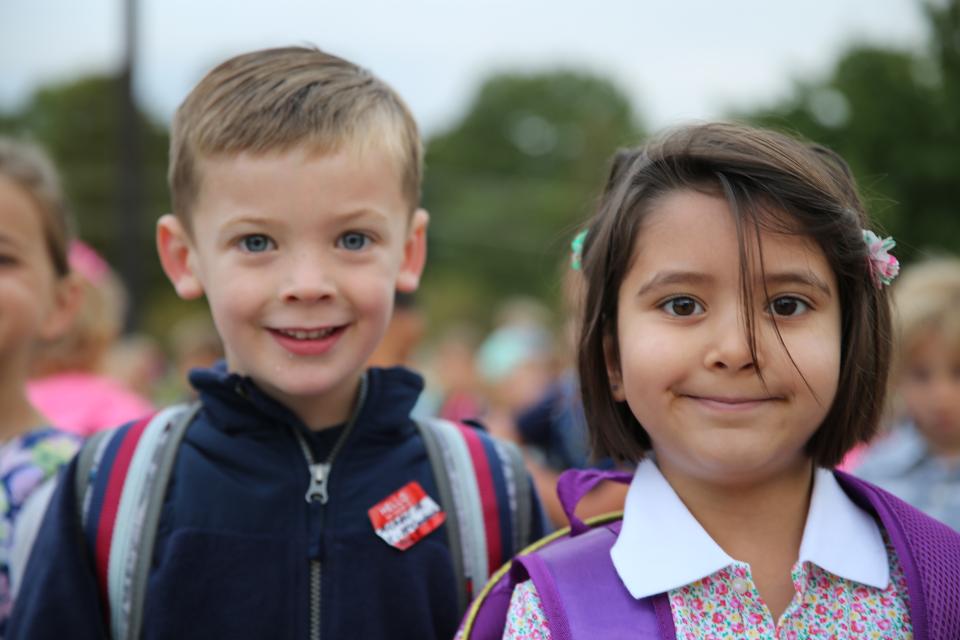 Registration for kindergarten students for the 2018-2019 school year begins Tuesday, January 16, 2018. Parents can register their student at their home P-H-M elementary school. 
This registration opportunity is for youngsters who live within the P-H-M School Corporation and who will be five-years-old on or before September 1, 2018. A parent or guardian must appear in person to register their child. 
Penn-Harris-Madison has 11 elementary schools, each offering full-day kindergarten. You may use the interactive Google based District Map to verify which elementary school serves your neighborhood. 
Registration will take place at the schools during the hours of 7:00 a.m. to 3:00 p.m. in most cases. The offices at Elsie Rogers Elementary School and Moran Elementary School will take registrations from 7:30 a.m. to 3:30 p.m. 
Please click here for more information on kindergarten registration and to print and download the registration forms.