Posted: Tuesday, February 16, 2016 - 1:48pm
By Jill Spencer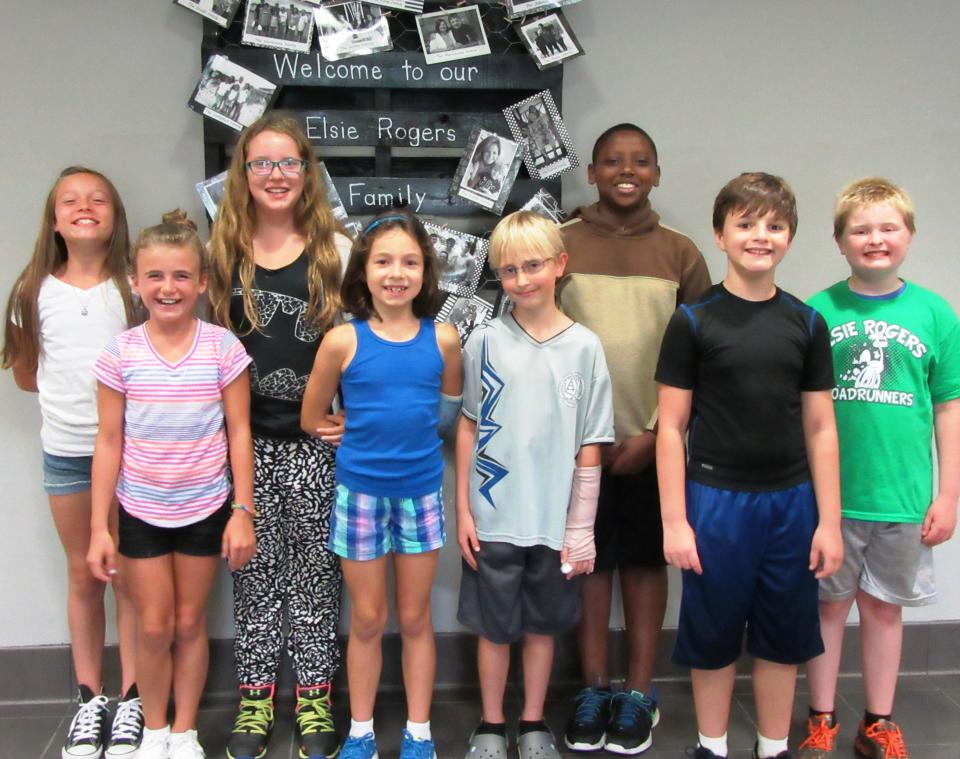 ---
PLEASE NOTE THAT SINCE PUBLICATION OF THIS ARTICLE, THE DEADLINE TO APPLY FOR NON-RESIDENT ENROLLMENT HAS PASSED. AS OF MARCH 4, 2016, APPLICATIONS FROM NON-RESIDENT STUDENTS ARE NO LONGER BEING ACCEPTED.
---
P-H-M is pleased to be able to offer out-of-district enrollment on a limited basis! 
The Indiana state law that supports out-of-district enrollment requires that a district list the grade levels where openings exist and establish dates when applications will be accepted for those openings. In advance of the 2016-2017 school year, P-H-M announces openings at the following grade levels:
Kindergarten
Grade 1
Grade 2
The window to apply for non-resident enrollment shall be from Tuesday, February 16 through Friday, March 4.  The district will accept applications from parents on behalf of students going into the three grade levels listed above during this 3-week period.
Please visit the Non-Resident Student Enrollment page on our website for more complete information.