Posted: Tuesday, September 8, 2020 - 4:55pm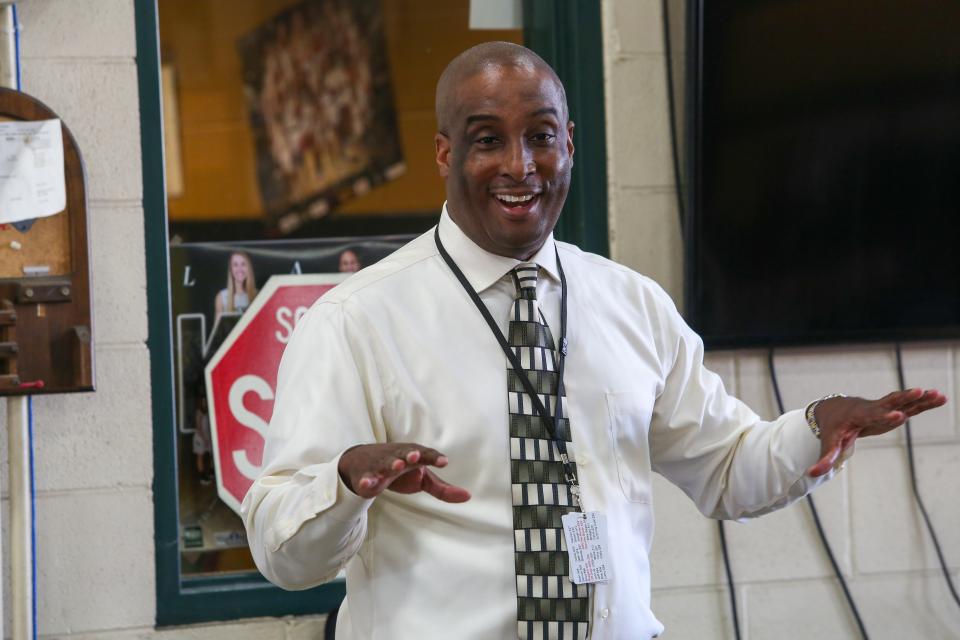 Mr. Derrick White was named P-H-M's new Diversity, Equity and Inclusion Officer at the August 10 Board Meeting.
Mr. White had been serving as Assistant Principal at Penn High School since the 2017-18 school year. Mr. White began his teaching career as a Special Education Teacher at Navarre Middle School in 1997. Before transferring to Penn-Harris-Madison School Corporation, he had been an Assistant Principal at Riley High School. Mr. White received his Master of Arts in Secondary Education from Ball State University and completed his K-12 Administration Certification from Indiana University - South Bend. Mr. White participated in the Indiana Principals Leadership Academy in 2007 and was awarded the Martin Luther King Center Youth Mentor Award in 1995.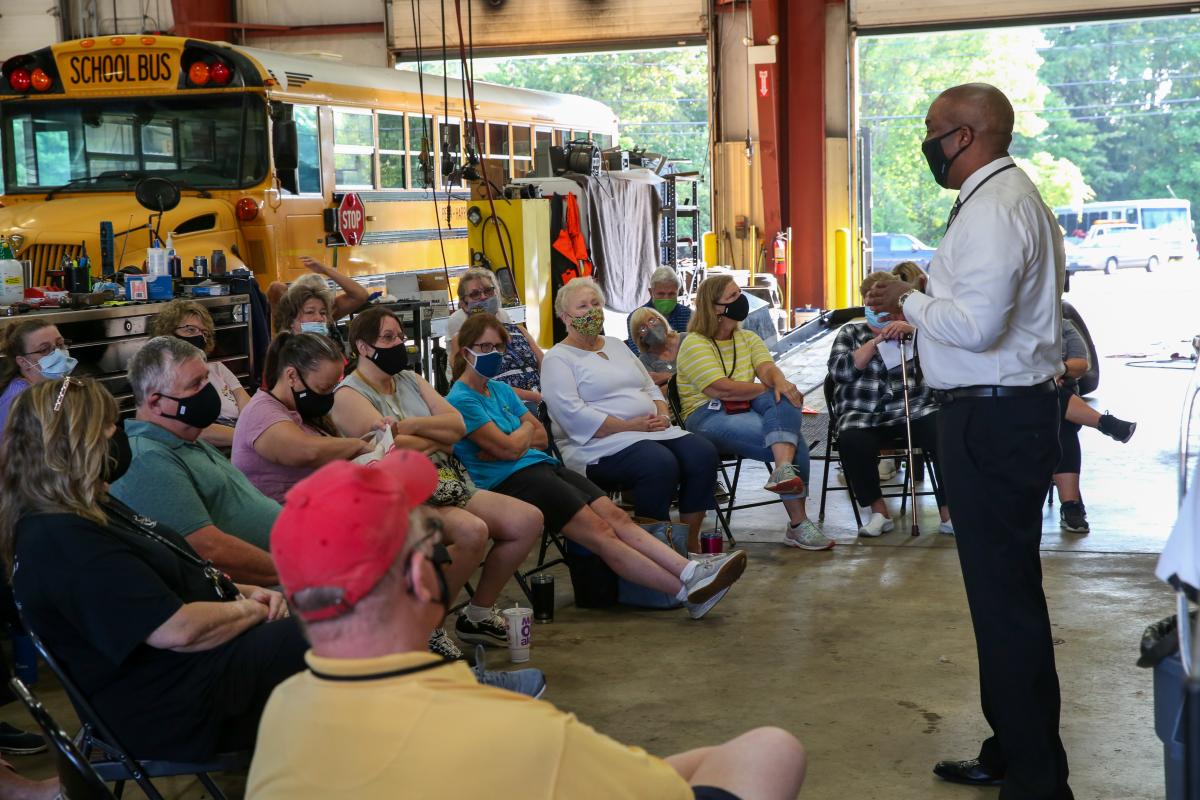 In his new role of Diversity, Equity and Inclusion Officer, Mr. White will help promote and sustain a culture, consistent with the School Corporation's mission to create a positive, healthy learning environment that embraces and celebrates diversity, equity, equality & inclusion of all students and staff. Mr. White will assist in the identification of practices & procedures that perpetuate any achievement gaps or discipline practices in minority students. He will partner with the Learning Division to ensure that the Corporation's curriculum reflects the diversity of our student population, including the introduction of more diverse literature at all levels while also evaluating and identifying ways to increase the recognition and celebration of diversity in all forms in our classrooms and schools. Mr. White will also collaborate with Talent Acquisition and Development to provide ongoing professional development to ensure the cultural proficiency of staff, promotes diversity, equity, inclusion and anti-racism. Working with Human Resources, he will work to help attract and retain a culturally diverse teaching staff.