Posted: Tuesday, September 11, 2018 - 1:58pm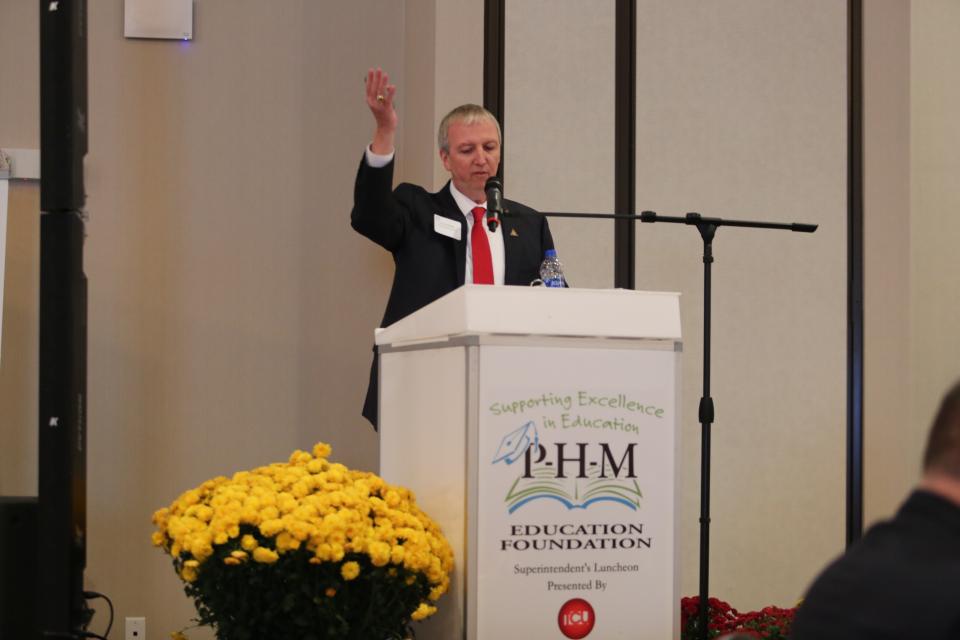 Tuesday, October 16
Noon
St. Joseph Conference Center
1208 E. Douglas Rd., Mishawaka
The luncheon, hosted by the P-H-M Education Foundation, is a District fundraiser and an opportunity for P-H-M parents, business, community and education leaders to get a State of the Corporation directly from Superintendent Dr. Jerry Thacker.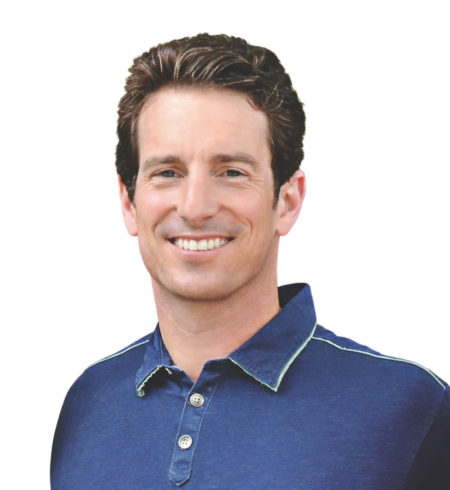 Along with Dr. Thacker, this year's featured speaker will be P-H-M parent and CEO of Lippert Components Jason Lippert. Mr. Lippert will discuss the importance and impact of volunteerism and supporting education. In 2017, Lippert employees volunteered more than 100,000 community service hours!
Mr. Lippert along with his wife Mrs. Darla Lippert last year established the Jeneane Arter Teaching in Excellence Award through the P-H-M Education Foundation – named after 25 Northpoint Elementary School veteran teacher Jeneane Arter (click for more details). The Lipperts underwrite the $2,000 award. Each year's recipient is determined from a P-H-M student's one-page essay of how the teacher made a lasting impact on his/her educational experience.  
For tickets to this year's Superintendent's Luncheon, please click here to pay online. For more information, contact Amber Kennedy at (574) 254-2893.