Posted: Wednesday, October 17, 2018 - 4:39pm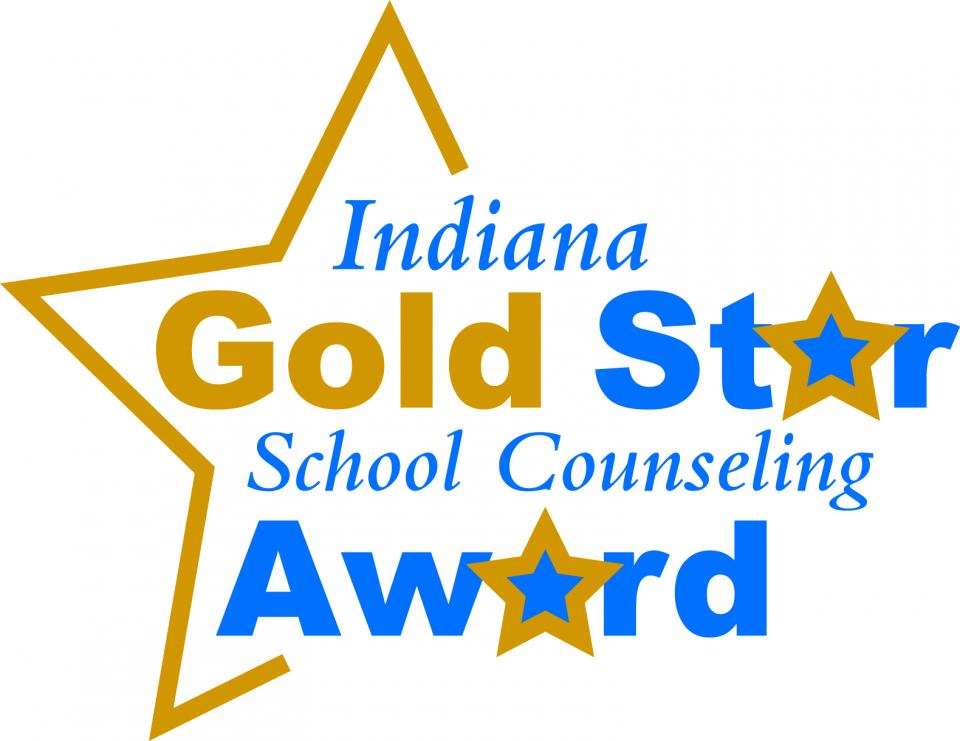 The Indiana Department of Education announced on October 12 the 2018 Gold Star Schools. 
The Gold Star designation signifies the school counselor-led steering team has met specific criteria identified for the development of a comprehensive school counseling model.
Schmucker Middle School was a first time recipient and Penn High School's Gold Start status was renewed. Grissom Middle School was also named a Gold Star school in previous years.
Created in 2004, the Gold Star designation has been awarded to over 300 Indiana elementary, middle, and high schools. To receive the award, schools undergo a rigorous process to raise student achievement and improve overall student success. This is accomplished by creating local school-community advisory groups tasked with reviewing student data, setting specific student goals, and committing to maximizing the time and skills of the school counselor. A total of 34 schools received the designation in 2018, of which nine renewed their Gold Star status.
The official award presentation will take place in November at the Indiana School Counselor Association fall conference.