Posted: Tuesday, May 11, 2021 - 4:10pm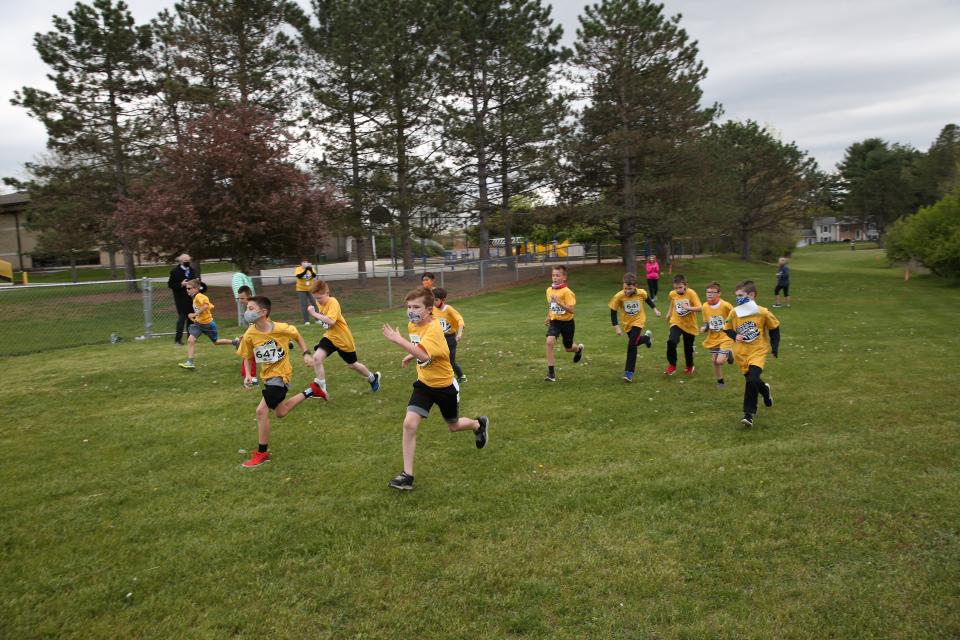 Another sign that things are slowly are getting back to normal … hundreds of P-H-M'S 4th and 5th grade boys took part in the annual Running is Elementary, although things looked a little different this year. Last spring due to COVID shutdown, the district wide case was not held. This year, instead of holding one giant race at Penn High School Cross Country track at Elm Road Elementary, individual races were held at the 11 elementary schools.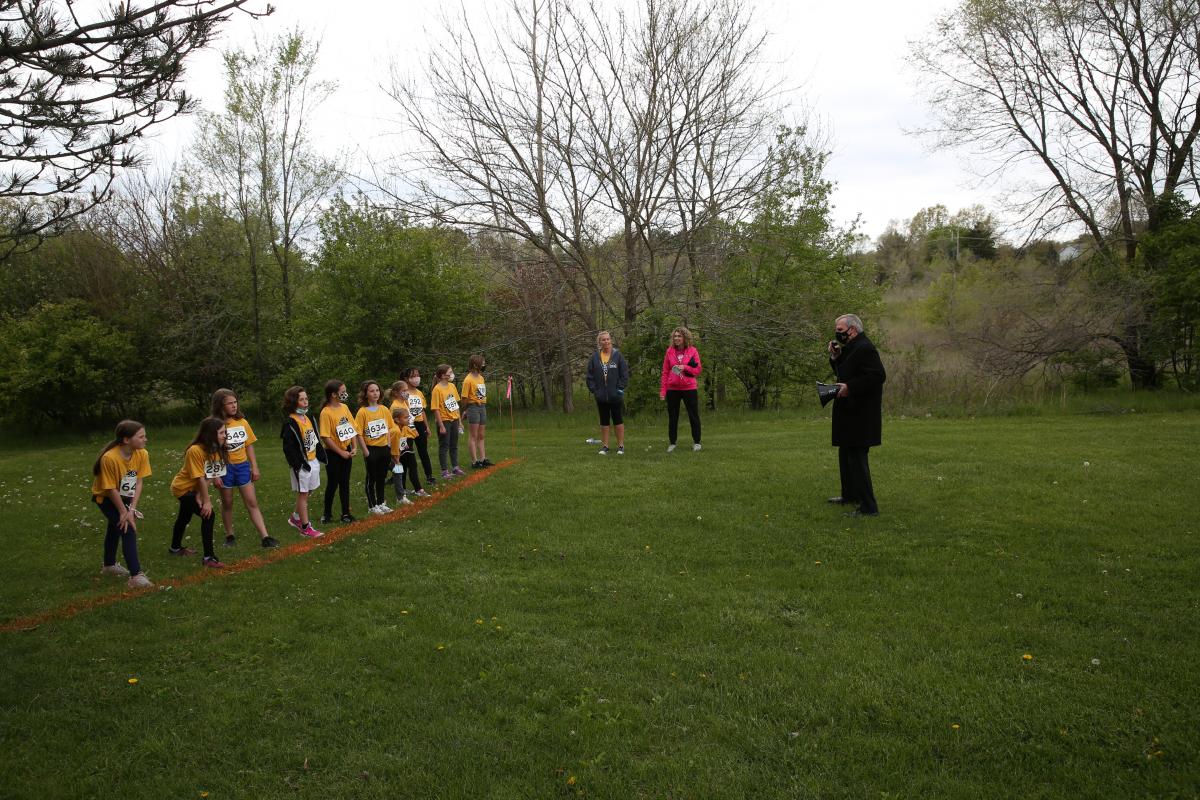 The races are held in groups: 4th grade girls, 4th grade boys, 5th grade girls, and 5th grade boys. Running is Elementary encourages fitness, healthy choices and wellness. Fourth and fifth graders are encouraged to sign up for the free running club. Designated coaches at each school are then tasked with training the runners for the 6-week club which then culminates with the Running is Elementary one mile race.
The students are cheered on by their families, principals, teachers and running coaches; it's amazing to see the dedication and hard work the students put in to complete the race. The event also serves as a community and relationship building real life, real time exercise. Students cheer on their fellow racers and friends. And many times, coaches, teachers, parents and students join in to run alongside a runner to keep their spirits up and help them finish the race.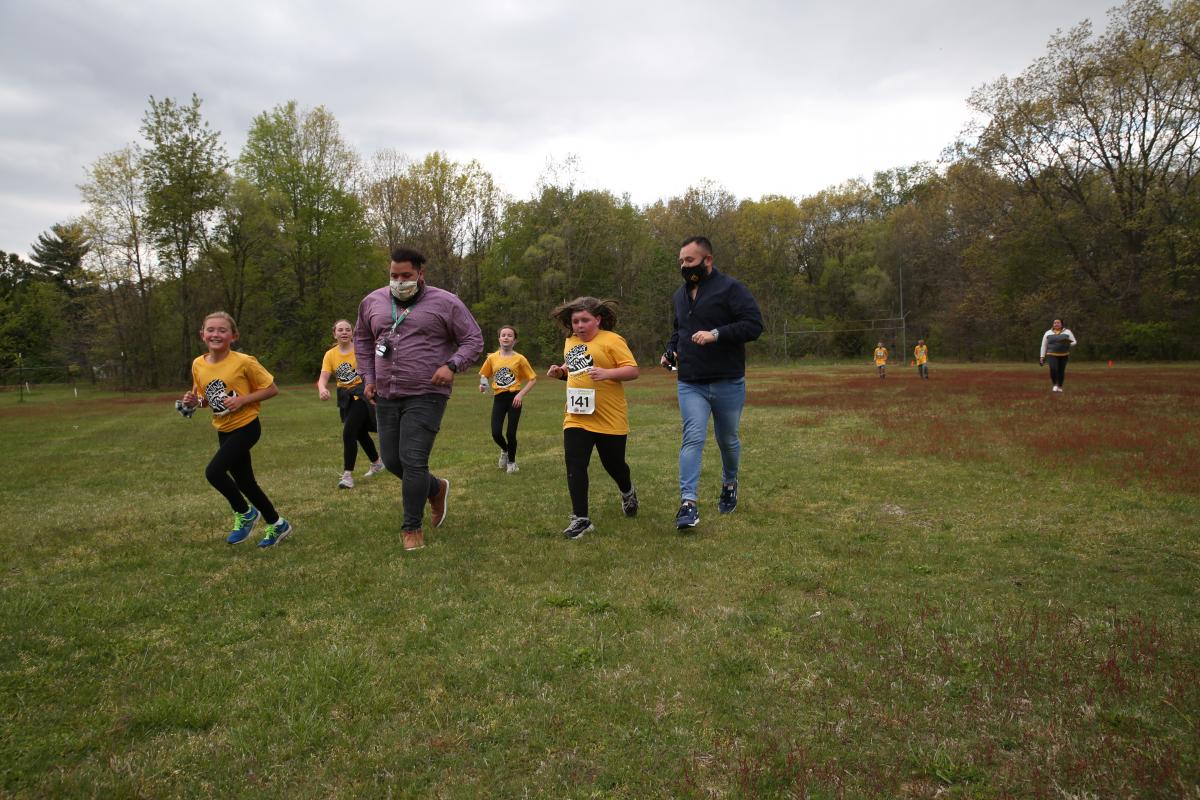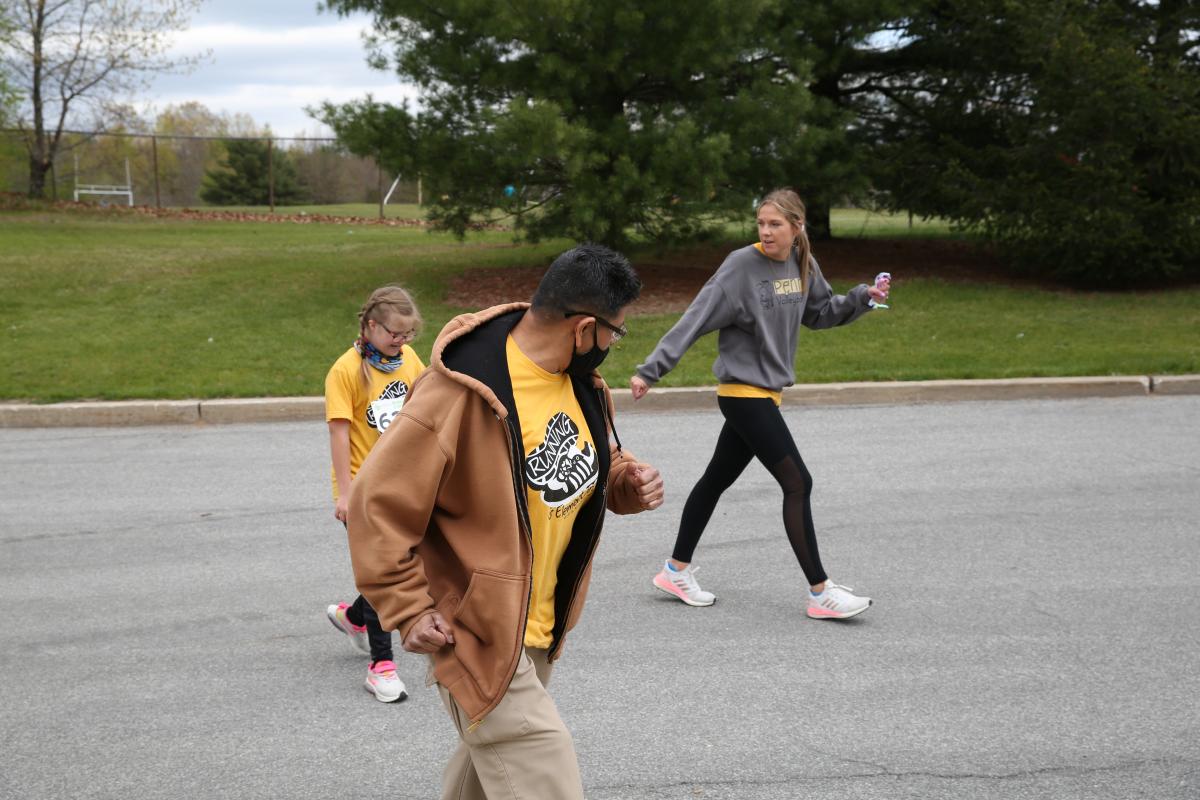 Click to see photo albums of some of the races on our Facebook page: Madison, Mary Frank and Elsie Rogers Elementary Schools.
Cindy Batalis (P-H-M's 2009 Teacher of the Year and physical education teacher at Mary Frank Elementary School) began the yearly tradition of Running Is Elementary back in 2008. Batalis' own love for running and her desire to pass that love on to students is evident in the passion she puts into the Running is Elementary event each year. 
The event is sponsored by P-H-M Education Foundation and the Corporations for Education.