Posted: Monday, June 17, 2019 - 5:44pm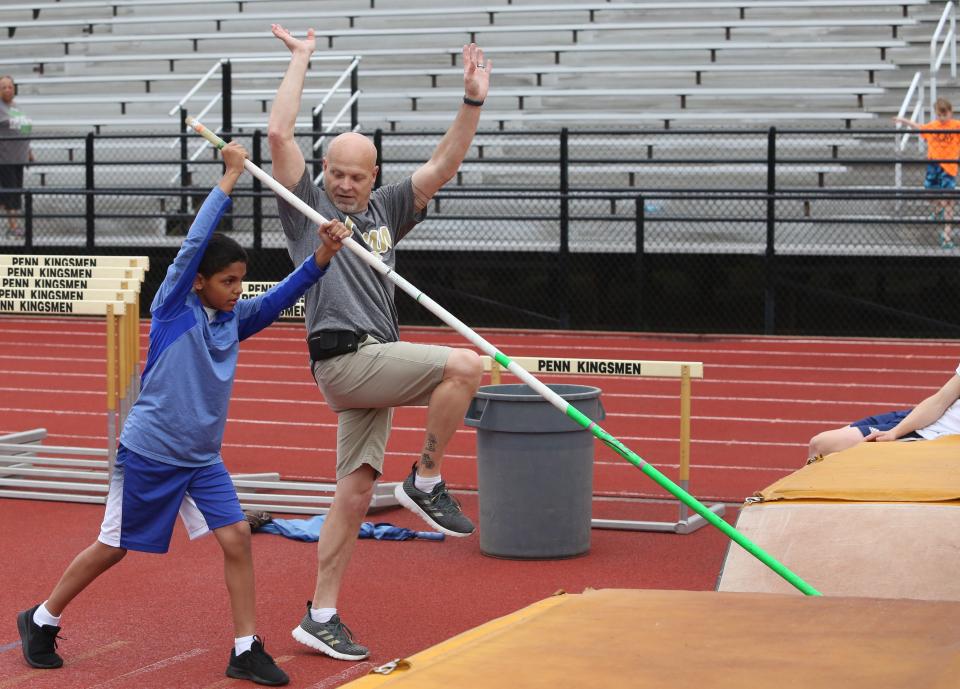 In the summer months, P-H-M is proud to offer a variety summer camps, both academic and athletic. This helps keep our students physically and mentally fit over summer break.
These were the camps that took place during Week 2 (June 17-21) : Dance & Flag, Boys & Girls Track, Girls Basketball, Camp Invention, Penn Robotics, Youth Theater, and Super Kids Camp.
Some pictures are featured below, however click the links below to visit our Facebook page to see the full photo gallery: