Posted: Friday, June 14, 2019 - 10:30am
By Joseph Fratena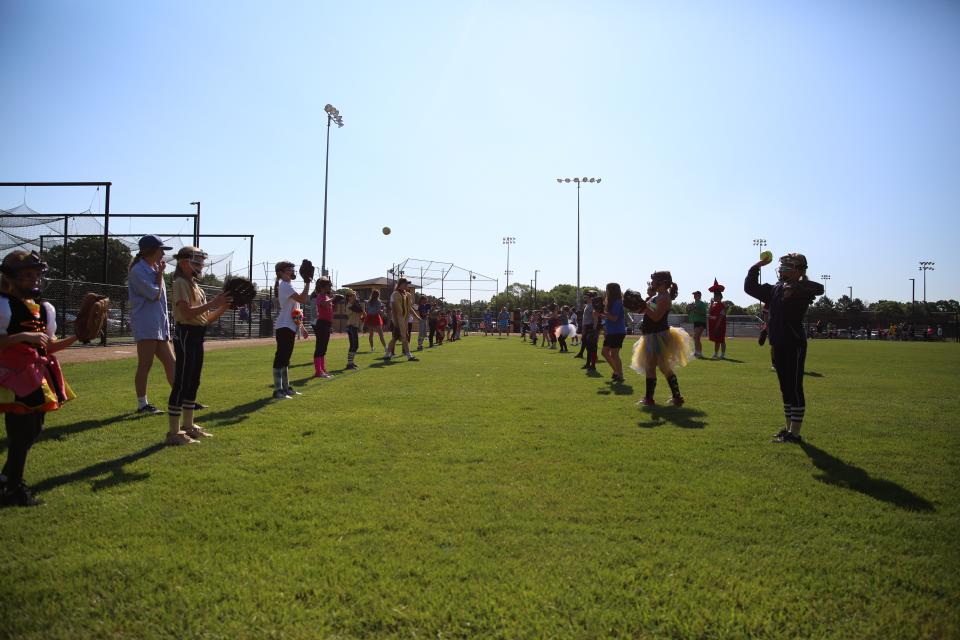 Your child's education and sport opportunities do not have to end, and should not, when school lets out for the summer. Research shows students may lose two or more months' worth of reading achievement, a month or more of spelling and learning skills and about 2.6 months' worth of grade level equivalency in mathematical computation skills during their summer break.
That's why P-H-M offers summer enrichment learning opportunities and sports camps. Click here to see our full list of Summer 2019 camps and activities that are still available. We believe that summer break can be fun while also giving students the academic boost they need as well as exercise and skill development.
Check out the photos from our first week (June 10-14) of academies and camps! 
To download high resolution jpg files from the photo gallery below, just simply click the "DOWNLOAD" button on the bottom right-hand corner of the photo while viewing it in the Photo Gallery function. We are happy to provide this service to you free of charge.