Posted: Thursday, June 21, 2018 - 1:44pm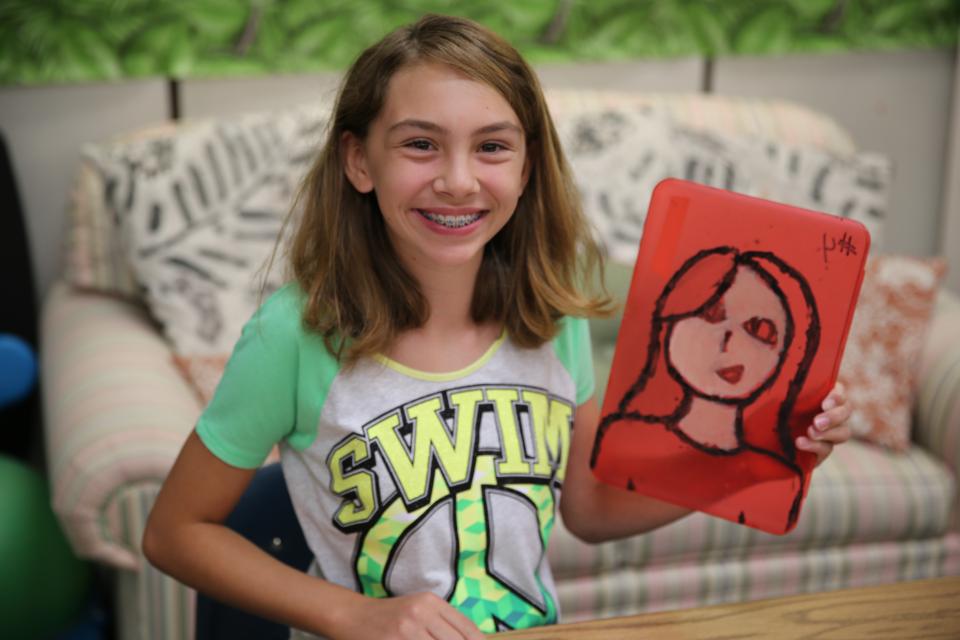 The second week of camps is going strong! These camps were in full swing for this week: Baseball, Girls Basketball, Dance & Flag, Camp Invention and Super Kids Camp. There is still time to sign up for some remaining summer camps and activities. Click here to see our full list of Summer 2018 camps and activities that are still available. 
We believe that summer break can be fun while also giving students the academic boost they need as well as exercise and skill development.
Check out the photos from our second week (June 18-21) of camps! To download high-resolution jpg files from the photo gallery below, just simply click the "DOWNLOAD" button on the bottom right-hand corner of the photo while viewing it in the Photo Gallery function. We are happy to provide this service to you free of charge.