Posted: Thursday, July 1, 2021 - 4:38pm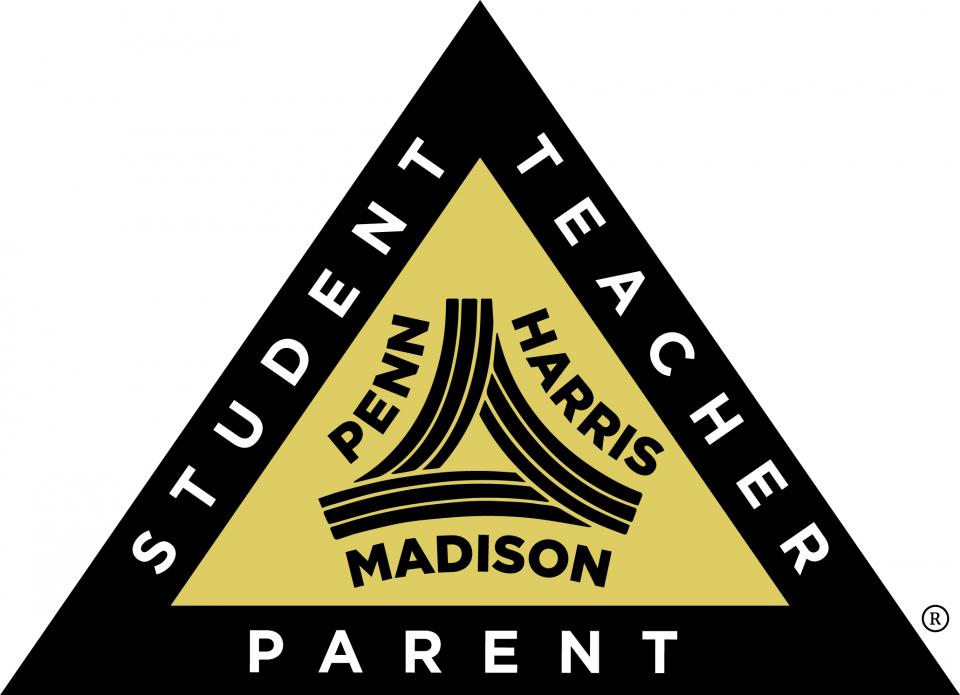 The message below was shared with P-H-M Families and Staff via email July 1st and 2nd, 2021.
Dear P-H-M Families and Staff,
At the Monday, June 21, 2021, P-H-M Board meeting, I shared information regarding P-H-M's social-emotional learning and diversity initiatives. As part of the growing national discussion about race relations, many parents are reaching out inquiring about critical race theory.
As I stated in last week's Board meeting and several members of the administration have stated in response to parent emails, P-H-M is not teaching critical race theory. 
Many people have also requested more information about our Social Emotional Learning and Diversity, Equity, and Inclusion lessons. 
To help clear up misinformation and misconceptions of what we are teaching and our intentions, P-H-M will be hosting public information sessions before the start of the school year in August. We are still in the planning stages, but we will be sharing information with everyone very soon. 
We hope that our students, parents, staff and community will join us to learn more. Stay tuned!
I wish you and your families a very happy and safe Fourth of July holiday.
Dr. Jerry Thacker
Superintendent of Schools