Posted: Tuesday, July 10, 2018 - 2:54pm
By Thomas Gropp
This is a great learning opportunity open to ALL TEACHERS in the state, and not just P-H-M teachers.  As part of the  Indiana DOE Summer of eLearning Program, P-H-M is one of 51 school districts all across our state offering high quality professional development mini conferences. This is the fourth year that P-H-M has hosted TECHNOVATION at Penn High School. The the one day conference will be Tuesday, July 31. 
​What to Expect…
Technovation is a conference centered around innovative practices and the intentional placement of technology in the classroom. Technovation is open to anyone interested in integrating technology and education. It is an all-day event beginning at 7:30 a.m. and ending by 4:00 p.m.
Breakout Sessions...
This year we have sessions by educators from across the state as well as education partners showing off the latest developments with popular school technology. Some of this year's sessions highlight STEM in the classroom, student engagement, the whole student, and hardware and software guides for Apple, Google, Canvas, Hapara, Edmentum and more. Participating session leaders come from many different districts and there are a wide variety of sessions with content for everyone! Click here to scroll through the list of sessions offered.
Keynote Speaker
Technovation will feature keynote leading educator and Google certified trainer Denis Sheeran. Denis Sheeran is an engaging, fun, highly requested nationwide speaker, who delivers keynotes, full­ day workshops, and small ­group professional development courses to teachers and administrators. He is a Google Certified Educator and has a master's degree in educational leadership and a bachelor's degree in mathematics education with a minor in music. Before becoming the Director of Student Achievement for the Weehawken Township School District in Weehawken, NJ, Denis taught high school math, from Algebra to Advanced Placement, for thirteen years at Lake Forest High School in Lake Forest, Illinois and supervised the mathematics programs in Sparta, Edison, and Chatham NJ. Denis is also the author of the book "Instant Relevance".
*Lunch will be provided and there are opportunities to win door prizes!
►Find out more at the Technovation 2018 eLearning conference website
►Click here for Online Registration 
Technovation 2018 sponsors: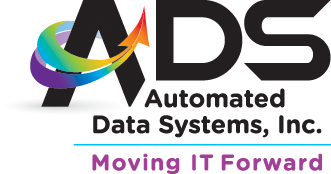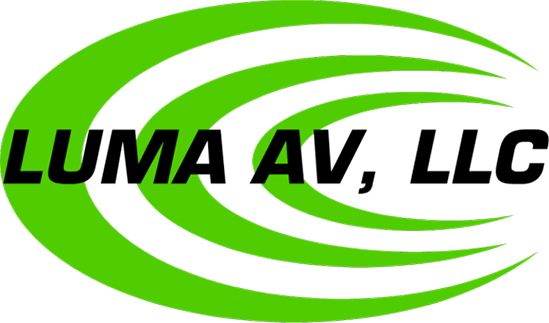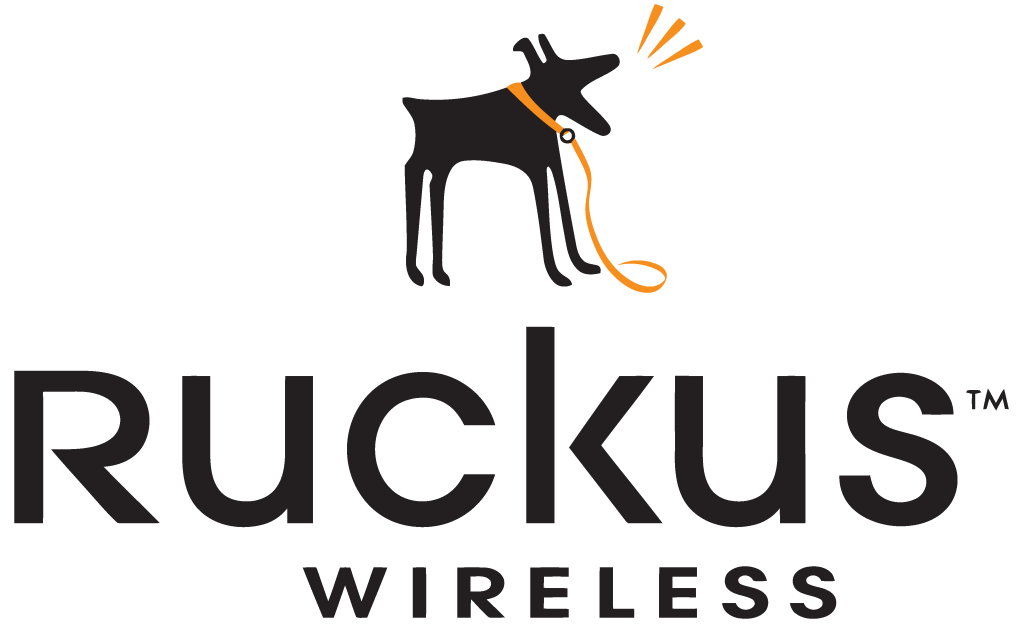 Please see a photo gallery below from Technovation 2017 to see how engaging and hands-on the sessions are.