Posted: Monday, July 24, 2017 - 3:01pm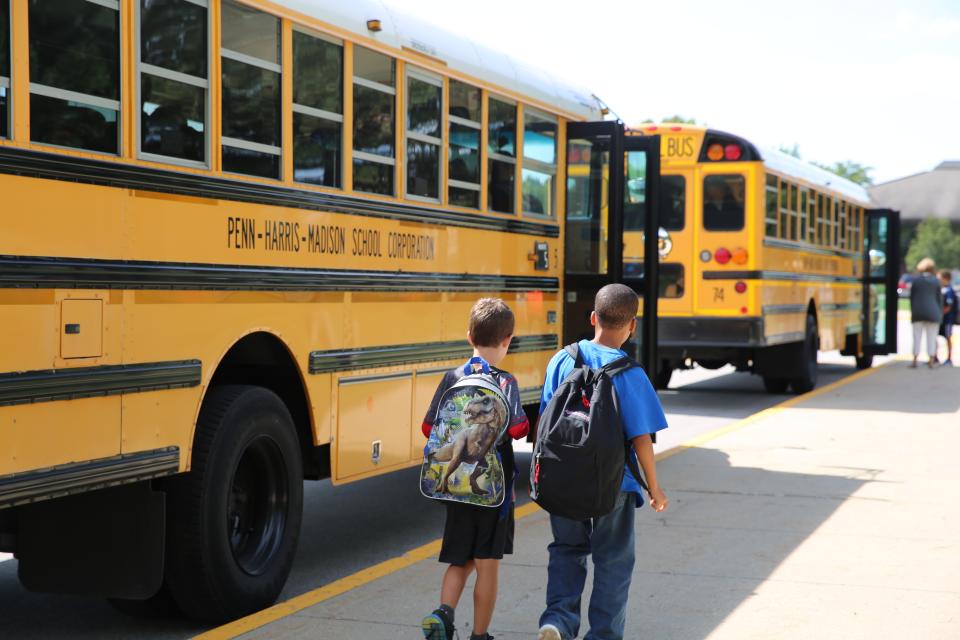 The First Day of School for P-H-M Schools (grades 1-12) is Wednesday, August 23, 2017! The first day for kindergarten is Thursday, August 24!
From Back to School Nights to  Picture Days, looking for a quick glance of all the important dates to get your student's school year started off right?
We've compiled a list of all the most important school dates in August and September on each of the websites of all 14 schools. Click your child's school from the list below to see the beginning of year information at a glance: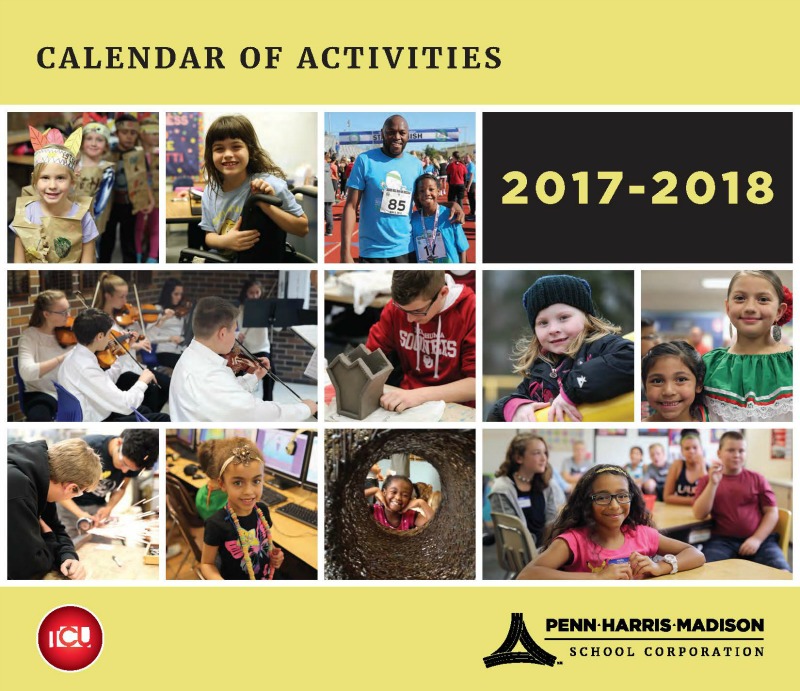 All P-H-M families are mailed a District Activities Calendar early-mid August. It lists key school and district events throughout the year. Click here to download a pdf copy.
*Adobe Acrobat Reader will be required to view pdfs. If you do not have Adobe Acrobat Reader, please visit Adobe's website, at this link www.get.adobe.com/reader/, to download your free version.