Posted: Friday, August 13, 2021 - 2:49pm
By Joseph Fratena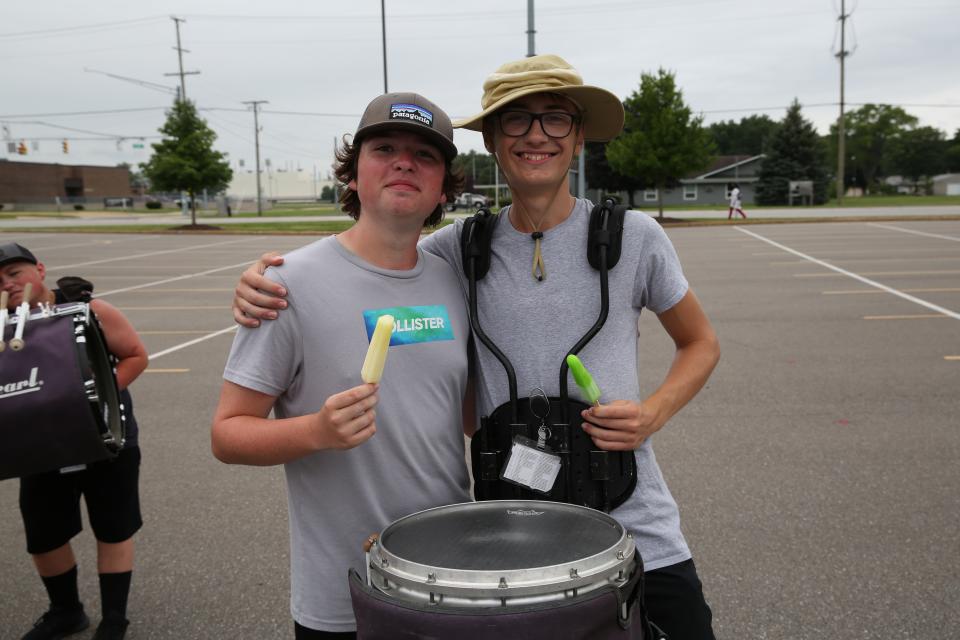 It's August and that means Kingsmen sports and Marching Band practices are in high gear.
To recognize the hard work they've already put in and to wish them luck for their coming seasons, Superintendent Dr. Jerry Thacker stops by all of the fall sports practices to hand out popsicles!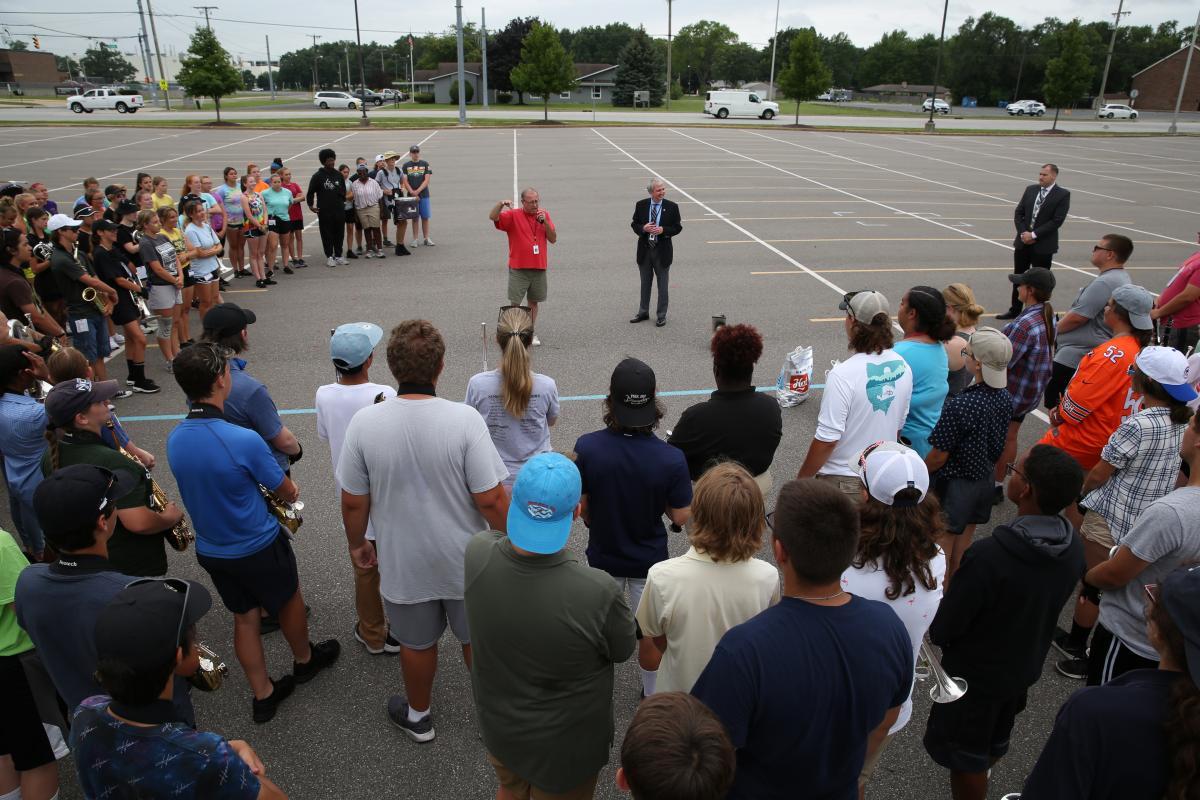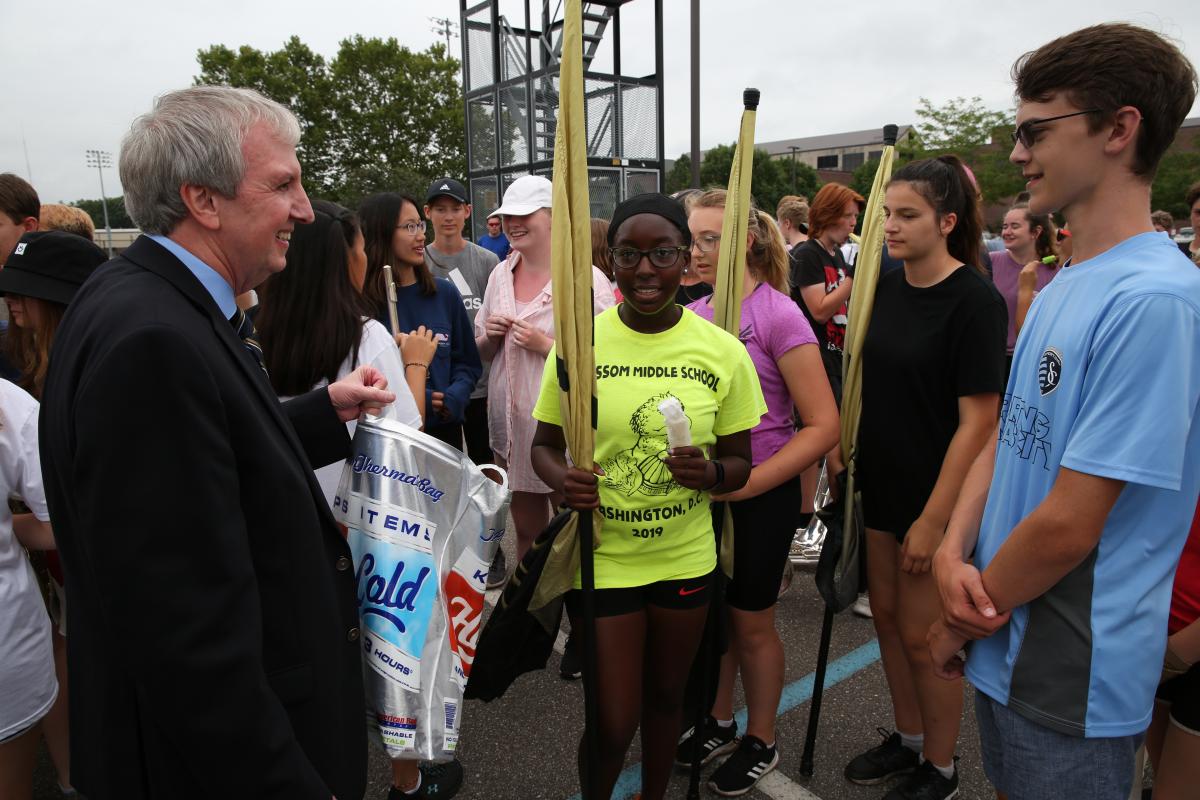 It's an annual tradition that students have come to expect and look forward to. He's been doing it for over 15 years! This year, Chief Operating Officer Aaron Leniski joined Dr. Thacker in handing out the frozen treats.
Today (Friday, August 13) we caught up with Dr. Thacker and Mr. Leniski as they handed out frozen treats to Penn Band members. 
In a nice show of solidarity, the Penn Kingsmen football players came to the band practice area to wish them well.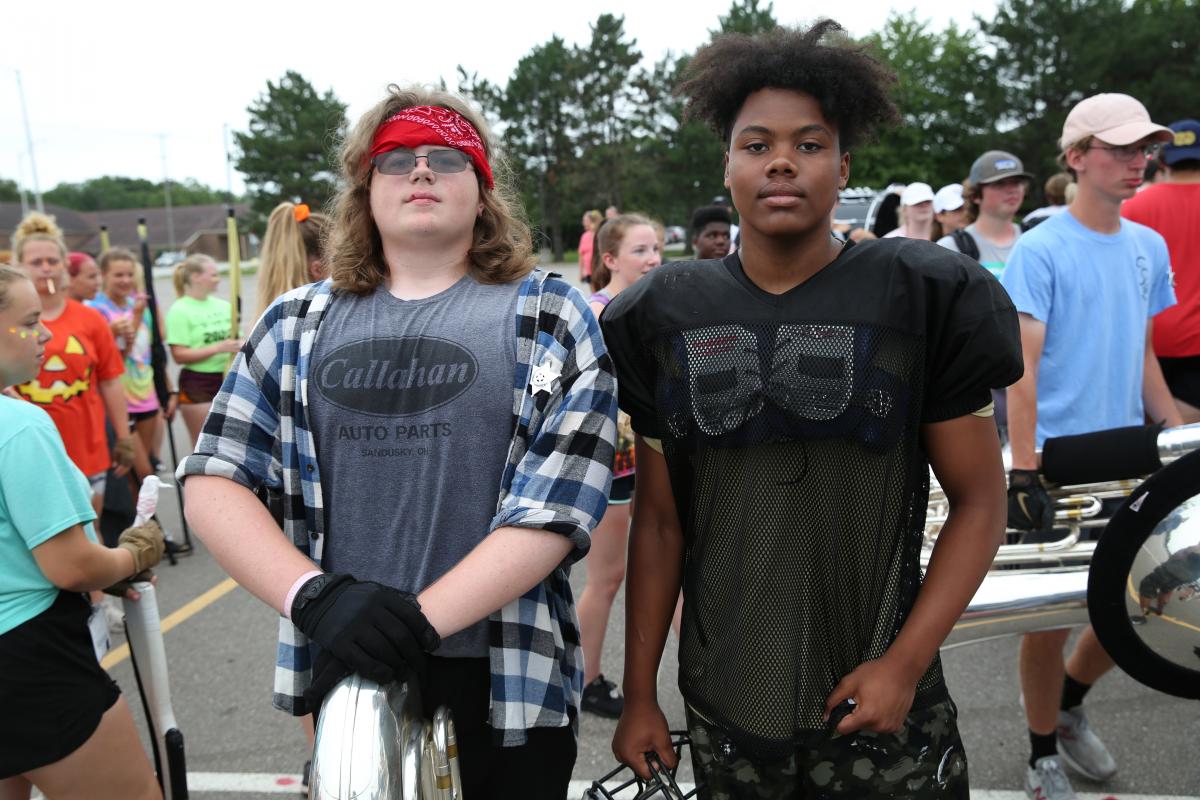 To download high resolution jpg files from the photo gallery below, just simply click the "DOWNLOAD" button on the bottom right-hand corner of the photo while viewing it in the Photo Gallery function. We are happy to provide this service to you free of charge.