Posted: Friday, August 14, 2020 - 9:26am
By Joseph Fratena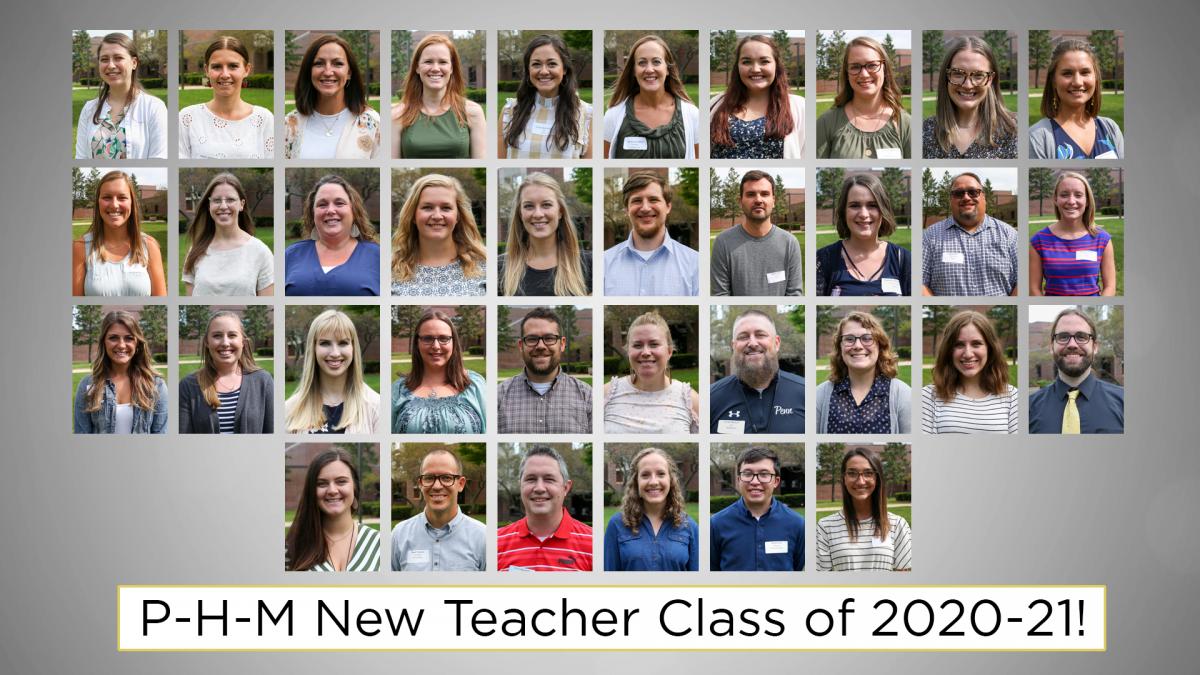 Thursday, August 13, 2020 was a big day for the P-H-M New Teacher Class of 2020!
Penn-Harris-Madison welcomed 36 new certified employees at Orientation yesterday for the 2020-21 school year. This will be a unique school year in many ways, so our new hires spent yesterday getting up to speed on all the health and safety protocols that we are implementing.
It is going to be a different year but we are so glad to have these new faces to help us maintain our standard of #PHMExcellence!
Check out the photo galleries below of our new teachers, broken down by building and group, so that you can help welcome these new faces into the P-H-M Family!