Posted: Tuesday, August 15, 2017 - 5:40pm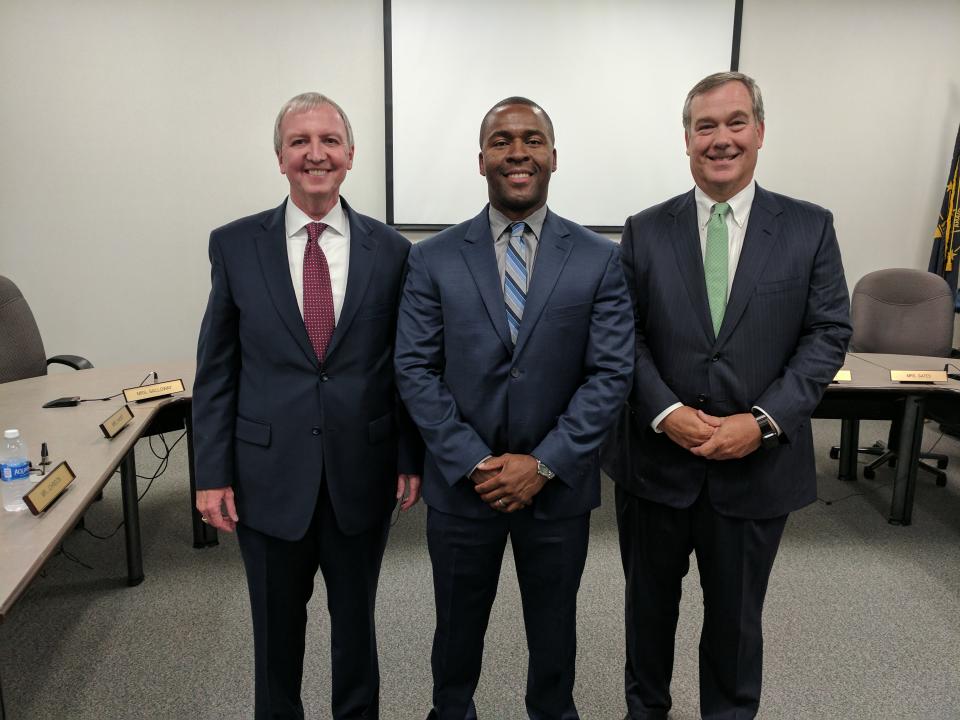 The Penn-Harris-Madison Board of School Trustees approved the appointment of Jean Milfort as the new principal of Grissom Middle School at their Board meeting held Monday, August 14. Mr. Milfort was hired from Elkhart Central High School on June 26 to be one of the new assistant principals of Schmucker Middle School. However, Mr. Milfort will now serve as principal at Grissom replacing Nathan Boyd.
Mr. Milfort has 14 years of experience in various leadership roles with Elkhart Community Schools, most recently as the assistant principal at Elkhart Central High School. Before serving at Elkhart Central High, he was assistant principal at Hawthorne Elementary School and taught middle school for eight years. Mr. Milfort holds a Bachelor's degree in Social Studies/Elementary Education from Bethel College and a Masters Degree in Education and Principal Licensure Program from Indiana Wesleyan University. At Elkhart Schools, Mr. Milfort led teacher staff development programs. He also has done a lot of work in the area of student behavior modification, helping to develop a district wide bullying prevention program. Mr. Milfort also taught middle school for eight years. 
"Both Jean and Christie are remarkable leaders with tremendous amount of educational experience," said P-H-M Superintendent Dr. Jerry Thacker. "They are great additions to the P-H-M family and district administrative team. Our students and staff will benefit greatly from their instructional leadership."
In an email to Grissom parents sent Tuesday morning,  Mr. Milfort said "In my short time being at PHM and seeing the things you have created and accomplished over the years the message is clear, 'students are the priority!' I look forward to bringing my experiences to the Grissom family in order to help continue taking our next steps together in helping students and staff make their good better, and their better it's best!"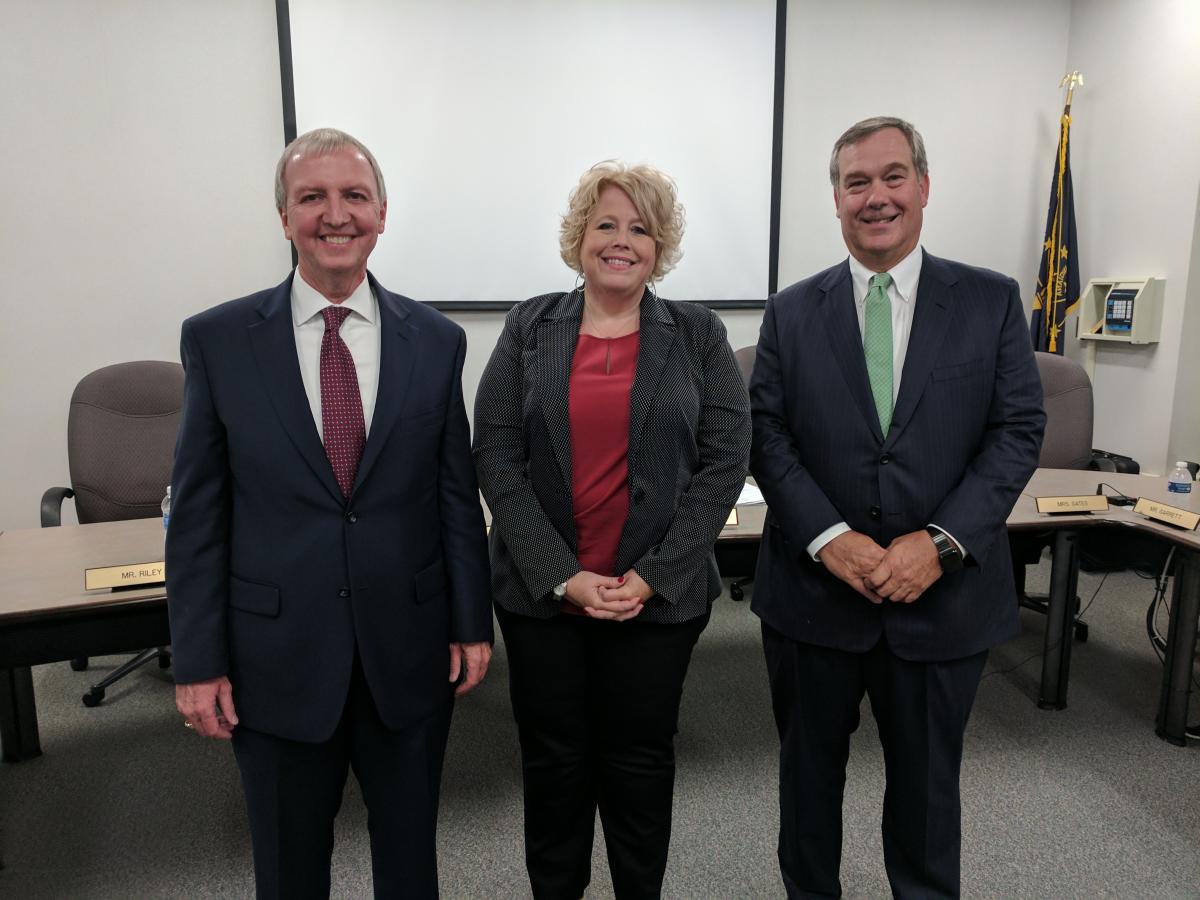 With Mr. Milfort's appointment to Grissom, the Board appointed Christie Heerschop as the new assistant principal of Schmucker. Mrs. Heerschop joins P-H-M with 24 years of experience, most recently serving as assistant principal for Elkhart's Mary Beck and Osolo Elementary Schools. Prior to that, Mrs. Heerschop served as assistant to the principal and intervention coordinator at two elementary schools in Goshen. She holds a B.S. in Elementary and special Education from Evangel University in Springfield, Missouri and a Master's Degree in Educational Leadership from Indiana University at South Bend. Mrs. Heerschop was a K-12 Exceptional Education teacher for 10 years and also has experience as a RTI specialist. 
"Mrs. Heerschop's vast array of experiences, including time in exceptional education and curriculum and instruction, will play an important role in supporting all our students," said Schmucker Principal Lavon Dean-Null. "Her enthusiasm and expertise will be a wonderful asset to our Schmucker team!"
Both Milfort and Heerschop started their new positions on Tuesday, August 15. 2017