Posted: Thursday, April 13, 2017 - 12:56am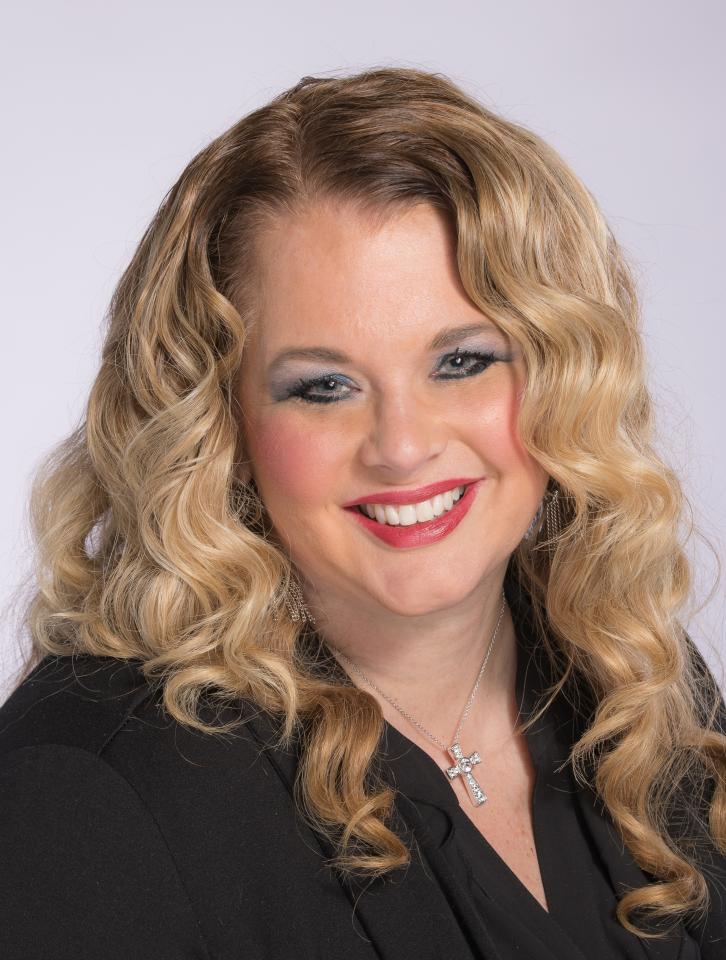 P-H-M Exceptional Education Program Supervisor Dr. Jenny Sears has been named a member of the 2017 Michiana "Forty under 40" class, by the South Bend Regional Chamber of Commerce. 
Sears is a psychologist and has a Ph.D. in Educational and Psychological Services from Indiana State University. She supervises special education programming for Penn High School, all three middle schools, and 11 elementary schools in the Penn-Harris-Madison school district. In addition, Dr. Sears supervises P-H-M staff speech and language pathologists, speech and language assistants, psychologists, occupational therapists, and the young adult program. 
Since coming onboard at P-H-M in 2015, Dr. Sears has been dedicated to improving transitional programming and raising awareness of available student mental health services. As an Exceptional Education leader, she's worked with staff helping to make invaluable contributions to the services we provide not only to our exceptional education students, but to all P-H-M students. She's currently partnering with Logan Industries and Corvilla for an opportunity to work grant which will provide our students additional community work experiences.
Dr. Sears has served as an adjunct professor at both Saint Mary's and Bethel Colleges. She has presented at several national conferences on child psychology and is also a member of a number of professional organizations: National Association of School Psychologists, Indiana Council of Special Education Administrators, Indiana Special Education Administrators Northeast Roundtable, Psi Chi, and the American Psychological Association.