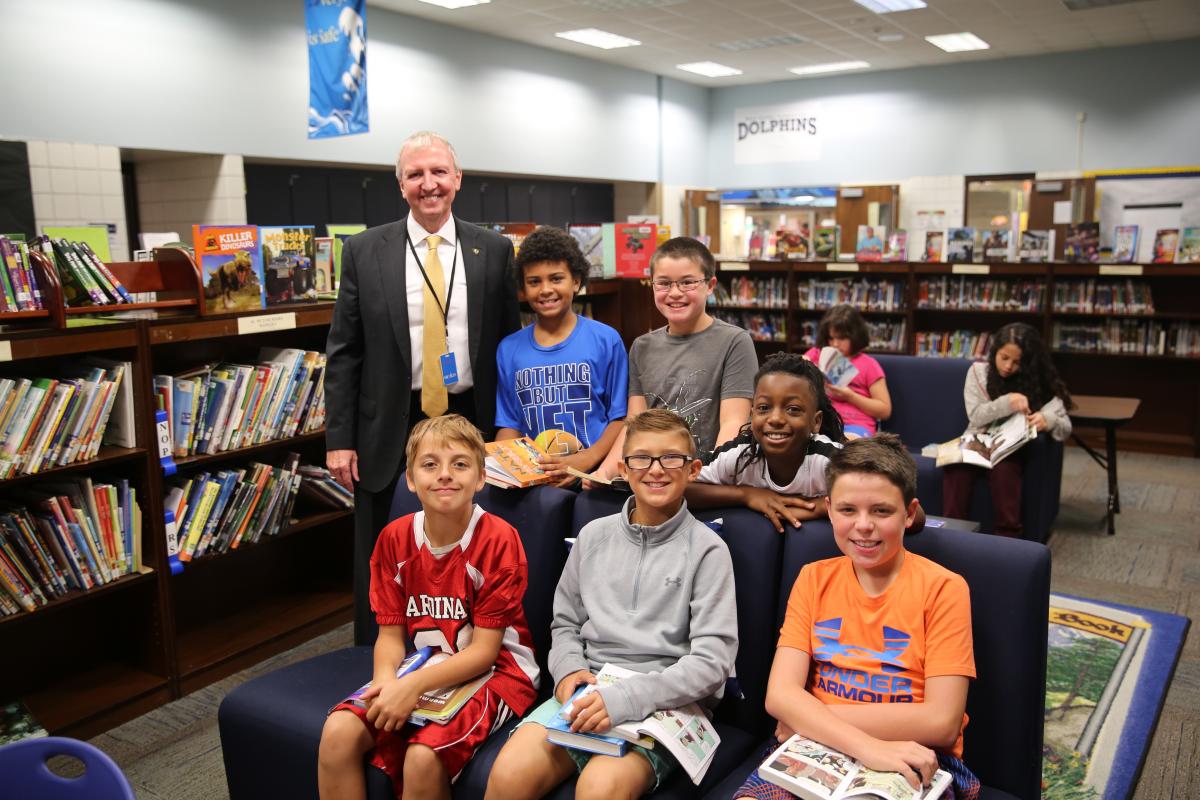 "A VISION OF EXCELLENCE"
MISSION


The mission of Penn-Harris-Madison School Corporation is to provide an educational environment for students to reach their highest academic achievement. We will prepare them to be responsible, healthy, and contributing citizens who have acquired the skills to be lifelong learners ready to adapt to a changing world.
---
VISION
Our curriculum is clearly defined, rigorous, integrated with technology, frequently assessed to reach every student, and supported by innovative teaching strategies.
Our students are lifelong learners who demonstrate creativity, analytical problem-solving, and are engaged in positive social, emotional and healthy life skills.
Our school climate is the result of communication and collaboration among the administration, parents, teachers, staff and students. A safe and personalized learning environment in our schools nurtures the whole child.
Our personnel are highly trained individuals who model innovative best practices in all areas of their job assignment. Continuous opportunities for professional development are provided to support their performance at the highest level.
Our creative and visionary leadership team exhibits responsible fiscal management that is committed to our mission and is accountable to the community.
Our corporation seeks to collaborate with the greater Penn-Harris-Madison community in support of our mission.
---
VALUES
We value learning as a priority and challenge all students to excellence through a continuous improvement model.
We provide a healthy, safe, respectful and nurturing learning environment.
We support continuous professional growth of a quality staff. 
We model a collaborative relationship between students, staff, and parents.
We value community partnerships.
We respect the uniqueness of each student.
We demonstrate fiscal responsibility in support of our mission.
---
GOALS
Annually, all students will achieve proficiency in core academic areas as measured by state standards through multiple assessments.
Annually, all students will demonstrate continuous academic progress through multiple assessments. 
All 10th grade students will demonstrate mastery of the proficiencies on the Graduation Qualifying Exam. 
Annually, expenditures will not exceed revenues as measured by the certified budget.