Posted: Wednesday, May 12, 2021 - 2:55pm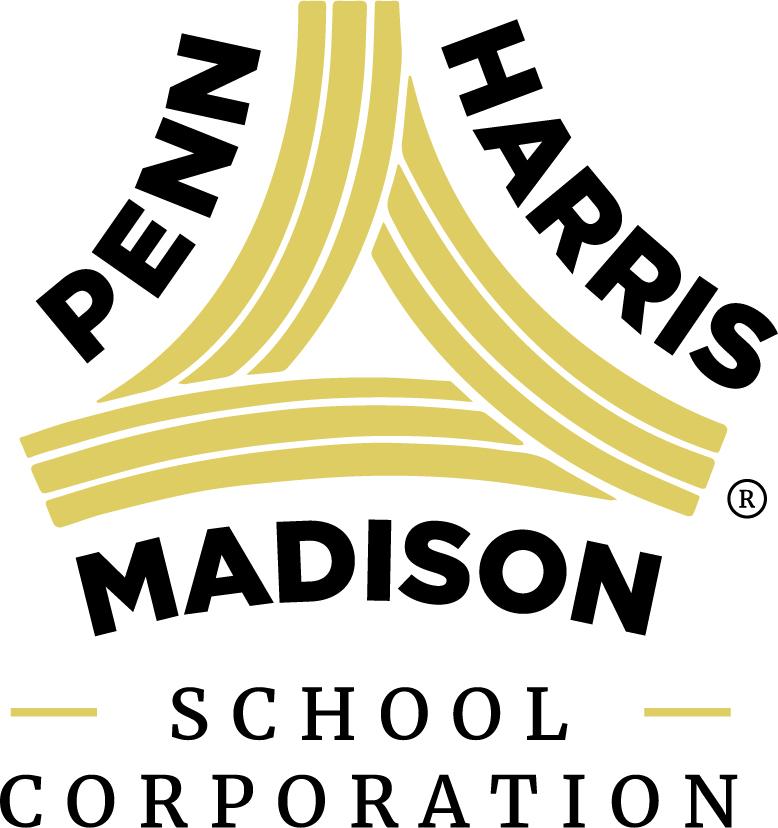 For the second year in a row due to the pandemic, P-H-M staff were not able to gather together in person to honor and celebrate retirees, Classified Employee of the Year, Teachers of the Year, and the dedicated employees for their years of dedicated service. But everyone deserves to be honored.
Therefore the Employee Recognition Dinner Committee Members worked with the Communications Department to create a video recognizing this year's class of  Service Award Winners & Retirees. Before he retired Human Resources Director Mike Lureman and P-H-M Superintendent Dr. Jerry Thacker recorded the video. P-H-M also thanks Teachers Credit Union, who sponsors the annual dinner, for covering the cost of the Teacher of the Year and Employee of the Year plaques among other costs.
Please click to watch the video of the 30th annual celebration of honoring our employees who've achieved these important milestones. And if you see a co-worker celebrating their retirement or their 10, 15, 20, 25, 30, 35, or 40 years of service with the School Corporation, please congratulate them.