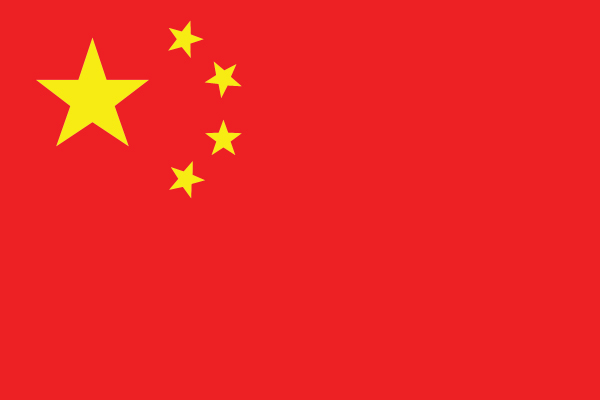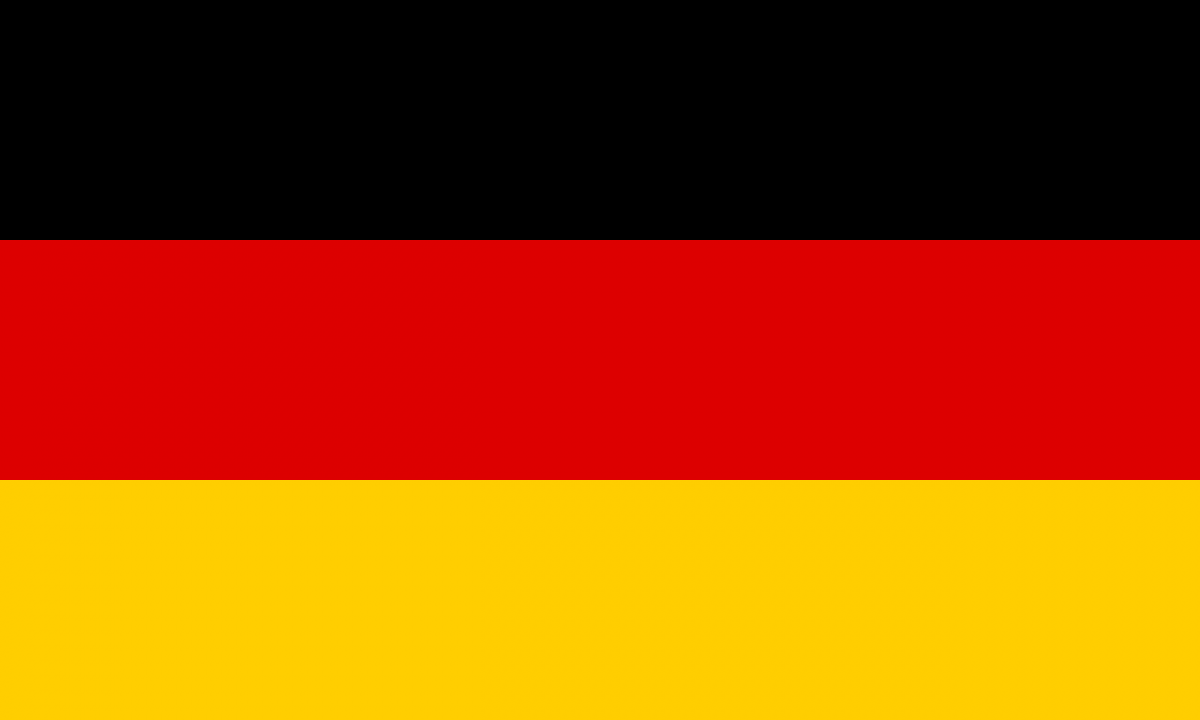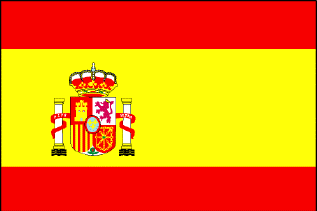 Learn a Foreign Language!
Chinese or German
(Spanish Session CLOSED )
This three week course for P-H-M current 6th and 7th graders
NOW ACCEPTING CURRENT 5th GRADERS
will be held at  Penn High School
July 8 – 26, 2019; 8:00 A.M. to 11:00 A.M.
Families provide transportation to and from Penn High School.
Please complete this registration form to secure your place in the Academy.
Choice of language will be based on first come first serve.
We are still accepting regsitrations.