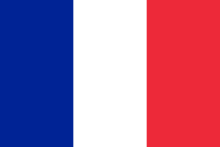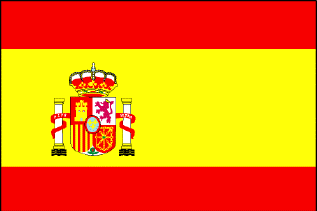 Learn a Foreign Language!
French and Spanish 
This two week course for P-H-M students who have just completed  6th or 7th grade
will be held VIRTUALLY
July 13 – 24, 2020; 9:00 A.M. to 11:00 A.M.
Please complete this registration form by June 26, 2020 to secure your place in the Academy.
Choice of language will be based on first come first serve.