Posted: Tuesday, June 9, 2020 - 5:40pm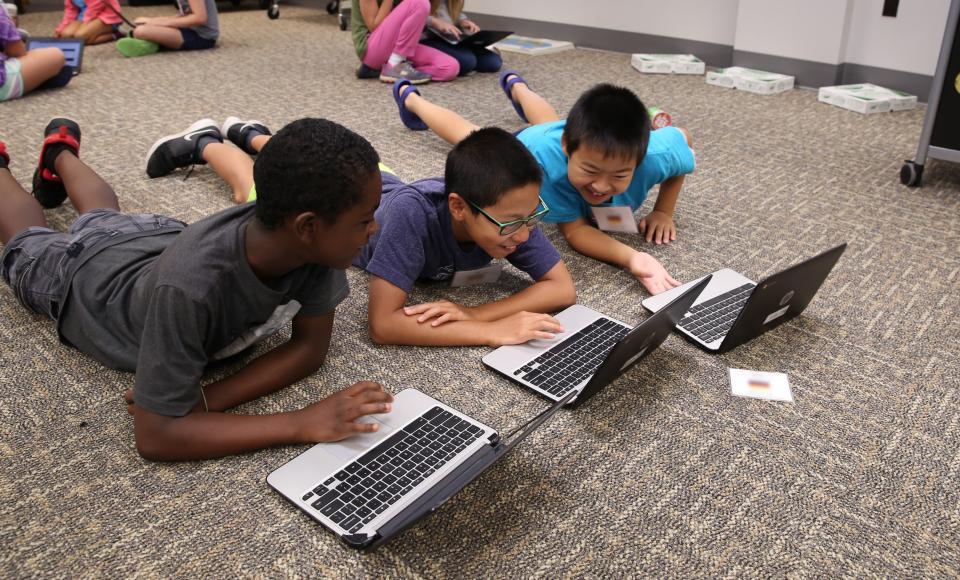 COVID-19 caused P-H-M to cancel in-person summer school, enrichment camps, athlettic camps and other summer activities that we normally hold in the summer.
However, we're pleased to announce that we are able to offer P-H-M Junior Foreign Language Academy (for P-H-M 2019-20 third, fourth & fifth graders) and Learn a Foreign Language​ Camp (for P-H-M 2019-20 sixth and seventh grade students) online this summer. Click the links for more details, dates, and online registration! The virtual camps are FREE and fill up fast. Registration is based on first come first serve basis!
Many other community organizations are offering online summer resources. Visit our Community Events & Activities webpage for more details.