Posted: Thursday, July 11, 2019 - 2:17pm
By Joseph Fratena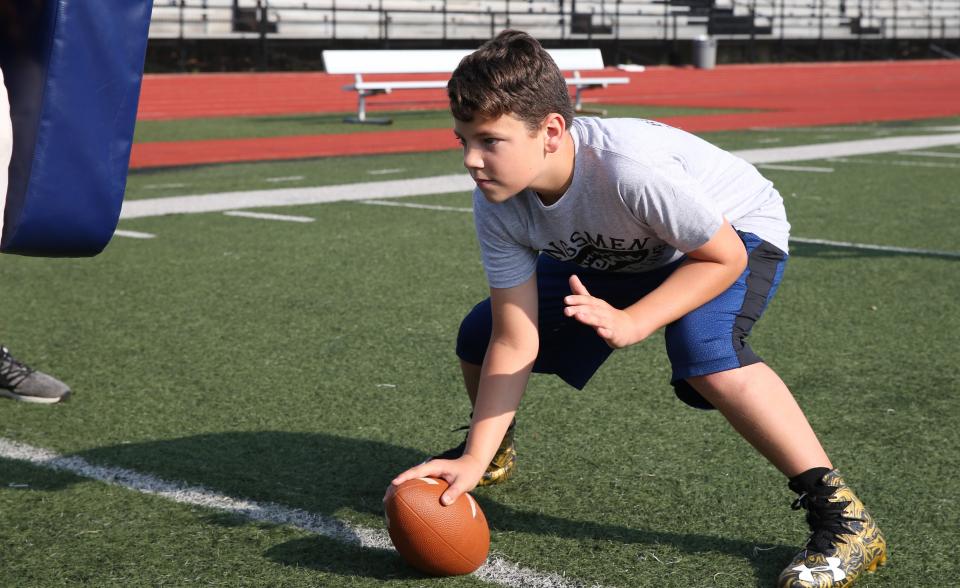 In the summer months, P-H-M is proud to offer a variety summer camps, both academic and athletic. This helps keep our students physically and mentally fit over summer break.
These are the camps and academies taking place during Week 4 (July 8-12) : Football, Visual Arts Academy, Junior Academies (STEM), Junior Foreign Language Academy, and Learn a Foreign Language. 
Some pictures are featured below, however click the links below to visit our Facebook page to see the full photo gallery: